An attorney for the teen accused of fatally shooting a Las Vegas mother after an alleged "road rage" incident questioned whether there was any "road rage" involved at all and expressed doubts about other details provided by the victim's family.
Interested in
?
Add as an interest to stay up to date on the latest news, video, and analysis from ABC News.
Conrad Claus, one of the attorneys who represents Erich Nowsch, 19, told ABC News he questions why descriptions of events leading up to the fatal shooting of Tammy Meyers changed, why Meyers and her children would behave the way they purportedly did, and why a composite sketch of a suspect done before his client was arrested Thursday does not more closely resemble Nowsch.
The timeline of events in the case, which police have said is based upon eyewitness accounts from Meyers' children, has evolved over time.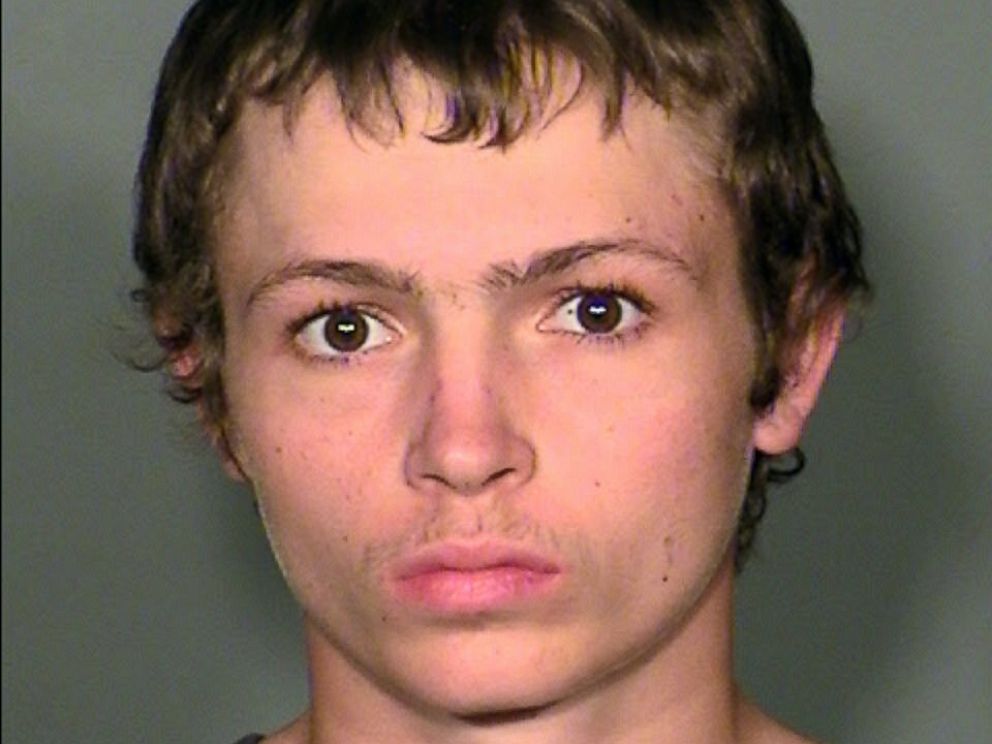 Initially, police said it appeared someone followed Meyers, 44, and her 15-year-old daughter home from a road-rage incident following a late-night driving lesson on Feb. 12.
Later, police said Meyers and her daughter fled the alleged road-rage incident but were not followed home. The daughter told police the "road rage" involved the driver of the other car getting out of the driver's seat and saying, "I'm gonna come back for you and your daughter," according to a police warrant issued Friday.
After returning home, Meyers and her armed, 22-year-old son went looking for the person who allegedly threatened Meyers and her daughter, the police said in the revised timeline. According to an arrest report released Friday, they found that person two blocks from their home.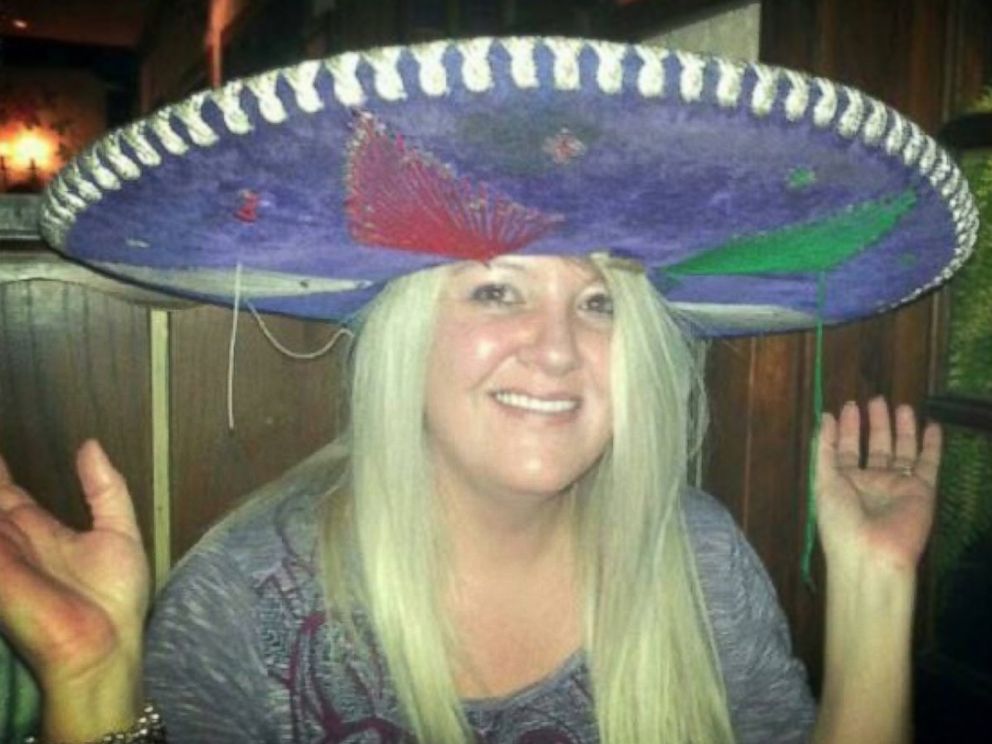 Nowsch told his friends, according to the report, that he saw a car with a gun pointed at him coming toward him. The report alleged Nowsch opened fire on the approaching vehicle driven by Tammy Meyers. Meyers and her son then drove home, according to the police report, only to have Nowsch appear at their home and open fire. The son returned fire, police said, and when the shooting stopped Meyers was critically injured. She died at a hospital two days later.
After the arrest of Nowsch, who lived near the Meyers' home, Meyers' husband, Bob Meyers, revealed another new detail: He said his wife actually knew the teen suspect and even "fed him, she gave him money."
"We know this boy. I couldn't tell you this before. He knew where I lived," Bob Meyers told reporters outside his house Thursday. "We knew how bad he was, but we didn't know he was this bad, that he's gotten to this point."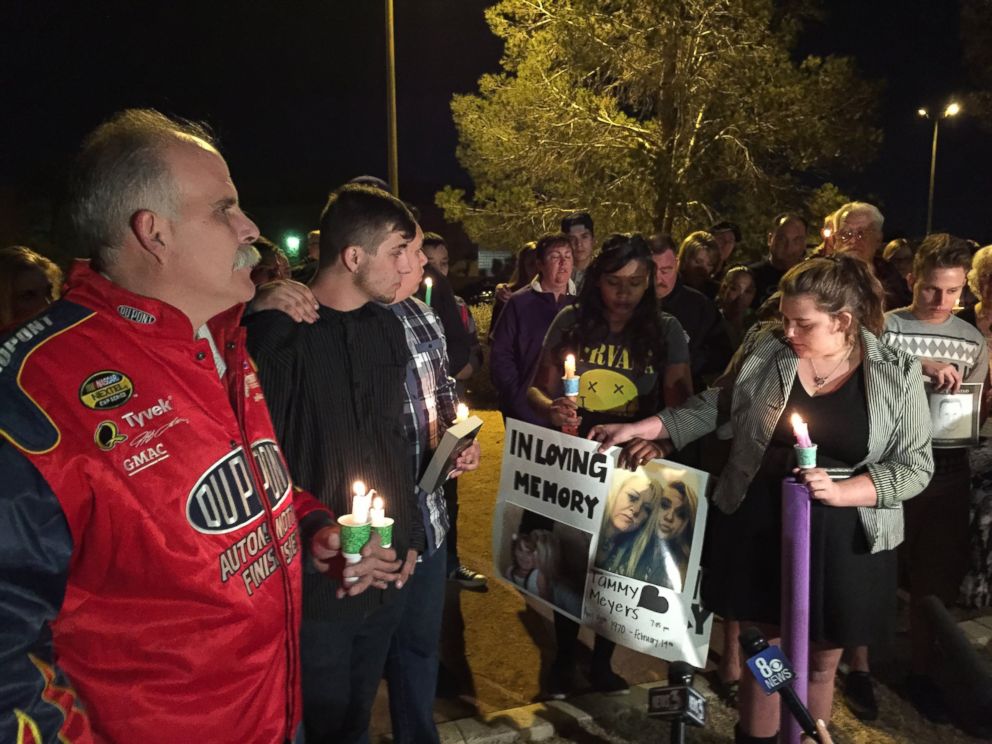 Police said they only learned of the Meyers' personal connection to Nowsch hours before the arrest.
Besides expressing doubt about whether the "road rage" occurred, Claus questioned why Meyers and her daughter would not have gone to the police immediately after allegedly being threatened, or why the family wouldn't have told the police who allegedly confronted the mother and daughter if they knew the person.
The Las Vegas Metro Police Department was not available for comment Saturday.
The Meyers family has made no public statements since Thursday.
Nowsch is charged with murder, attempted murder and illegal discharge of a gun, and expected to make his first appearance in court Monday.