— -- Andrew Jarecki says he and his colleagues didn't realize that their most powerful moment would emerge when their subject walked into the bathroom.
The documentary crew spent hours interviewing Robert Durst, who had faced decades of law enforcement scrutiny involving three deaths.
The small crew didn't have a chance to pour through every audio and video clip, Jarecki said. When extra editors were added, one of the editors was tasked with double-checking the material.
"One of the editors came back and said, 'I think I found something," Jarecki told "Good Morning America" Monday.
That something turned out to be Durst, apparently saying to himself, "There it is. You're caught" and "What the hell did I do? Killed them all, of course." The off-camera audio clip served as powerful closing moment to the HBO series "The Jinx: The Life and Deaths of Robert Durst," which completed its sixth and final episode Sunday.
One day before the episode aired, Durst, 71, was arrested by FBI agents at a New Orleans hotel, in connection with a 2000 murder – one of three he has been suspected of since the 1980s. Durst is scheduled to appear in court today for an extradition hearing.
Jarecki said he was shocked to hear the audio for the first time.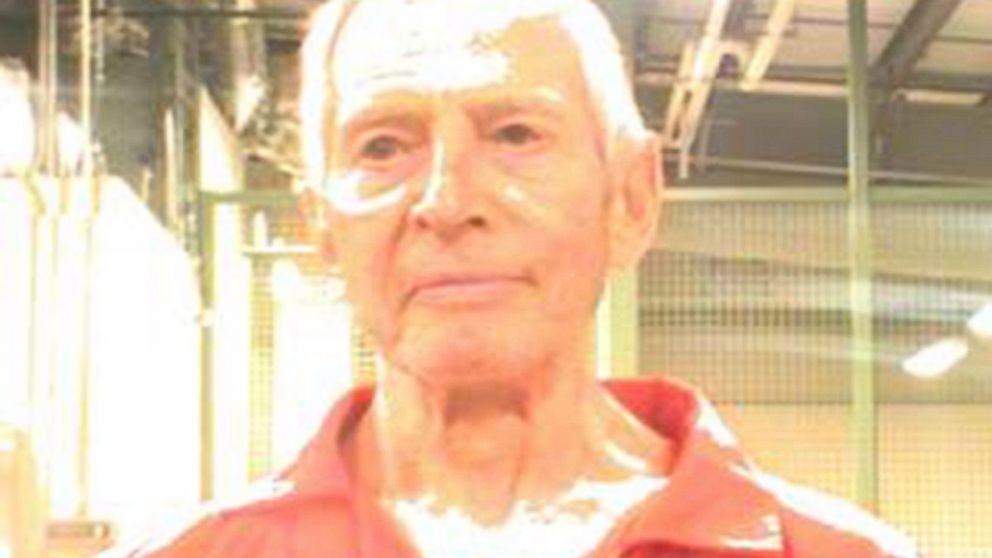 "I sat there in the edit room with my partners, [Marc Smerling and Zac Stuart-Pontier], and we just sort of shook our heads and it took a while to really understand the impact of it. It was so chilling to hear it. It's disturbing to hear it. It makes you very uncomfortable to hear it," he said.
The audio was recorded three years ago, Jarecki said. The clip came from the group's second and final interview of Durst. Jarecki said the documentary producers discussed what to do with the clip.
"We talked a lot about it with our legal advisors and we said, 'Look, if we go to the authorities now, we're missing the opportunity for us to actually get the real story from him, and it may take years for them to do that because the truth is, as filmmakers, we have the freedom to do things that maybe the law enforcement authorities wouldn't have," Jarecki said. "But at the same time, we didn't want to hold it back if it was going to take forever. So all we could do was get him into the chair, which took a lot of work, and then, when we had his reaction, that was when we felt the time was right for us to show that to them and that was many, many months ago.
"We've been in contact with law enforcement for the past two years, so when we finally found that subsequent submission, what happens in the bathroom, we contacted them and we said, 'We have something more.'"
Jarecki said the filmmakers did not make a deal with law enforcement over the timing of the arrest.
"We don't have that kind of power, we're not in charge of the arrest timing, and we had no idea of the arrest timing," he said.
The Los Angeles Police Department said the death of Susan Berman has been under investigation since her body was found in her home on Christmas Eve in 2000.
"As a result of investigative leads and additional evidence that has come to light in the past year, investigators have identified Robert Durst as the person responsible for Ms. Berman's death," the LAPD said.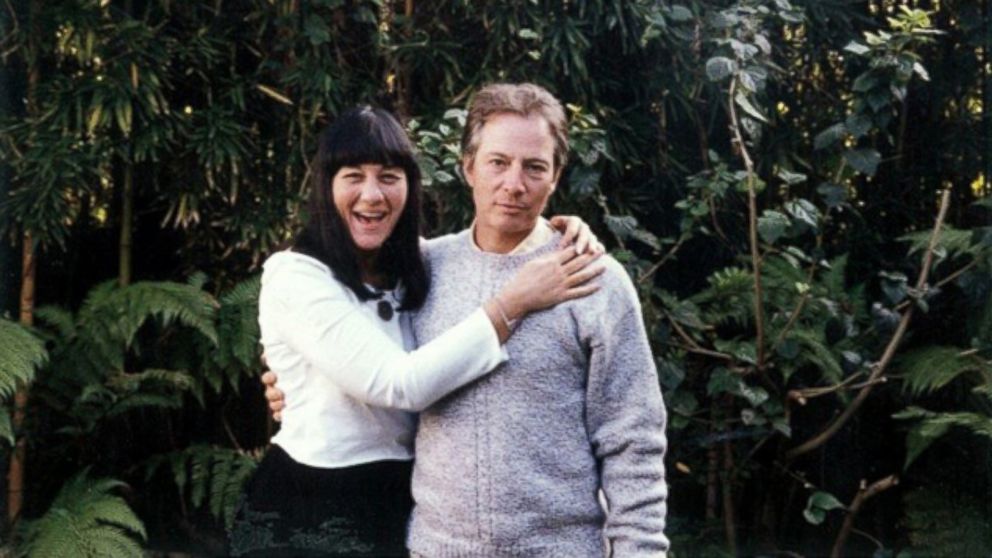 Durst appeared before a magistrate Sunday in New Orleans where he was ordered held without bond, according to the Orleans Parish Sheriff's Office. He has an extradition hearing scheduled for Monday.
"We will waive extradition in an attempt to expedite the process of getting into court in LA to answer and defend against the charges," Chip Lewis, Robert Durst's attorney, told ABC News in a statement.
Durst's brother Douglas Durst said in a statement, "We are relieved and also grateful to everyone who assisted in the arrest of Robert Durst. We hope he will finally be held accountable for all he has done."
HBO said in a statement, "We simply cannot say enough about the brilliant job that Andrew Jarecki and Marc Smerling did in producing The Jinx. Years in the making, their thorough research and dogged reporting reignited interest in Robert Durst's story with the public and law enforcement."
The New York real estate heir has made national headlines as a person of interest or suspect in three deaths since 1982.
Durst has denied killing Berman, but some believed he had a motive, allegedly wanting to silence her about the 1982 disappearance of his first wife, Kathleen Durst, another death he has been investigated for but never charged. Berman was about to meet with investigators in New York about the disappearance of Kathleen Durst before she died.
Kathleen was officially declared dead in 2001, and Durst has said he has no idea what happened to her.Durst was also charged in the 2001 killing of a neighbor in Galveston, Texas, but he claimed self-defense and was later found not guilty.
Durst, who participated in 25 hours of interviews for the HBO series, declined to comment to ABC News about the series.
Get real-time updates as this story unfolds. To start, just "star" this story in ABC News' phone app. Download ABC News for iPhone here or ABC News for Android here. To be notified about our live weekend digital reports, tap here.