Roseanne Barr spoke publicly for the first time since her ABC show was canceled on Tuesday, telling a reporter that despite what's happened in the past few days, "I love all people."
Barr, 65, was approached in Utah by a reporter from The Daily Mail.
"I believe in one law for all people. I love all people. Thank you," she told the reporter, who recorded the exchange on camera.
Earlier this week she compared former Obama administration adviser Valerie Jarrett to a character from "Planet of the Apes" on Twitter. The fallout was immediate for Barr, whose hit sitcom on ABC was canceled just a few hours later.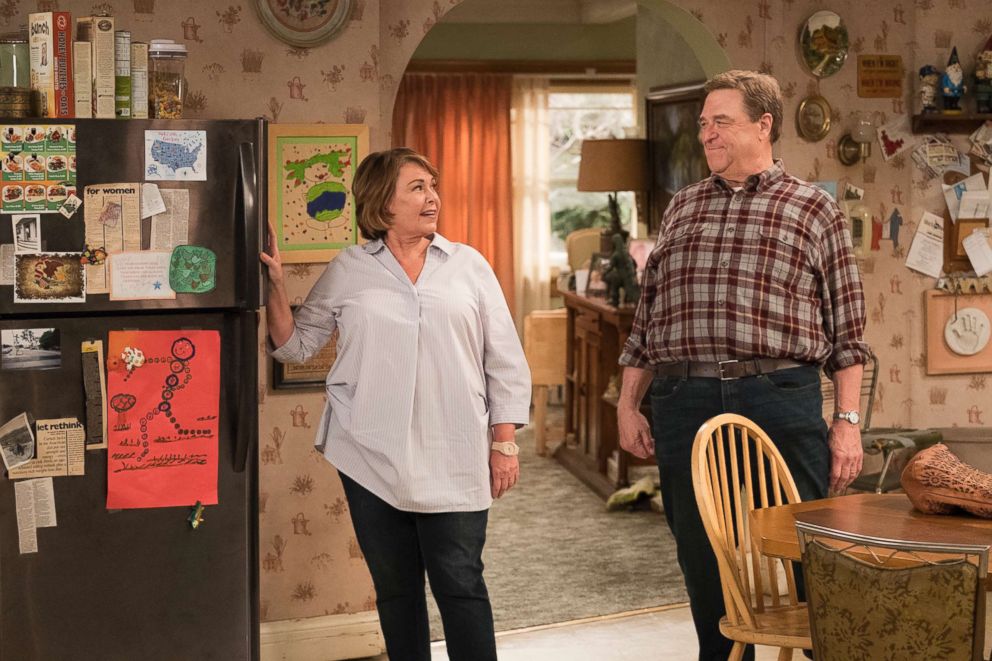 Barr initially said she would quit the social media platform after tweeting an apology to Jarrett.
Instead, she fired off a barrage of messages to her 860,000 followers.
She wrote late Thursday night, "I end by offering everyone involved one more apology and prayers for healing of our divided nation. Tomorrow is Shabbat and I will continue to pray that everything for everyone goes forward & ends well for all. signing off twitter for a while. love u guys!"
In another tweet she said she would "not forgive" herself for the Jarrett comment.
Barr was scheduled to appear on the "Joe Rogan Experience" podcast Friday, but Rogan said this is not happening anymore.
"The Roseanne podcast is not happening today. She's not doing well and doesn't want to travel, and she's gone radio silent on me, so I'm just going to step away. The whole thing has been pretty brutal on her, and I hope she can find some peace," he wrote on Twitter.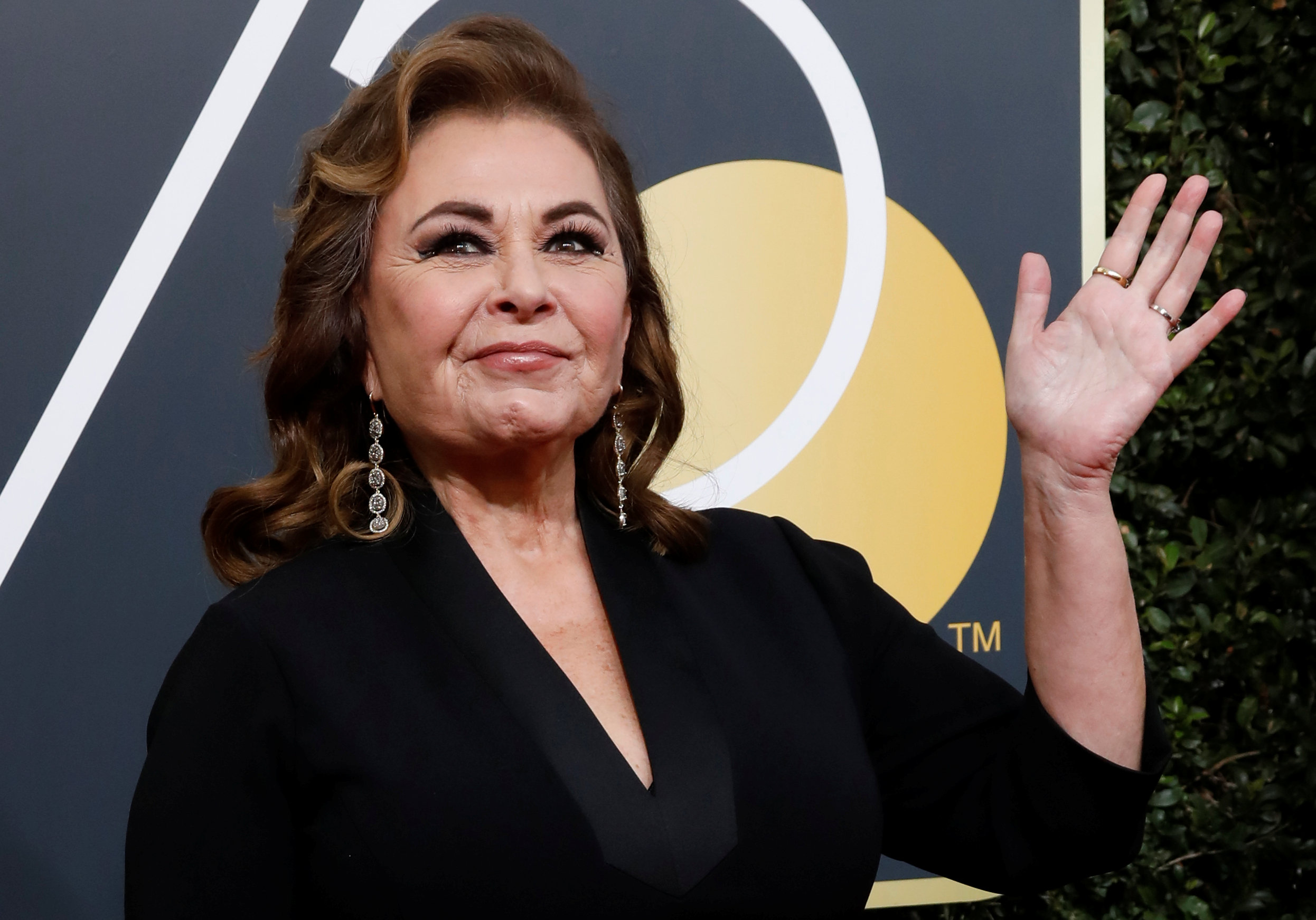 In his Thursday broadcast, Rogan told director Kevin Smith that he's spoken to the comedian by phone.
"She told me that she was taking Ambien and that she was drunk on Memorial Day weekend and she tweeted a bunch of stupid s---," he told Smith. "In her words, she said, 'I need to adjust my meds. I'm not thinking straight.'"
Rogan said Barr also told him that she didn't know Jarrett was black.
"Only she knows for sure," Rogan said of these claims.