Former 'Roseanne' writer laments 'sudden turn' for Roseanne: 'It hurts so much'
"I wish she had just said, 'I'm sorry,'" he told ABC News.
As the "Roseanne" cancellation saga continues to unfold on Twitter, where the former show's namesake has been stridently rehashing the past 48 hours in a blitz of tweets, those who knew the comedian long before the show returned to ABC this year are speaking out - including one who said he hopes family or friends can reel her in a bit.
Stan Zimmerman was a writer on the original "Roseanne" run on ABC in the 1980s and 1990s, and said he doesn't recognize the Roseanne Barr who made a racist comment on Twitter and has continued to fan social media flames and incite fans about the injustices she believes have befallen her.
He also told ABC News in an interview that "miss[es] the Connors already" and hopes "they can find a home somewhere," referring to the sitcom's fictional family, led by characters Dan and Roseanne Connor - played by John Goodman and Barr.
Zimmerman told ABC News that the Barr he knew was committed to "helping the LGBTQ community" and "cared about the underdog" - and that it's hard for him to witness "this sudden turn."
Zimmerman said that while public meltdowns are nothing new for Barr, who has been very open in the past about her mental health issues, the way this reboot was cancelled is what troubles him.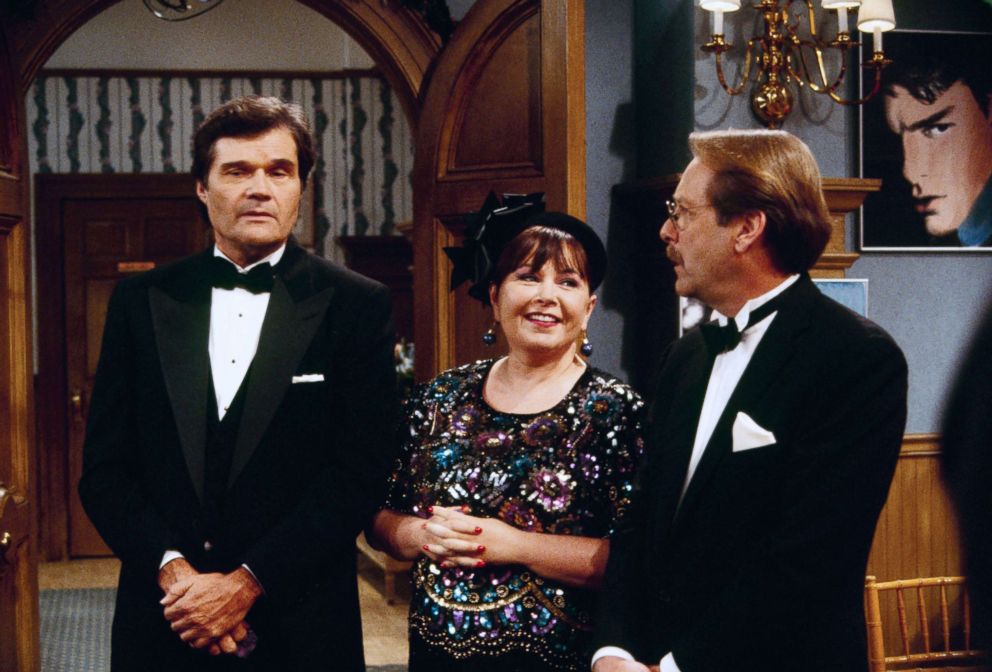 "It hurts so much that it may [now] be gone forever, and the legacy of it gone," he told ABC News. "That's why I had wished that it wasn't so sudden ... I wish there was some creative way that she could have gone away - the character, to rehab - and they have such strong actors and they could have gone on and tell the important stories of middle America that need to be told, because nobody else is telling" them.
A reality show called "Roseanne's Nuts" aired on Lifetime in 2011, and this week both her ex-husband and one-time co-star Tom Arnold and her friend, late-night talk show host Jimmy Kimmell have suggested that Barr had become emotionally unstable.
In 1994, Barr said publicly that she had been diagnosed with multiple personality disorder. In 2001, she told Esquire magazine that she has a total of seven personalities, some of which she has named, including Baby, Cindy, Susan, Joey and Heather.
In a flurry of 2013 social media posts, Barr reportedly tweeted "Newsflash: Yes I do have mental health issues" and claimed not to have the "emotional stability" to deal with an unnamed showrunner on one of her productions, according to TV Guide. The reported tweets have since been deleted.
Zimmerman also said he's sad to see all the writers and producers suddenly out of work. He wishes the reboot could have carried on, with the show more centered around the younger characters.
Yet what he most wishes is that Barr had just apologized and left things alone.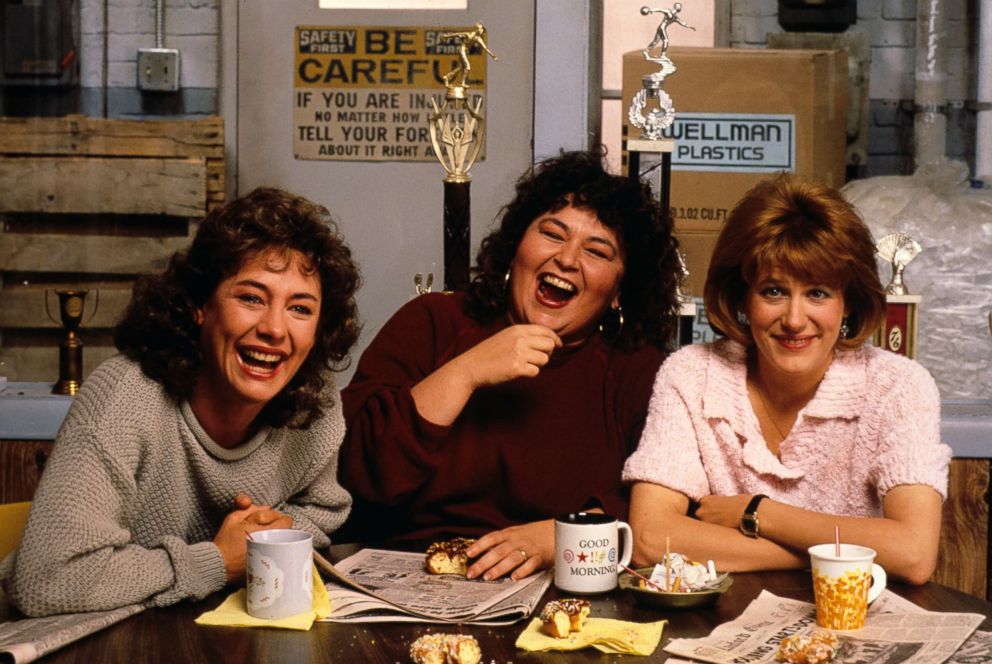 "She has been all over the map with it," Zimmerman said. "I wish she had just said, 'I'm sorry.' Or, like Valerie Jarrett said, 'This could be a learning moment.'
"Then we could all learn from it," he said.
Furthermore, Zimmerman said "You would think, her kids, somebody" would be able to rein in her ongoing barrage of tweets.
"Or [that Barr] had made some agreement, at the beginning of the show, to maybe stay off Twitter," he said. But he acknowledged what a task that would have been.
"I think reining Roseanne in could be a little difficult."
Can Barr come back from this?
"I would never say never to anything … I never thought there would be a reboot, and then here we are.
"And I feel everyone can have a chance to learn and grow and change. I'm hoping that happens with Roseanne," he said.
"And I miss the Connors already and I hope that there's some way they can find a home somewhere."