In the wake of a fatal police shooting of an unarmed black man in his grandmother's backyard, the Sacramento, California, Police Department announced it is making immediate changes to its policy governing the use of officer body cameras.
"I do believe we as a community have to continue to hold ourselves accountable and make changes that make a real difference to all people in our city and, most importantly, constantly strive to improve the way we serve our community," Sacramento Police Chief Daniel Hahn said at a special city council meeting Tuesday night.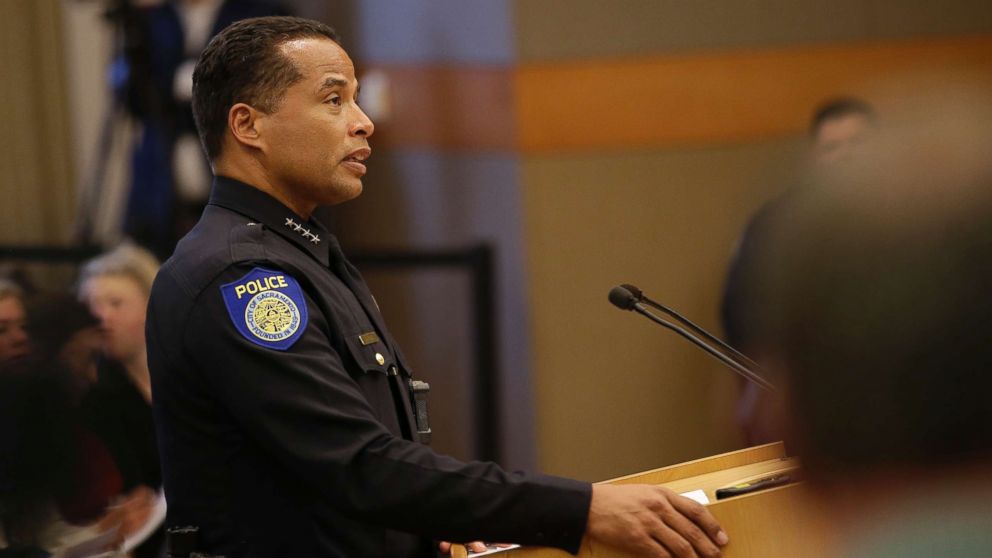 The change in the police department's body-camera protocols was prompted by the fatal officer-involved shooting of Stephon Clark, 22, in his grandmother's backyard.
In the immediate aftermath of the incident, the two officers who shot Clark muted the sound on their body cameras, prompting an internal investigation on whether they did that on their own or were told to do so by a supervisor, officials said.
Hahn said his department has imposed a temporary policy requiring officers to announce into their cameras why they are muting their devices before doing so.
"The department policy on March 18 did not specifically address muting of the body camera. It addressed deactivation," Hahn told the city council.
"On April 4, last week, we issued a temporary order that took effect immediately regarding the muting of the body-worn camera, while we finish updating the formal policy," he said. "The temporary order specifically addresses when the body-worn camera can be muted and how officers must go about doing that."
The Sacramento Police Department began issuing body cameras to its officers in March 2017.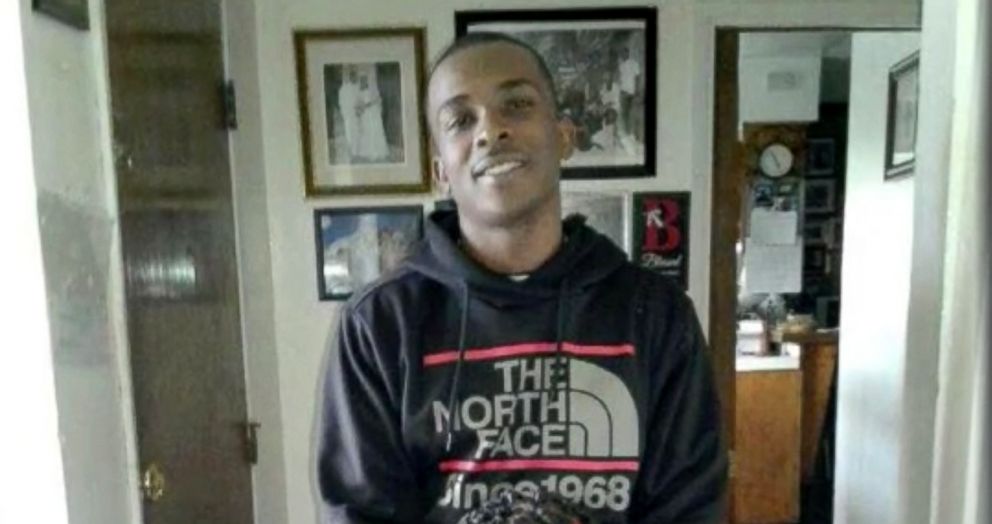 Hahn said officers will only be allowed to mute cameras when discussing issues with a medical professional, or when a witness or victim refuses to provide a statement if recorded and the encounter is non-confrontational, or if they are speaking with a victim of sexual assault. He said officers can also mute their cameras to conserve battery life when they are not actively involved in an incident and assigned to a static position.
"Anytime an officer deactivates or mutes their camera, they must now audibly record on that camera the reason for deactivation and muting before ever muting it," Hahn said.
He said he hopes to have a final official policy in the "near future," explaining the department still needs to do additional legal research and have it approved by the Community Review Commission before the city council votes on it.
On March 18, officers were responding to a 911 call reporting someone breaking car windows. Police said the officers chased a man -- later identified as Clark -- who jumped a fence into a backyard.
Police found Clark in a backyard and believed he was armed with a gun and, fearing for their safety, fired at him multiple times, police officials said. Clark only had a cellphone on him and was in his grandmother's backyard.
A private autopsy commissioned by Clark's family showed he was struck eight times -- including six bullets in the back.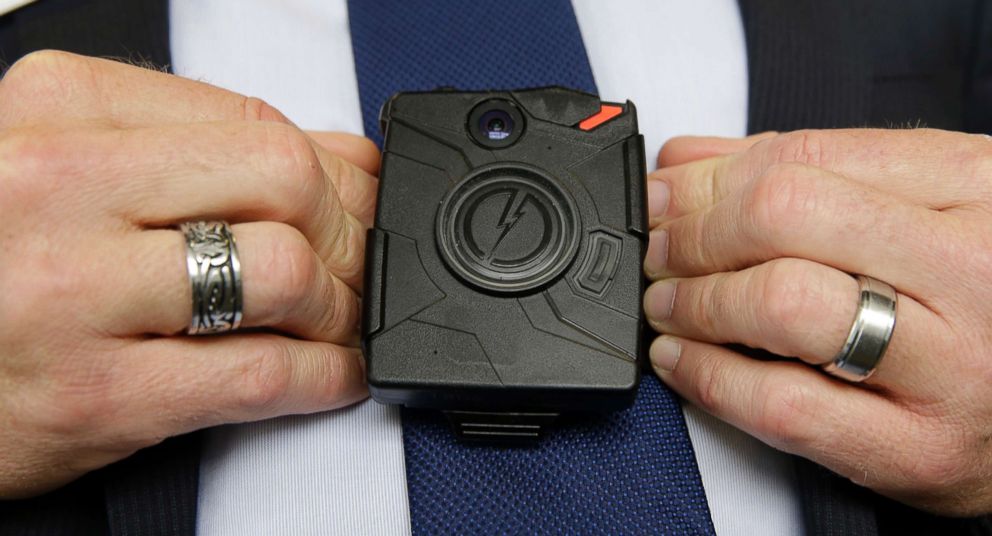 California's attorney general and the police department are conducting an investigation into what happened that night.
Clark's death prompted days of massive protests in Sacramento and across the country.
The police department released to the public some of the body-camera footage three days after Clark was killed. Hahn said the department plans to release the remaining footage by the end of this week.
"Our community is crying out for change," said Hahn, who was sworn in as police chief in August. "The community and police department are seeking the change that will build a stronger community that will inevitably reduce the unintended consequences that occur in our society."