— -- A former U.S. sailor who has spent 33 years in prison was released today after new DNA evidence showed he was wrongfully convicted of murder and rape and says that he regrets that his parents aren't alive "to enjoy the day" he walked free.
Keith Allen Harward, 60, was found guilty for both the 1982 murder of a Newport News, Virginia, man and the rape of his wife. Key to his conviction was testimony by two experts who implicated Harward due to similarities between his teeth and bite marks that were found on the woman's legs.
"I've got to start my life over," Harward said shortly after his release at 1 p.m. outside the prison he had once called home. "I'm not the criminal... I didn't do anything wrong."
Harward spoke at length about his conviction, blaming the prosecutor's office in Newport News for putting him behind bars.
He thanked the justice system and the team of lawyers for helping appeal his case, calling them "heroes."
The worst part of his story, Harward said as he choked back tears, was missing his parents and that they didn't live "to enjoy the day" where he walked free.
He commented on how much has changed since he was put behind bars more than three decades ago and the challenges that will pose for him.
"It's a new world… cell phones… computers… internet," he said, adding he still has a cassette player he kept with him while in jail.
But he also had more immediate concerns on his mind.
No longer sentenced to eating prison food, Harward said he is placing a priority on finding "fried oysters" to dine on.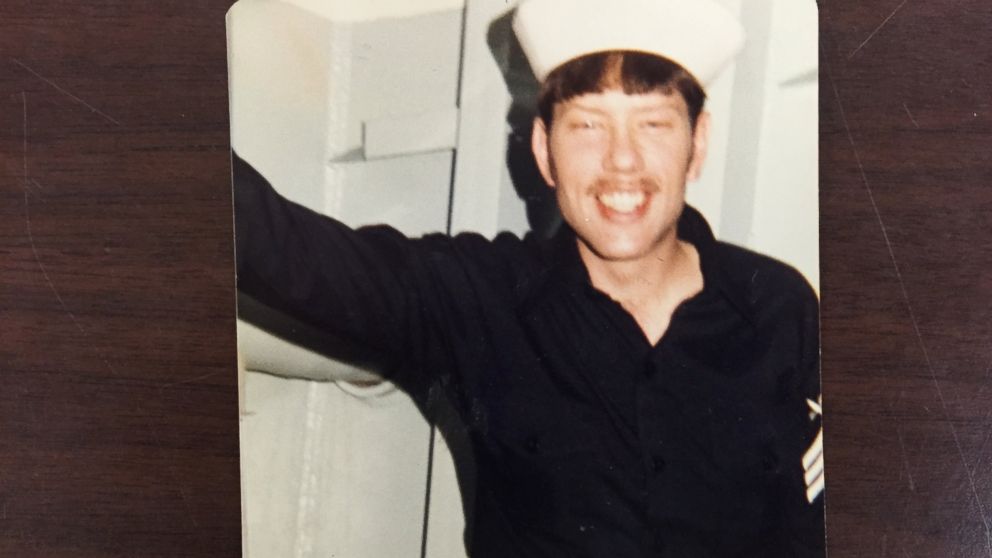 The Virginia State Court decided to issue Harward's release after the state's attorney general, Mark Herring, said new evidence shows he is not guilty of the crimes that have kept him in prison for decades.
"This case has resulted in unspeakable loss for so many people," said Olga Akselrod, a lawyer with the Innocence Project who helped in set Harward free. "The 33 years that Mr. Harward lost cannot be returned to him. Those are years people are building careers, and families."
Harward's petition to be declared innocent was based on DNA found at the scene that his lawyers submitted to the court they contended showed that he could not have committed the rape and murder.
Instead, the DNA profile matched Jerry Crotty, who had previously died in an Ohio prison in 2006, where he was detained for a 2002 conviction for abduction, according to the court's writ of innocence.
Crotty and Harward were in the Navy together at the time of the murder and rape, according to The Innocence Project, a group well-known for handling cases in which post-conviction DNA testing helps provide proof of innocence.
This is the fifth writ of actual innocence granted by Virginia's top court based on new biological evidence.
"In light of this new evidence, the Commonwealth agrees that the writ should issue expeditiously, and Harward's convictions from the Circuit Court for the City of Newport News ... should be vacated," the attorney general briefing stated in support of the court's efforts. "No rational trier of fact would have found proof of Harward's guilt beyond a reasonable doubt."