Disgraced crypto executive Sam Bankman-Fried has made "recent attempts" to contact prospective witnesses in his criminal case, federal prosecutors said Friday in a letter to the judge that sought new conditions of his release.
Bankman-Fried has been free on a $250 million bond after he was charged with fraud and conspiracy following the collapse of the crypto platform he founded, FTX.
Prosecutors asked the judge to modify the conditions of the bond and order Bankman-Fried not to contact or communicate with current or former FTX or Alameda employees and not to use any encrypted messaging apps.
"The imposition of these new conditions is justified in light of the nature of the case, as well as the defendant's recent attempts to contact prospective witnesses," assistant United States Attorney Danielle Sassoon wrote in the government's letter.
"It has recently come to the Government's attention that the defendant has been in direct communication with the current General Counsel of FTX US who may be a witness at trial, and who is represented by counsel."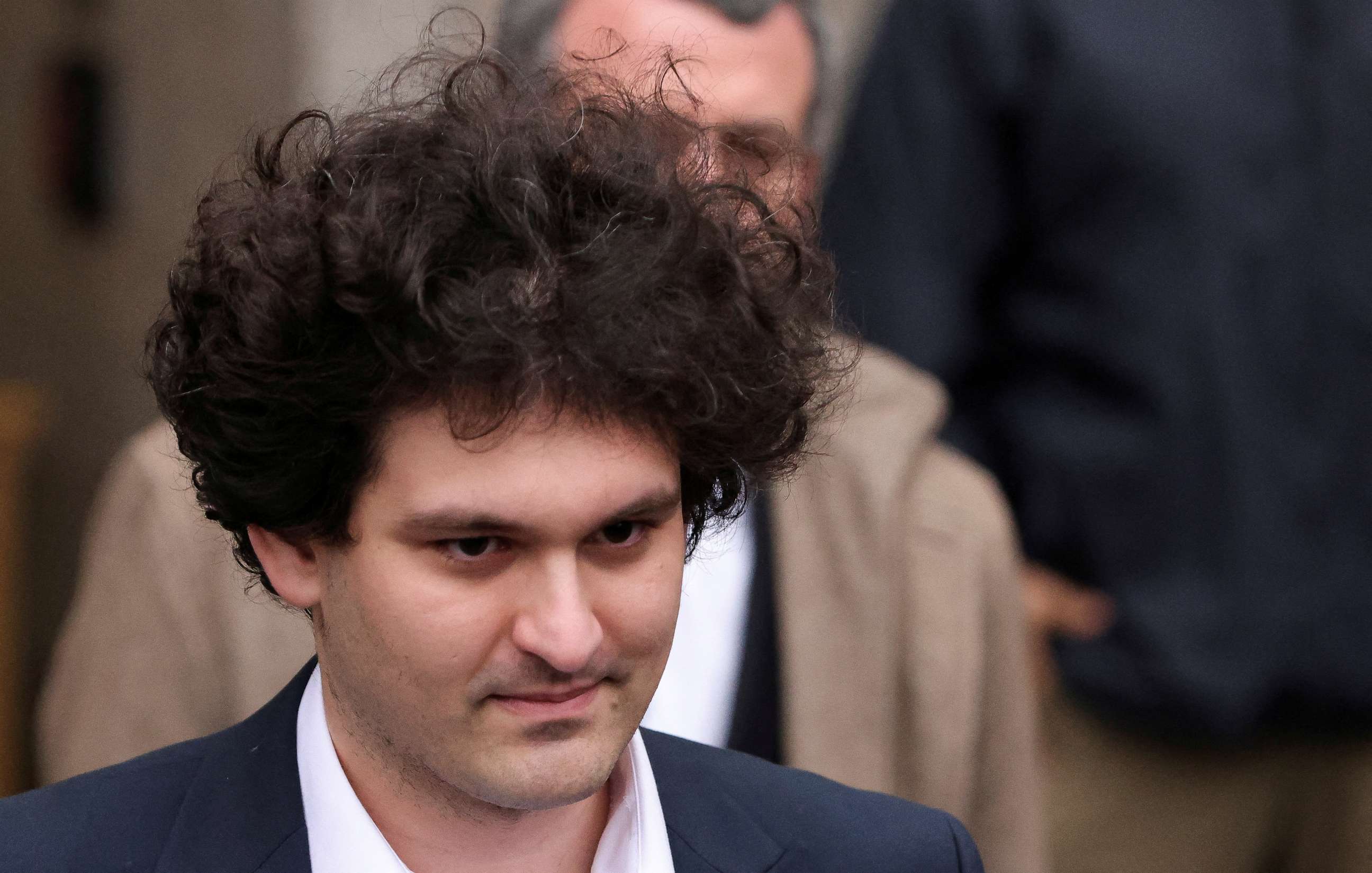 The outreach was made through Signal, prosecutors said, and by email that said, "I would really love to reconnect and see if there's a way for us to have a constructive relationship, use each other as resources when possible, or at least vet things with each other."
Prosecutors said they were concerned the message proposed an alliance and suggested an effort to influence the general counsel's potential testimony.
"This is particularly concerning given that the defendant is aware that Witness-1 has information that would tend to inculpate the defendant. The Government has interviewed Witness-1, who has firsthand knowledge of the defendant's conduct during the charged conspiracies, including during the collapse of FTX in November 2022," the letter said.
The defendant has also contacted other current and former FTX employees, prosecutors said.
There was no immediate response from the defense or the judge.