— -- Nearly five years after 26 people were gunned down in a Connecticut elementary school, one Sandy Hook father says the victims' families have "not lost one ounce of confidence" in their case and they hope to reinstate their lawsuit against the parent company of the AR-15 used in the attack.
Sandy Hook families argued to Connecticut's highest court today to reinstate their lawsuit against Remington Outdoor Co. -- the parent company of the manufacturer of the AR-15 military assault weapon used in the December 2012 elementary school massacre in Newtown.
Adam Lanza, 20, shot and killed his mother before going to the Sandy Hook Elementary School, where he used an AR-15 to gun down 20 first-graders and six educators, before killing himself.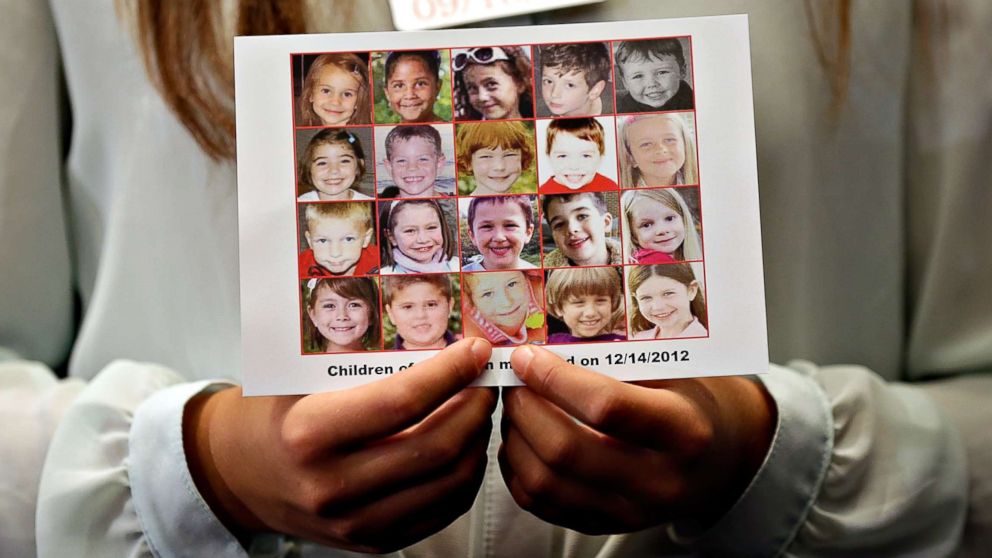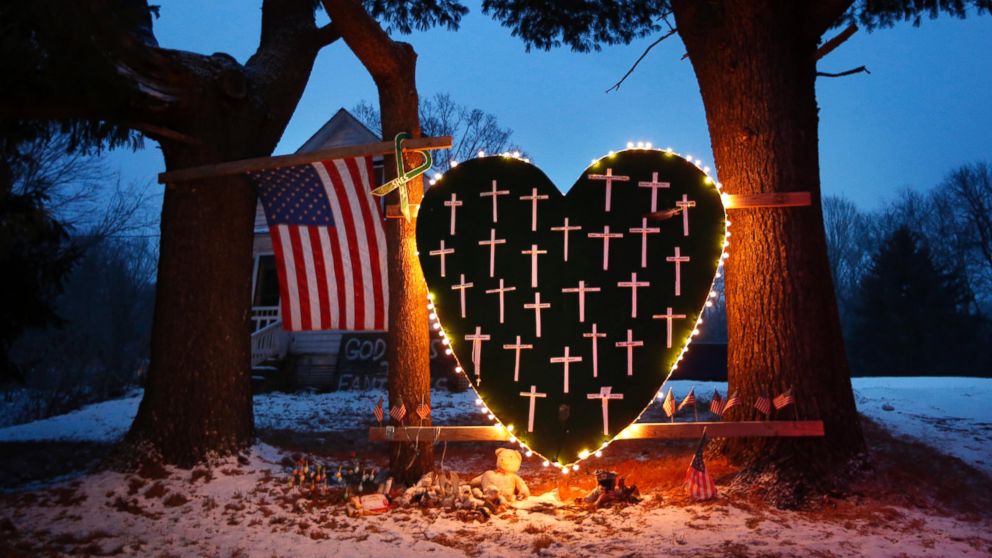 The families of nine victims who were killed and one teacher who survived are part of the lawsuit which argues that Remington, the parent company of the manufacturer, Bushmaster, knowingly marketed a military weapon to civilians.
The lawsuit, which was filed in 2015, was dismissed in 2016 by a lower court, ruling that gunmakers have broad immunity from liability under a federal law known as PLCAA, the Protection of Lawful Commerce in Arms Act.
Today the plaintiffs asked the Connecticut Supreme Court to reinstate the lawsuit, arguing PLCAA allows exceptions for supplying the gun despite knowing the person was unfit to use it.
Josh Koskoff, an attorney for the plaintiffs, today quoted marketing materials from Bushmaster, which said its AR-15-style rifle is "the uncompromising choice when you demand a rifle as mission-adaptable as you are."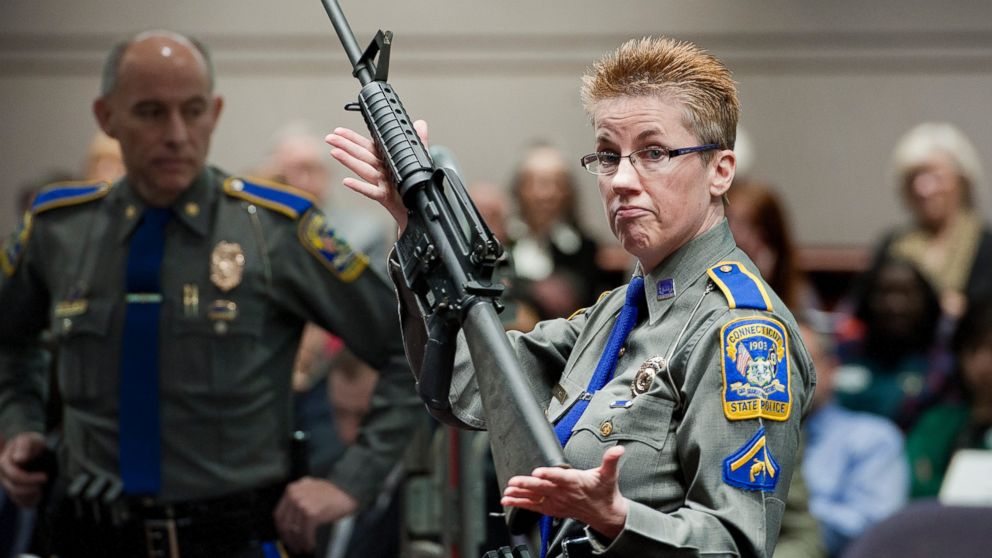 Koskoff said the weapon Lanza "needed for his mission that day was never in doubt."
The plaintiffs argued the law does not protect Remington because it marketed the rifle "not for sport or for target shooting or self-defense" but "for exactly what it was," Koskoff said. "They used images of soldiers in combat."
"Remington may never have known Adam Lanza but they had been courting him for years," Koskoff said.
He said Lanza "heard the message" and "was driven" to the Bushmaster "for his lone gunman combat mission."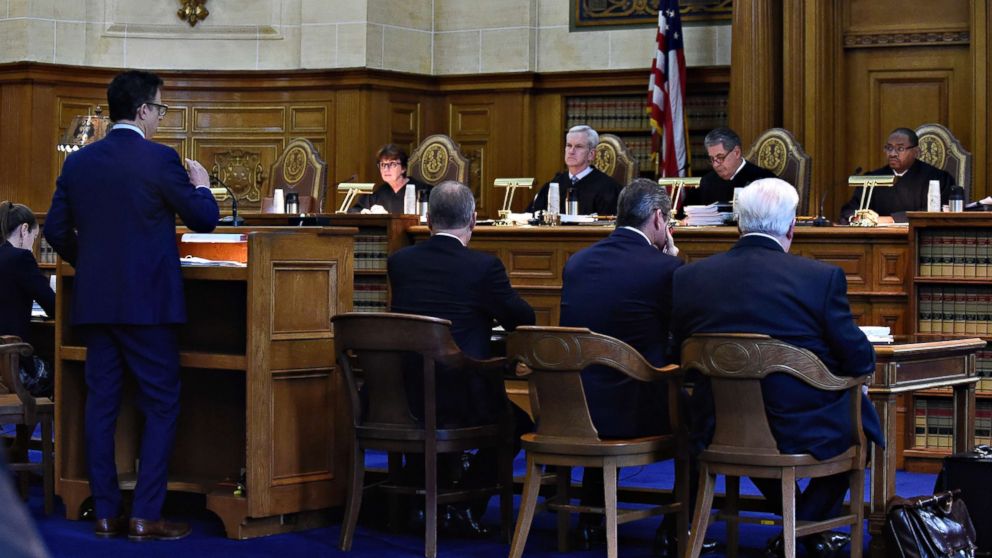 Defense attorney James Vogts conceded that "what happened in the school that morning was horrific."
But, Vogts quickly added, "the law needs to be applied dispassionately. The manufacturer and the sellers of the firearm used that day are not legally responsible for his crimes and harms that he caused."
After the families filed out of the courthouse today, some parents appeared pained, but persistent.
Ian Hockley, father of slain first-grader Dylan Hockley, said the rules and restrictions on assault rifles in the military should be applicable to the general public.
He said and the other plaintiffs have "not lost one ounce of confidence in the justice of our case" and have the "utmost faith in the legal system to serve the people it's meant to protect."