As the destructive forces of Hurricane Michael were set to make landfall on the Florida Panhandle Wednesday, the astronauts aboard the International Space Station were able to capture breathtaking video of the storm.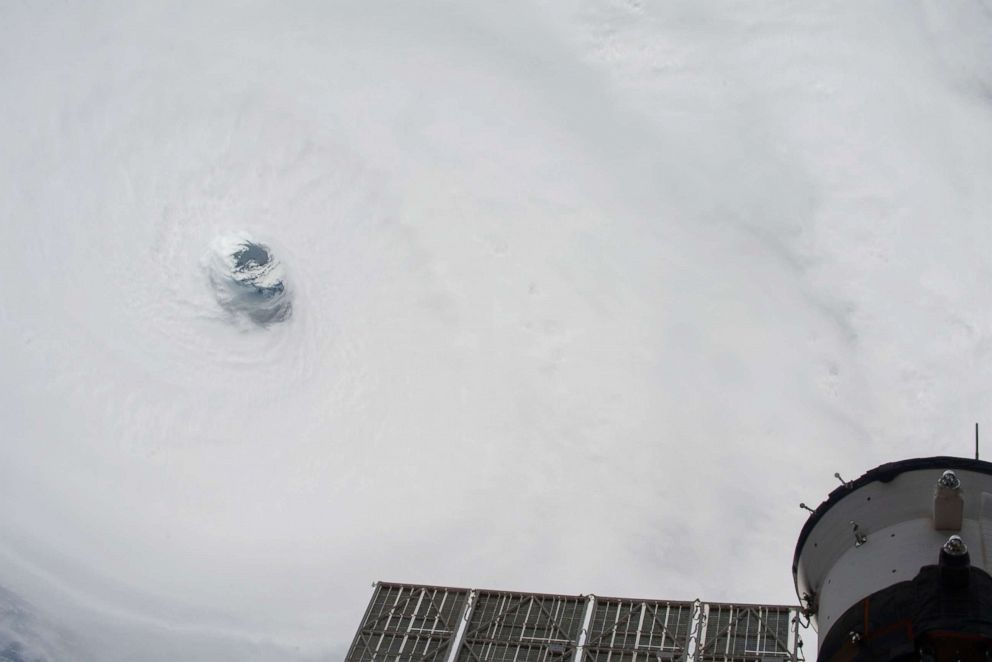 "That is one scary-looking storm," Serena Aunon-Chancellor, a NASA astronaut, could be heard saying on a live feed from the station just before the storm made landfall.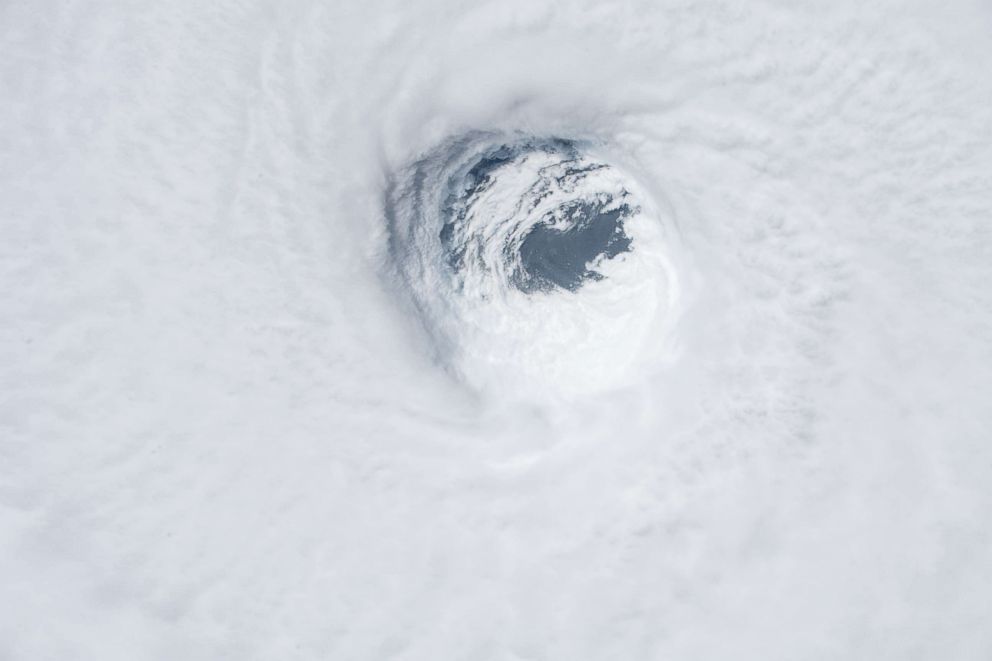 The hurricane reached wind speeds of over 150 mph when it made landfall between Tyndall Air Force Base and Mexico Beach, just south of Panama City, according to NASA.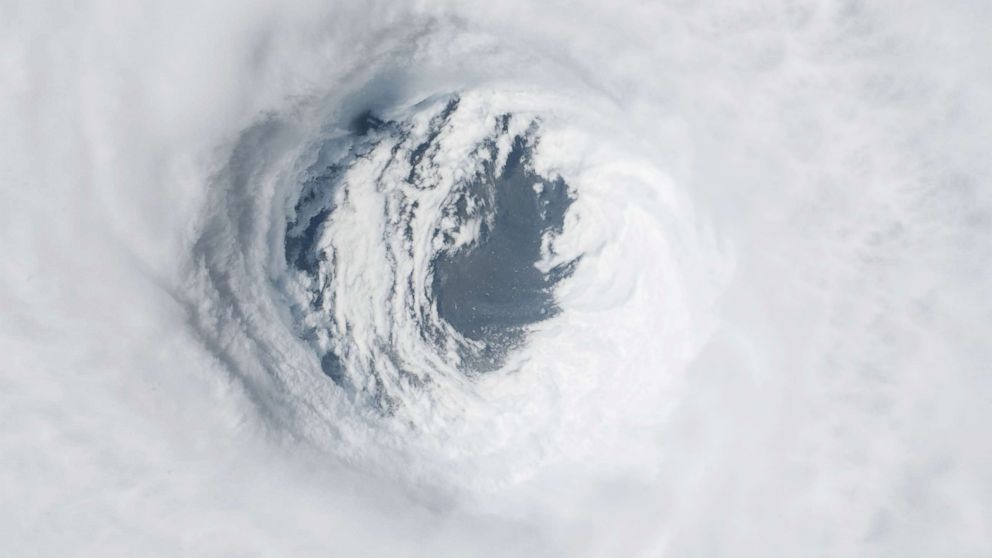 Michael, the strongest hurricane to hit the Florida Panhandle since the mid-1800s, immediately left a trail of destruction as it tore down buildings and submerged neighborhoods.
As the storm continues on a northeast path, it is expected to hit Georgia and the Carolinas, the latter of which is still recovering from the devastation left in the wake of Hurricane Florence last month.