— -- The Kansas water park where a 10-year-old boy died in a horrific accident this summer announced today that it is permanently closing the water slide he was riding on when he was killed.
Caleb Schwab was killed in August at the Schlitterbahn water park in Kansas City after he suffered a fatal neck injury while riding the Verrückt, promoted as the world's tallest water slide. Two women who were in the raft with Caleb suffered minor injuries, according to authorities.
The Verrückt remained closed for the rest of the summer season, and park officials announced today that it would close permanently, saying safety is its "top priority."
In 50 years, the park has "never experienced this kind of devastating event," park officials said in a statement today.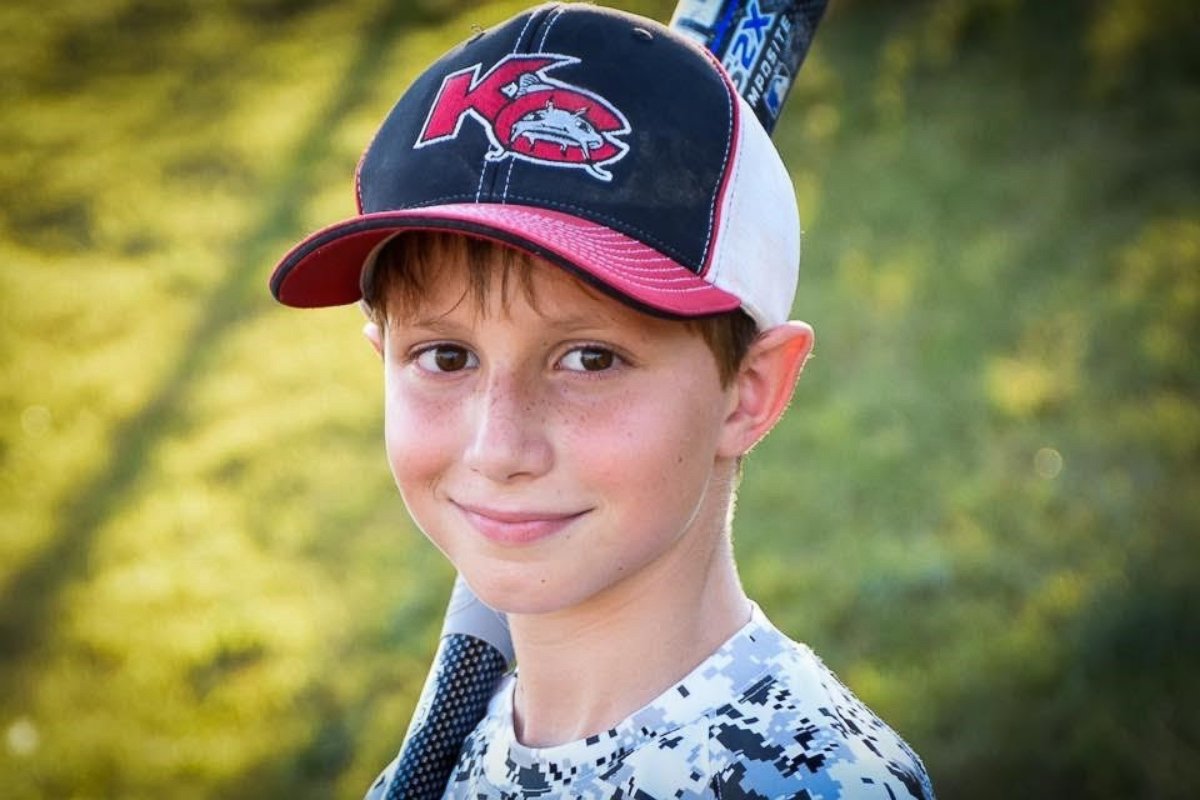 The park has continued to work with investigative teams and the families impacted by the accident, park officials said. The ride will be decommissioned and closed permanently once an investigation has concluded and it has been given permission by the court.
"In our opinion, it is the only proper course of action following this tragedy," the park said.
Another ride will be built in the Verrückt's place, but the announcement for the new ride will be made "at some point in the future."
"As we move forward, we assure everyone who works for us and the community: we remain wholly committed to our Kansas City park and the original vision of Schlitterbahn -- providing a great place to work and an environment for families and friends to gather together," the park said.