Officials have approved plans to tear down Schlitterbahn water slide in Kansas City that killed a 10-year-old boy in 2016, according to the park's spokeswoman.
Deconstruction of the Verrückt will proceed in the coming months, Schlitterbahn Waterpark spokeswoman Winter Prospio confirmed to ABC News.
Caleb Schwab died in August 2016 after he suffered a fatal neck injury while on the ride. Two women who were on the same raft as Caleb also suffered minor injuries.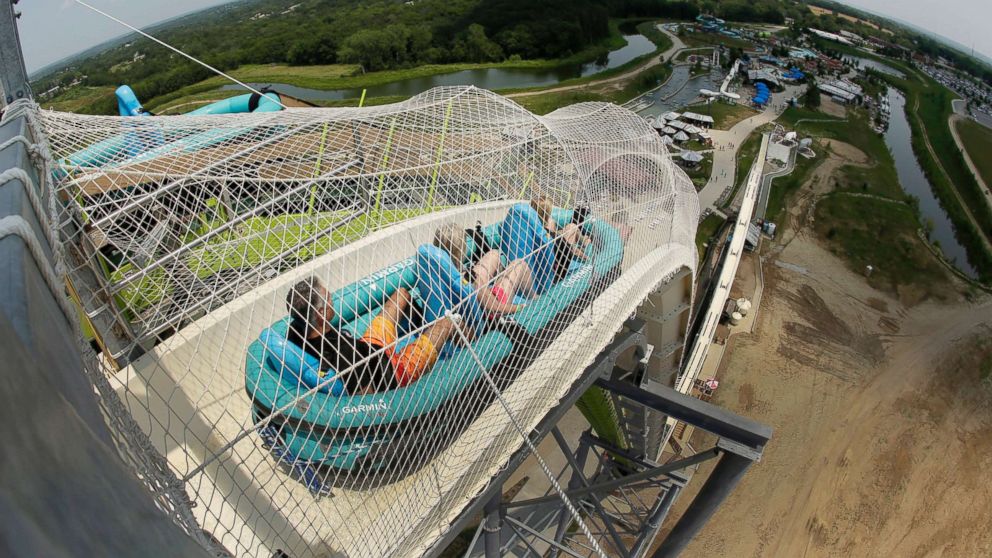 Verrückt closed down immediately for the rest of the summer season after the incident, and in November of that year, park officials announced that the slide would be permanently closed.
Verrückt was promoted as the world's tallest water slide when it opened in 2013. It featured an approximate 17-story drop, and riders could reach speeds up to 65 mph.
The ride was "taller than Niagara Falls, taller than the Statue of Liberty from her toes to the torch" and "twice the height of the tallest wave ever surfed," the Schlitterbahn Kansas City Waterpark announced in November 2013.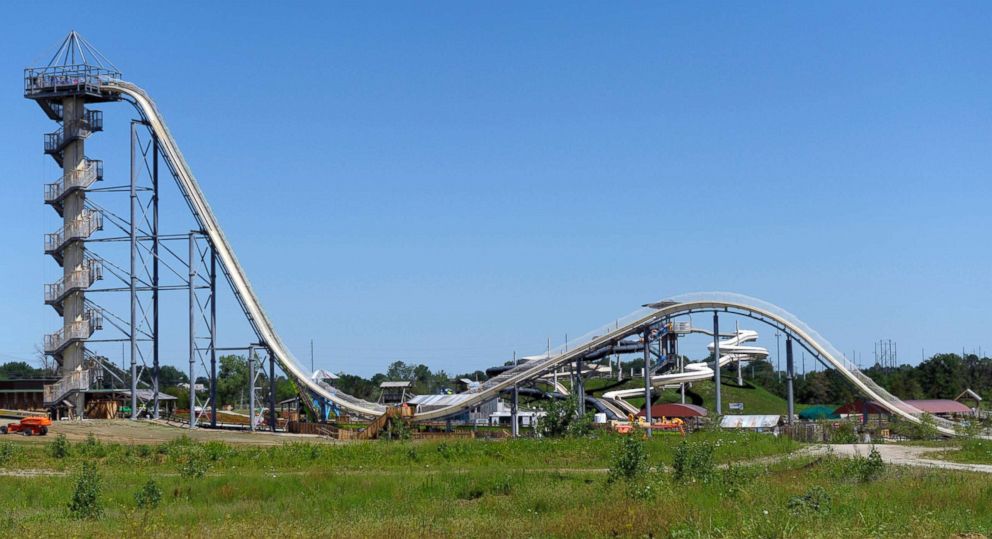 Four rides at the park -- Soaring Eagle, Boogie Bahn, Whirlpool and Wolfpack -- remained closed after their permits expired on July 1, The Associated Press reported. The closed rides were among 11 rides that Kansas Department of Labor regulators audited in May, but the remaining seven rides have since reopened.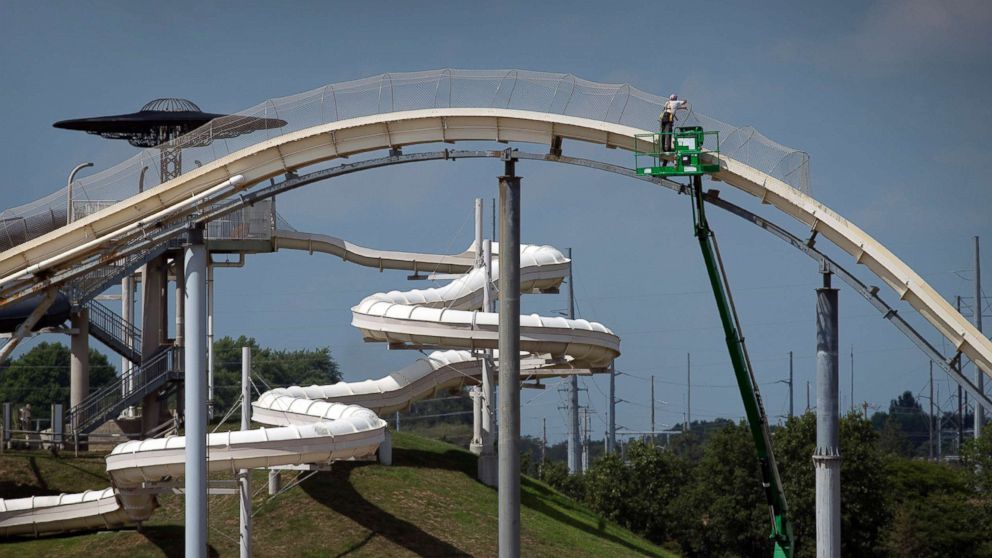 The two designers of Verruckt are facing charges in Caleb's death, as are the park's former operations direction, the company that built Verruckt and two maintenance workers. They have all pleaded not guilty to the charges.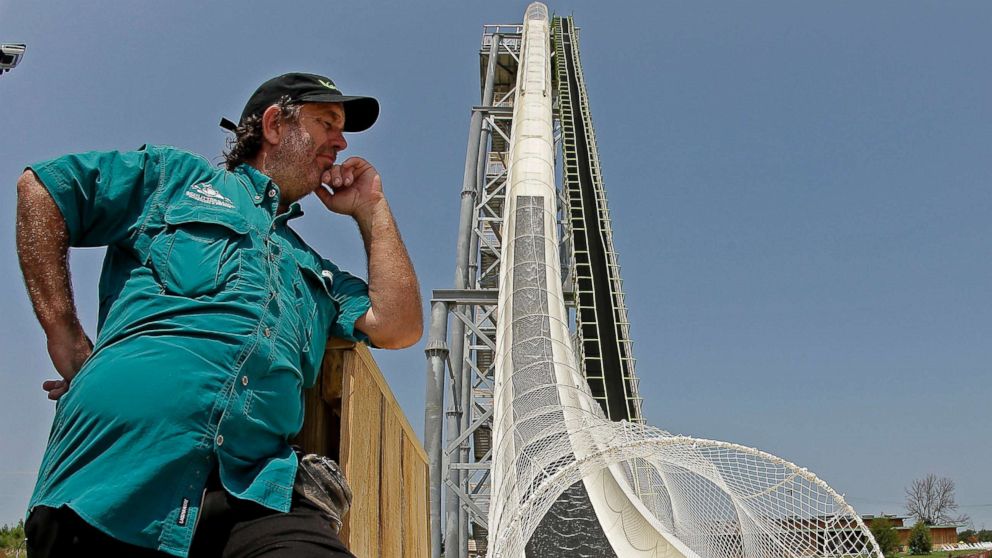 ABC News' Amanda Maile contributed to this report.