— -- On the day after the deadly mass shooting at a Florida high school, the East Brunswick Board of Education in New Jersey voted to put armed officers from its local police force in all 11 of its public schools.
The Feb. 15 vote was a unanimous action that came after 17 people died at Marjory Stoneman Douglas High School in Parkland, Florida, when a gunman opened fire on Valentine's Day.
The officers will volunteer for this security position through the police department but will be compensated.
"We expect the cost [to be] $430,000 and that's on top of their budget of $1.7 million for their existing unarmed security officers," Victor Valeski, the superintendent of schools, told ABC News.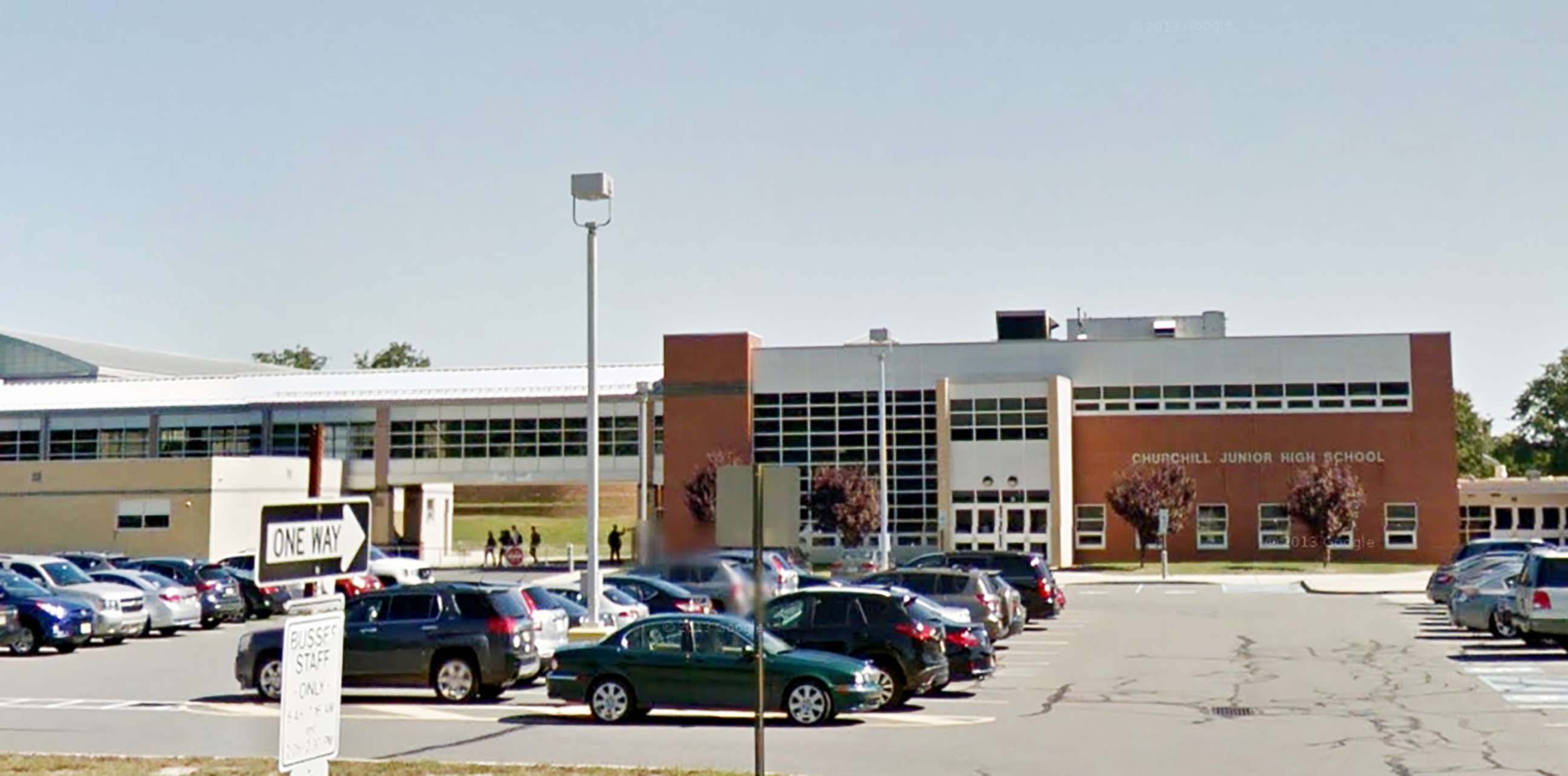 Armed officers were present Tuesday at some schools, but the rest of the officers will be in place at all the schools by next week, Valeski said.
The school district won't announce how many armed officers they are adding to the schools because of security protocol, but this addition will supplement the 71 security officers, who are all retired law enforcement officers, already employed.
The armed officers would be at the schools throughout the entire school day, according to a press release.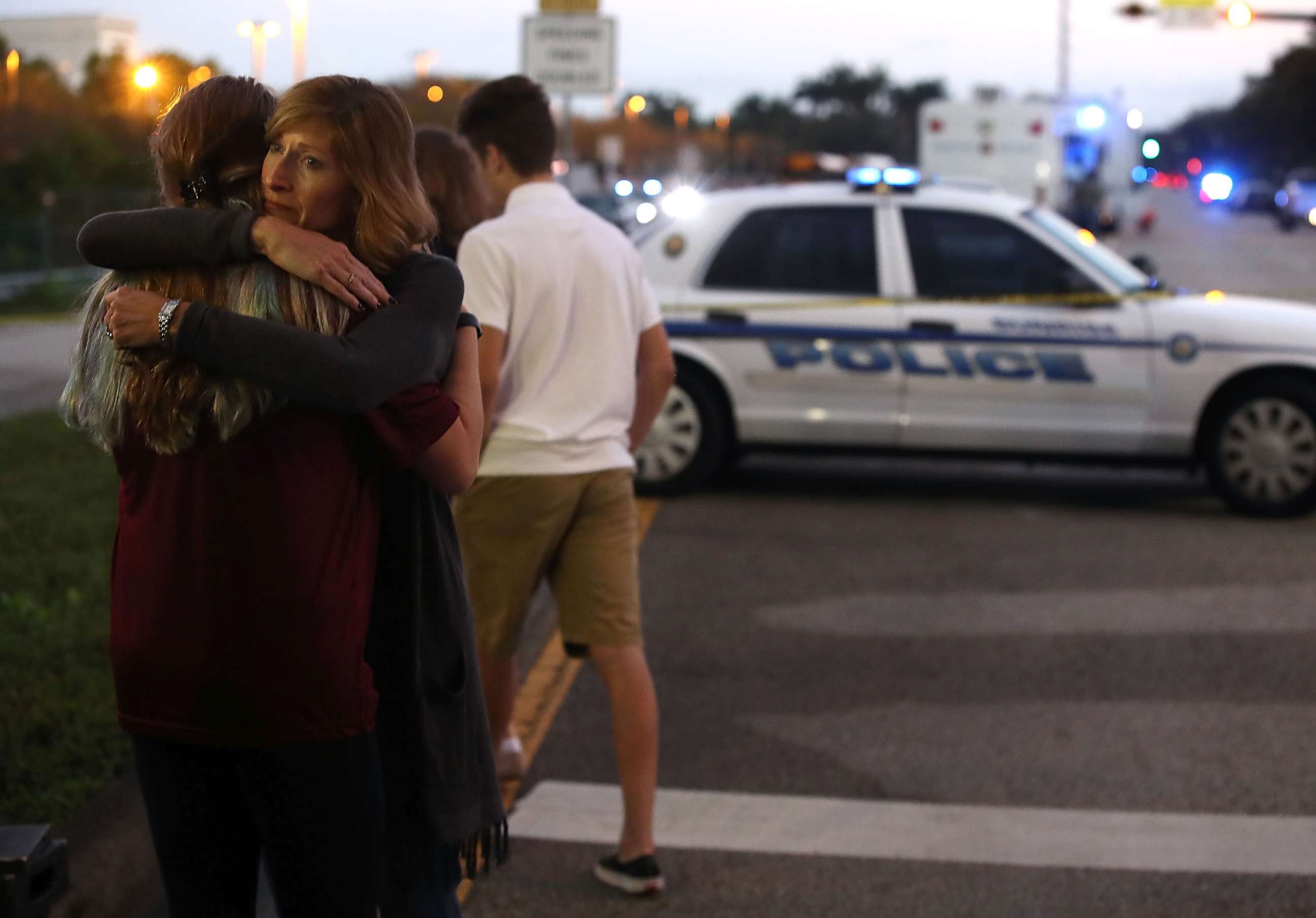 Though the vote came after the shooting in Florida, the board of education has been working on this action for quite some time.
"This is something [that] has been in the works for two and [a] half years," said Valeski, adding that the Florida high school shooting was a "catalyst" that made the board feel it was time to vote.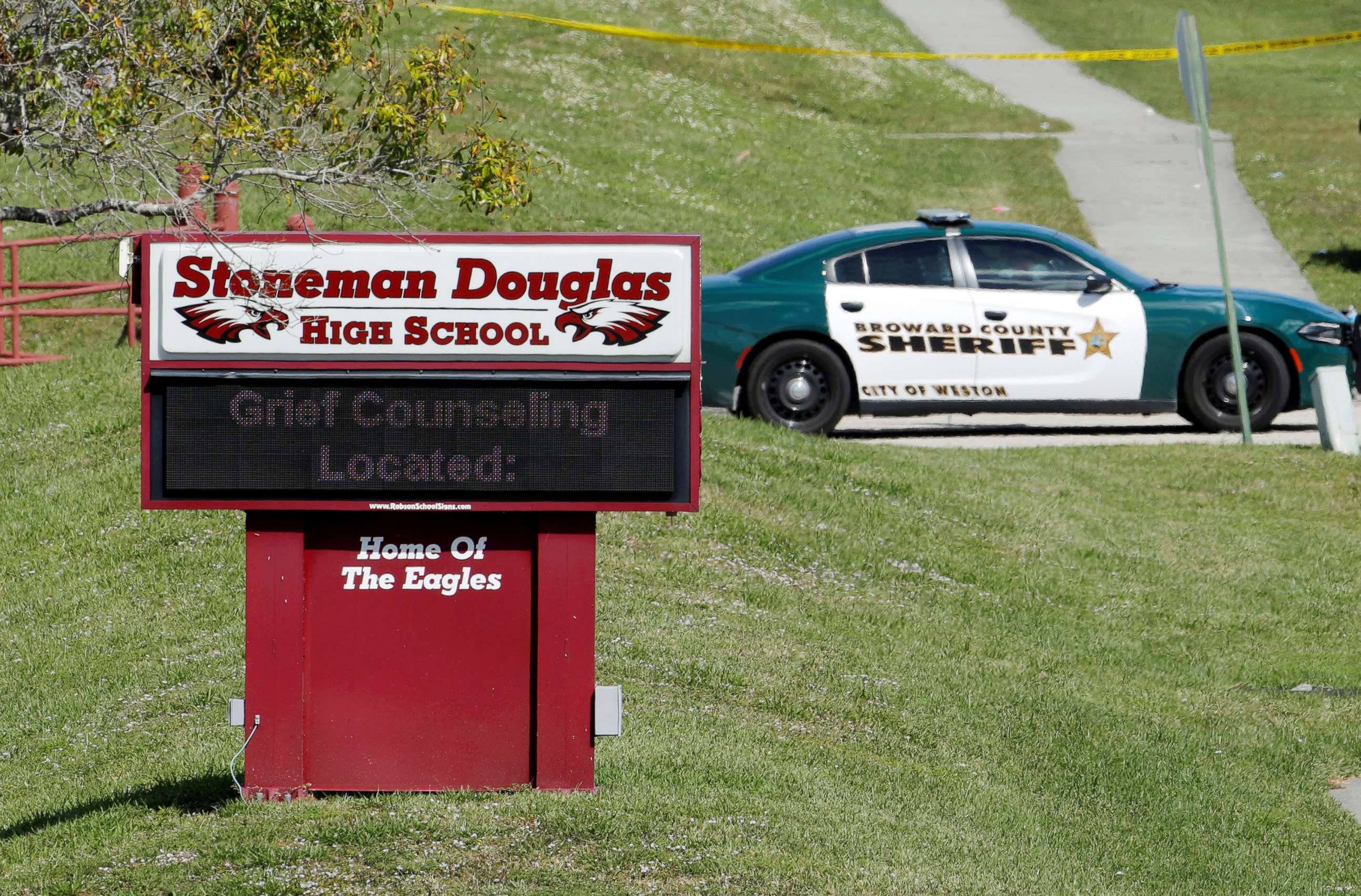 The day after the board of education's vote, East Brunswick schools responded to a threat that was made online.
"A high school student was arrested and charged with making a terroristic threat based on an online posting," the district said in the release, and Valeski confirmed this incident happened on Feb. 16.
"The importance of our unarmed force is one of the things I'm proud of," said Valeski, noting that it was their action that aided in vetting the threat made to the school. "The relationships [the security officers] built with students is invaluable."
Valeski went on to add: "We have a very cooperative relationship with local township police and local administration, mayor and council, and we couldn't do this without their support."