A suspect charged with leaving the scene of an accident that killed two children and injured four others, had an outburst in court Wednesday during his hearing.
As the bond recommendations were read off, Sean Charles Greer, 27, said, "You can't make me…." before getting into a scuffle with a corrections deputy. Greer was taken out of the courtroom while the proceeding continued.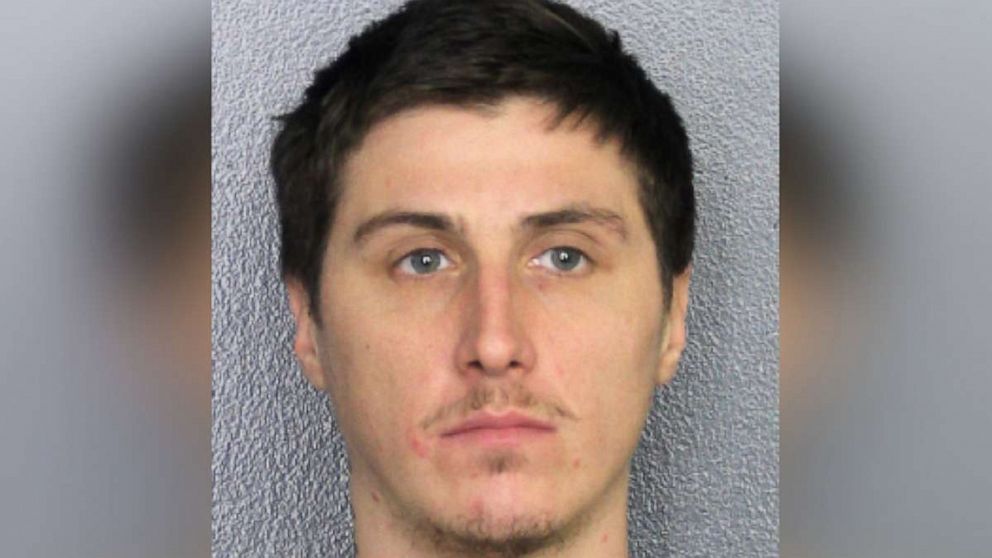 Investigators said Greer was driving his Honda Accord Monday afternoon in Wilton Manors, Florida when he veered around a school bus that was trying to merge onto the road, drove off the roadway onto the sidewalk and struck multiple children.
The driver then allegedly fled the scene, according to investigators.
The victims were all between 2 and 10 years old, according to police.
Andrea Fleming, 6, and Kylie Jones, 5, were the two kids killed at the scene.
Draya Fleming, 9, Johnathan Carter, 10, Laziyah Stokes, 9, and Audre Fleming, 2, were rushed to Broward Health Medical Center with injuries, police said.