Authorities are still searching for a 40-year-old Ohio man who went missing Thursday near Mount St. Helens in Washington state.
Matthew B. Matheny was visiting from Ohio and borrowed his friend Michael Bush's gray Subaru Outback to drive to the mountain and go hiking, according to the Cowlitz County Sheriff's Office.
Bush filed a missing-persons report when Matheny didn't return. Cowlitz County Search and Rescue began looking for him Saturday morning.
Bush shared on Facebook that his friend likely wasn't familiar with the terrain and may not have packed overnight provisions.
The Subaru was discovered on Saturday, sitting unoccupied at the entrance to the Blue Lake Trail, off Forest Road 81 near Mount St. Helens.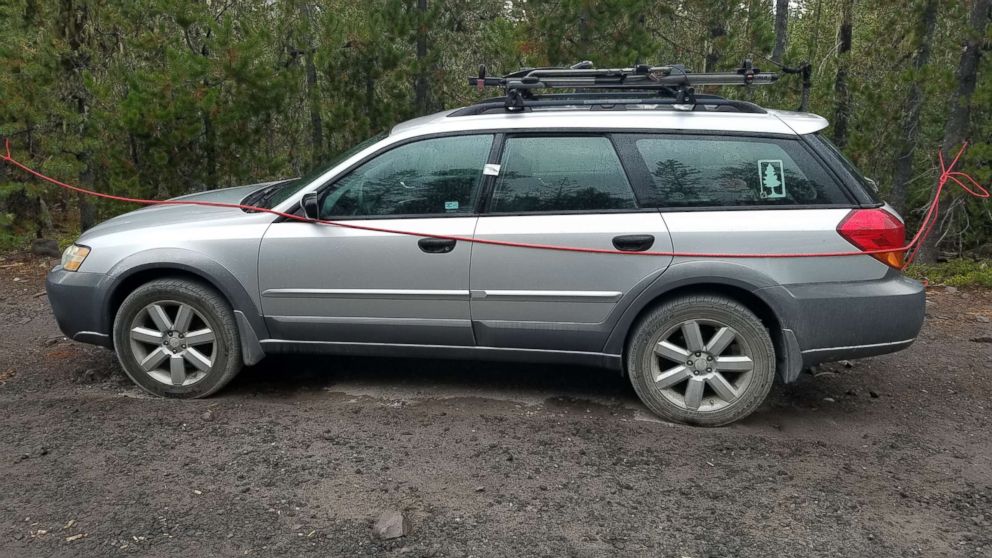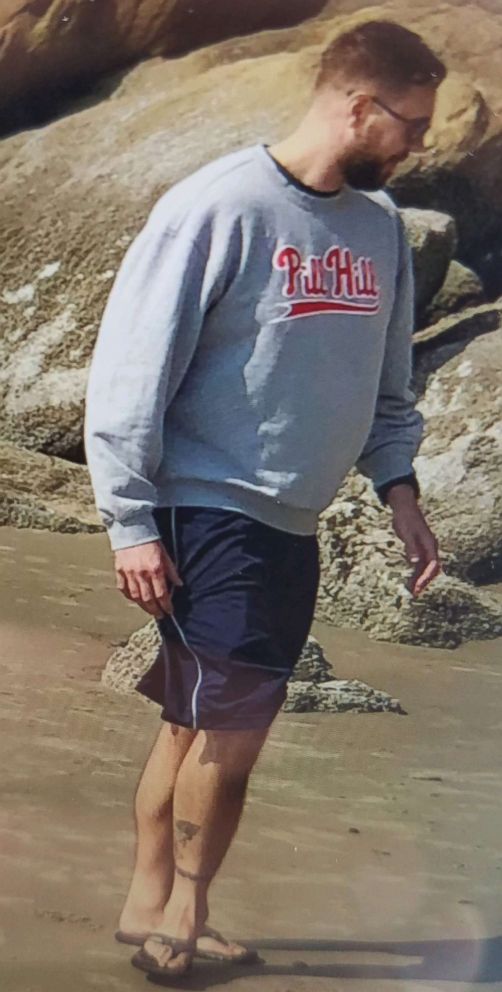 "We feel encouraged that if he is up in the woods and lost or injured that he's alive. We are pushing really hard to try and locate him. There is a team of at least 40 people actively searching the area," Deputy Charlie Rosenzweig told ABC News.
Matheney is about 6-foot-4 and 230 pounds, with brown hair and blue eyes. He may be wearing a gray Cleveland Browns sweatshirt, shorts and sandals.
"We are desperately interested in talking to anyone that may have been in that area Thursday or Friday," Rosenzweig added. "Even though it's remote, there are a lot of people in that area that time of year. If anyone was there and has not yet talked to Cowlitz County Sheriff, please reach out to 360-577-3092."