Investigators continue to search the 24-acre plot of land Thursday in Macomb Township, Michigan, looking for what they believe is a possible serial killer's burial site.
"It's like finding a needle in a haystack, " said Warren Mayor Jim Fouts.
Authorities searched the land for a fourth straight day.
Arthur Ream is currently imprisoned for the 1986 murder of his son's girlfriend, 13-year-old Cindy Zarzycki.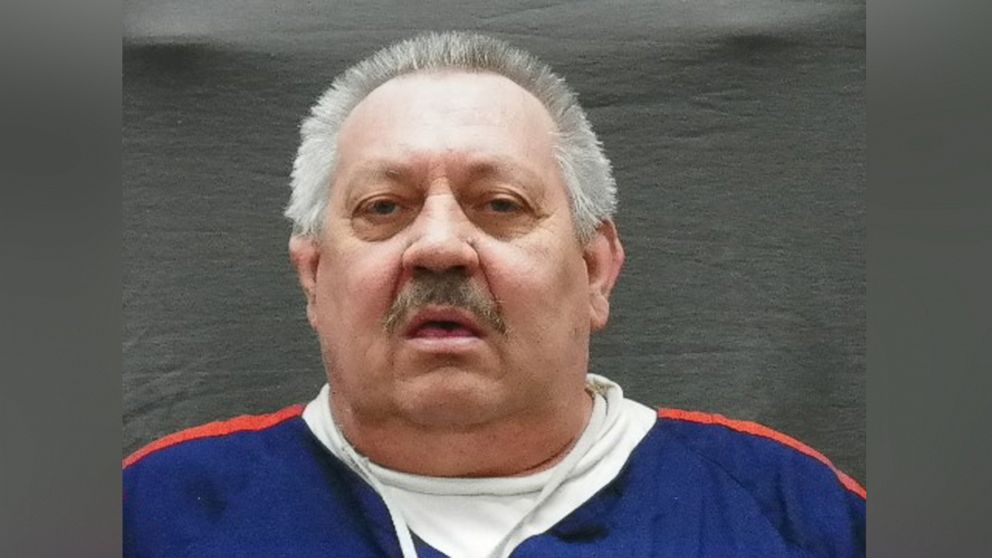 Authorities believe he may have abducted and killed up to six more girls, ranging in age from 12 to 17 years old.
The plot is where Ream led authorities to Cindy's body 10 years ago; investigators suspect he buried the other girls there, too.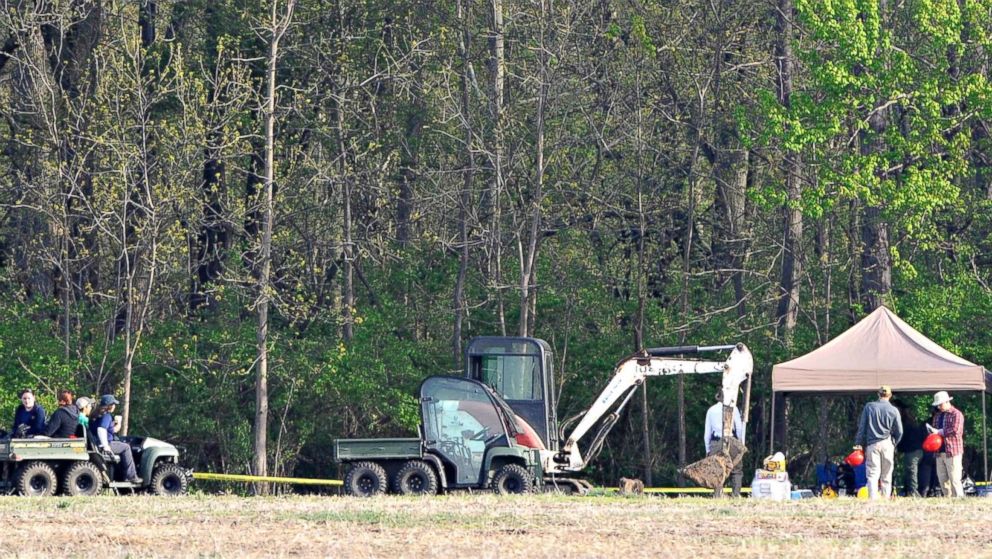 "The suspect in this case also did brag about murdering four to six people to inmates where he's being housed," said Warren Police Commissioner William Dwyer.

Dwyer said other missing girls who could be connect to Ream include:
-- Cynthia Coon, 13, who disappeared from Ann Arbor in 1970
-- Nadine O'Dell, 16, who vanished in Inkster in 1974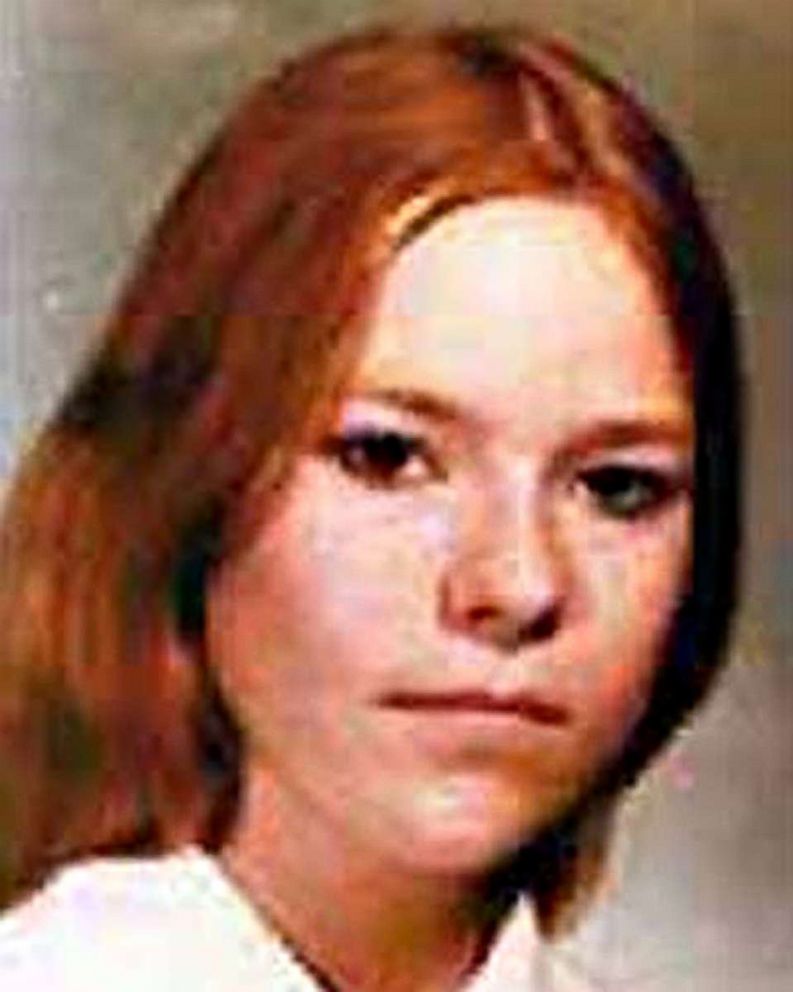 -- Kimberly King, 12, who went missing from Warren in 1979
-- Kim Larrow, 15, who went missing in Canton in 1981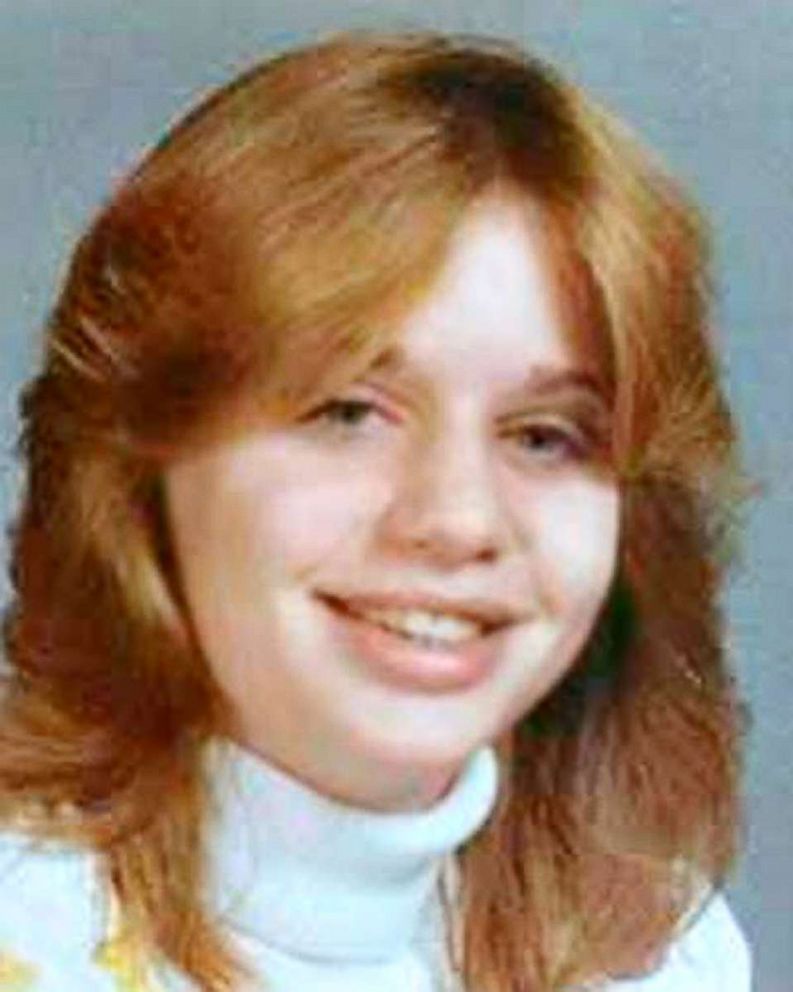 -- Kellie Brownlee, 17, who hasn't been seen since November 1982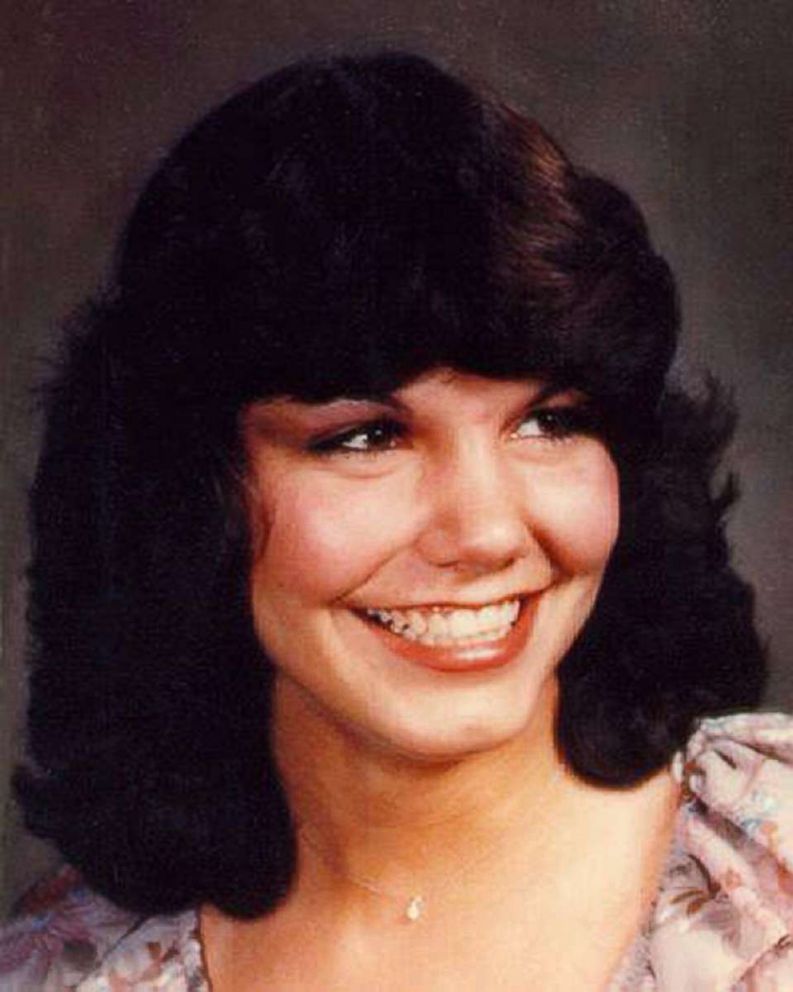 Kimberly King's family is one of the families holding out hope. The girl disappeared back in 1979 when she was 12 years old, last seen leaving her best friend's backyard.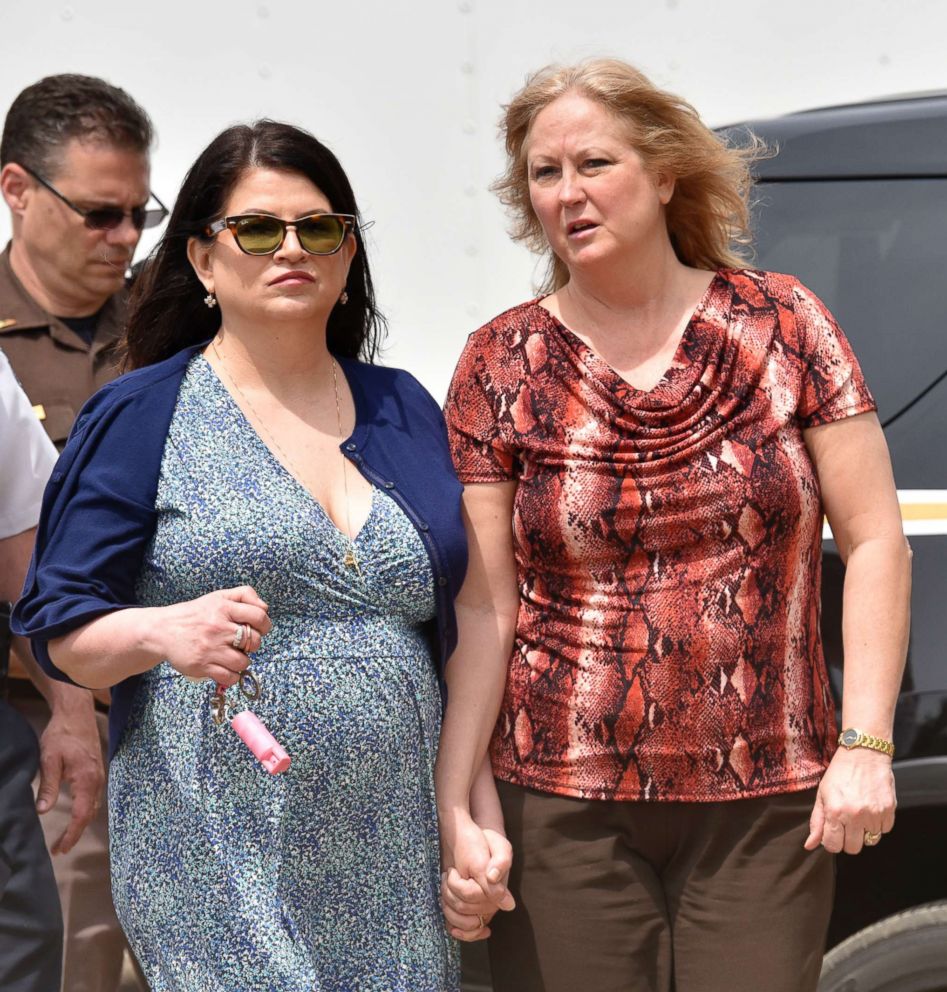 She was living with her grandparents in Warren at the time.
It was Kimberly's cold case, which was reopened last year, that led investigators to the plot.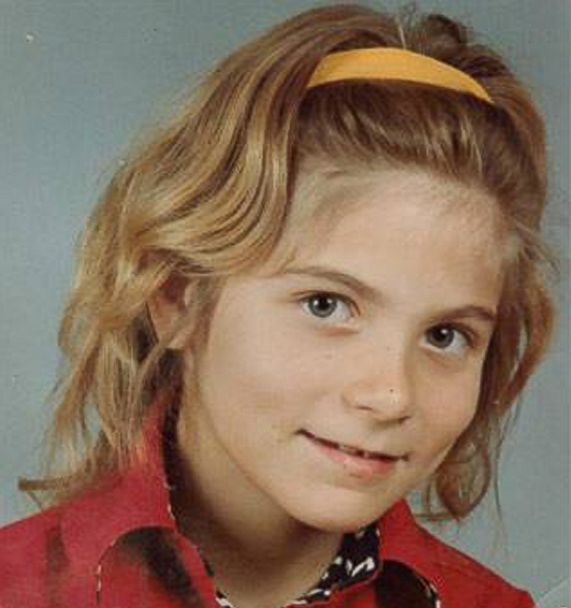 "Police are very confident that they will find something today so I am trying to hold on to that hope. Something brought us all here," said Kimberly King's sister, Konnie Beyma.
Investigators focused in on Ream as a suspect after several interviews and a failed polygraph test.
In 2008, before Ream was sentenced, police say he led them to the same plot of land they are currently searching, eventually finding Zarzycki's remains.
The new search could last several days, but investigators say they've found a clue.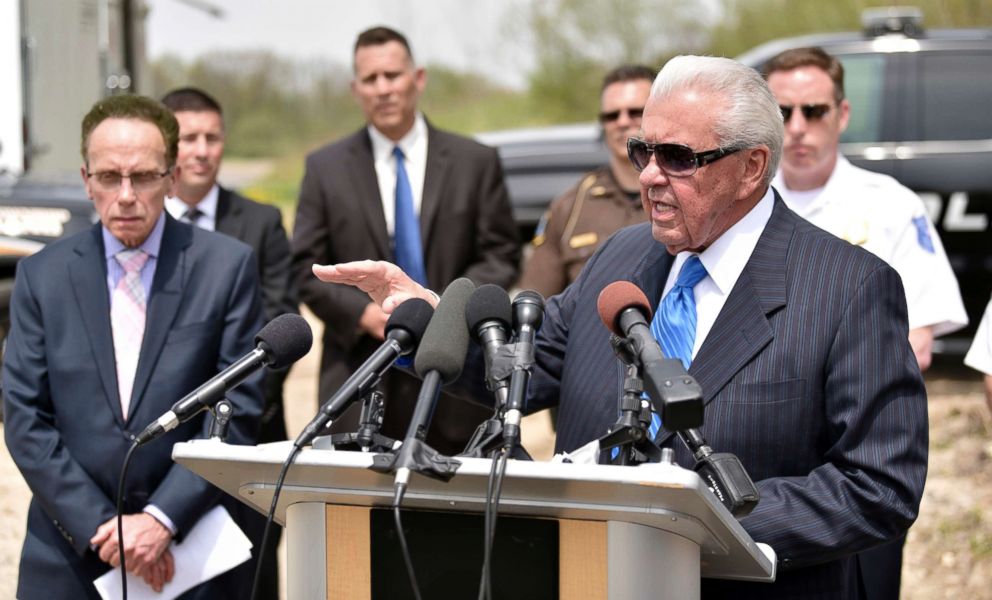 Ream has not been cooperative with police, Dwyer said.
The families of the alleged victims are hopeful he will talk.
"Please just tell us where she is so we can move on," said Beyma.
ABC News' Erin Keohane contributed to this report.