— -- A veteran Baltimore police detective died in the hospital today, one day after he was shot in the head by an unknown gunman, police said.
Homicide detective Sean Suiter, an 18-year veteran with the Baltimore Police, was conducting a follow-up to a homicide investigation around 5 p.m. Wednesday when he saw a man engaging in suspicious activity, police said.
Suiter approached the man and was shot in the head shortly after, police said.
The officer's partner was nearby and rushed over to render aid, they added.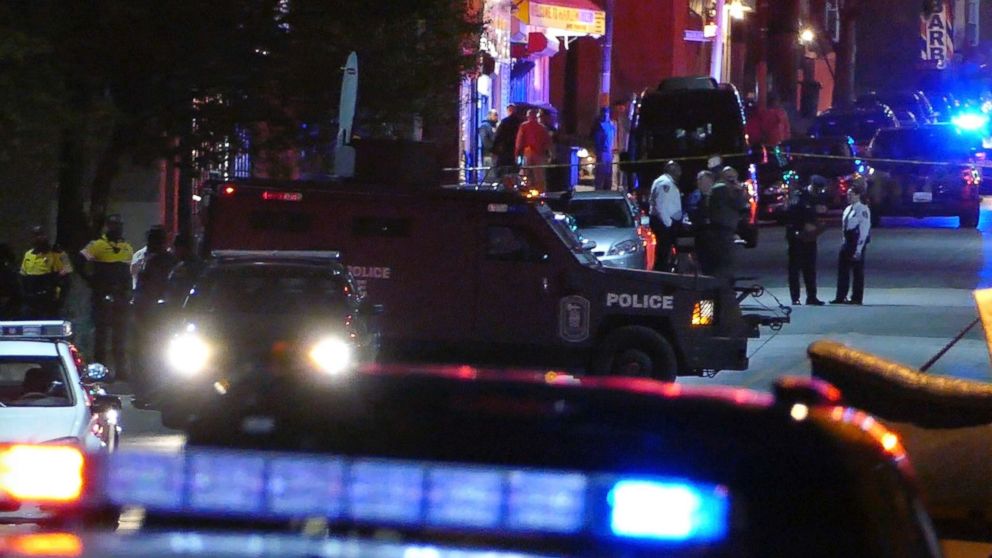 The officer was immediately taken to the hospital and placed on life support, a hospital official said.
Suiter was in "very, very grave condition" Wednesday evening and was fighting "for his life," Baltimore Police Commissioner Kevin Davis said.
Suiter, 43, died around noon today, authorities said.
He was a married father of five.
Davis said today that Suiter was "a loved guy" who "loved being a cop."
As police hunt for his killer, authorities said evidence suggests the suspect may have been wounded.
Davis on Wednesday described the at-large suspect as "cold" and "callous."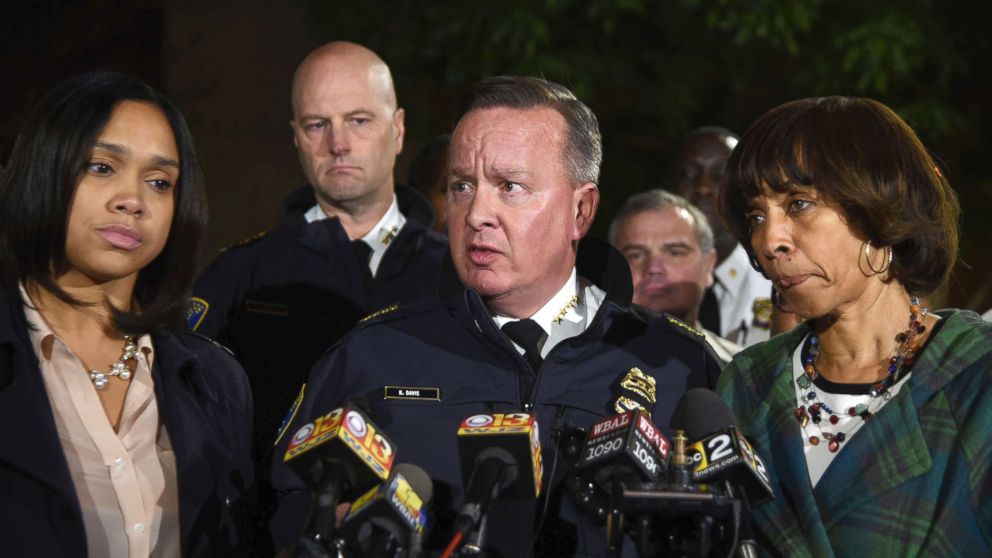 "The individual responsible for this heinous crime will be found, charged, and prosecuted to the fullest extent of the law," Maryland Gov. Larry Hogan wrote on Twitter. "The Baltimore Police Department has our full support as they track down this violent criminal and bring him to justice."
"May God bless the brave men and women of the Baltimore Police and all law enforcement who serve and protect us every single day," he added.
A $69,000 reward has been offered for information leading to the suspect's arrest.