— -- Sen. Rand Paul's neighbor was arrested after he allegedly "tackled [Sen. Rand Paul] from behind" at the senator's Bowling Green, Kentucky home, according to a court document.
The Republican senator informed responding state police troopers that Rene Boucher, 59, approached him on his property at around 3:30 p.m. on Friday and allegedly "tackled him from behind, forcing him to the ground and causing pain," the complaint warrant, first reported by ABC News affiliate WBKO.
Sen. Paul suffered "small cuts to the nose and mouth area," also was having difficulty breathing "due to a potential rib injury," the warrant states.
When questioned about the attack, the warrant adds, Boucher "admitted going onto Paul's property and tackling."
The senator, the warrant also noted, sought medical treatment by a physician.
A spokeswoman confirmed Paul sustained a minor injury and said the politician was "blindsided."
"Sen. Paul was blindsided and the victim of an assault," according to the statement, adding that the 54-year-old politician suffered minored injuries and "is fine."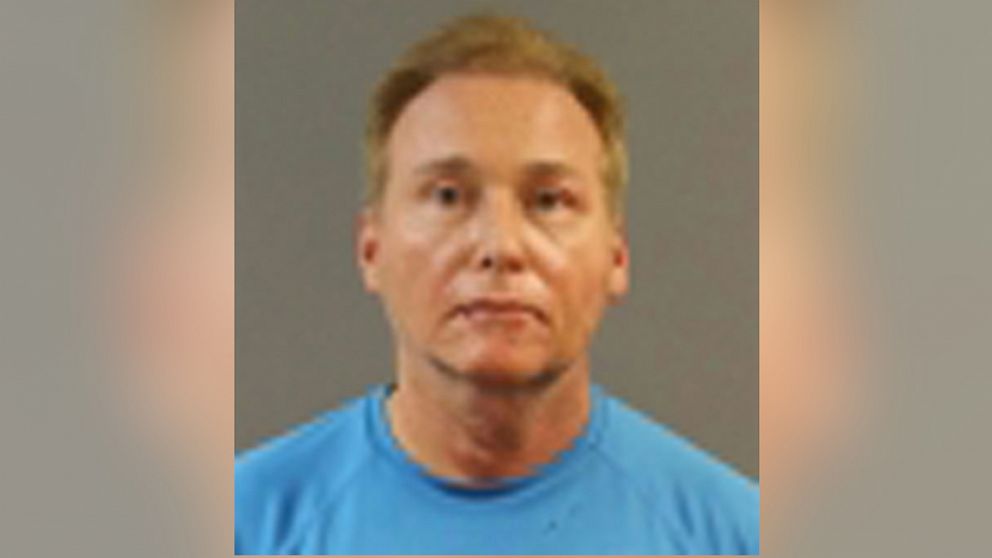 Boucher was arrested and charged with misdemeanor assault, according to a statement from Kentucky State Police.
He was held at Warren County Detention Center on a $5,000 cash bond, the state police said.
Information on whether Boucher had a lawyer was not immediately available.
Boucher could be in court as early as Monday if he doesn't post bail, otherwise, he will be in court on Nov. 9, a Warren County correctional officer told ABC News.