A parolee who authorities said cut off his ankle monitor and carried out a series of killings in the Houston area has been arrested and charged with capital murder.
Jose Gilberto Rodriguez, 46, is a suspect in at least three slayings in the past week, with police calling him a "possible serial killer" at a news conference Monday night.
Rodriguez was taken into custody without incident Tuesday morning after leading police on a chase, Harris County Sheriff Ed Gonzalez said at a news conference Tuesday. A weapon was recovered, Gonzalez said.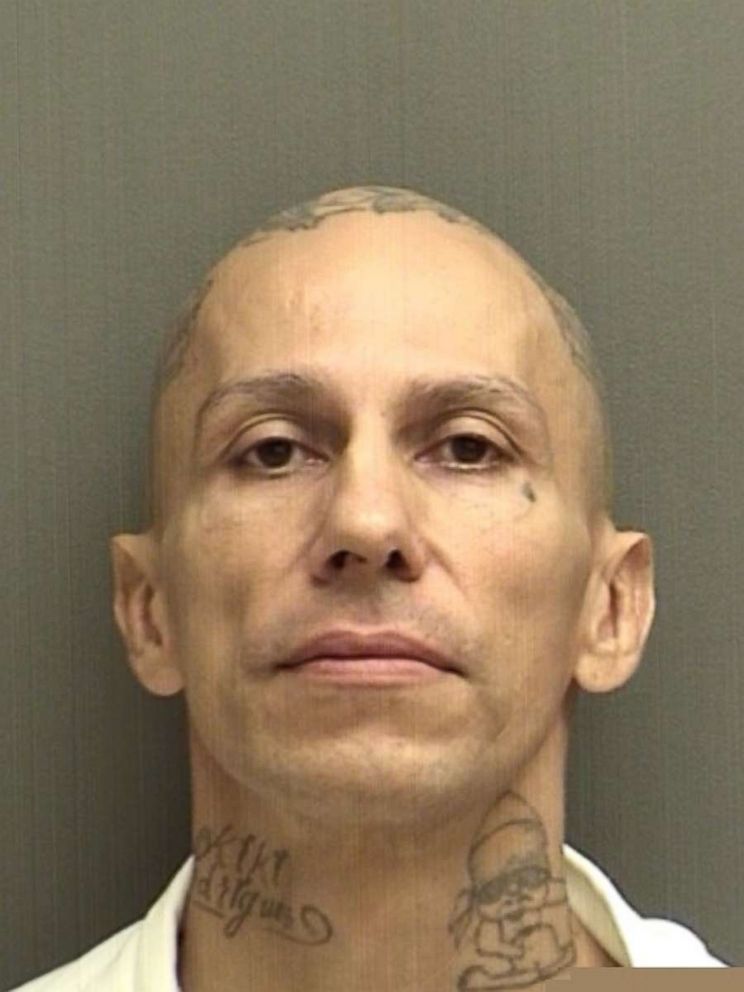 When Harris County Sheriff's deputy Jorge Reyes, who helped nab Rodriguez, left home for his shift Monday night, he told his wife, "I'm gonna catch him," Reyes recalled at Tuesday's news conference.
Gonzalez said he's "happy and relieved that this dangerous individual ... is off the streets."
Rodriguez, a high-risk registered sex offender, had been released from prison in September 2017 after serving part of a 20-year sentence for attempted aggravated sexual assault of a 16-year-old girl, according to records with the Texas Department of Corrections.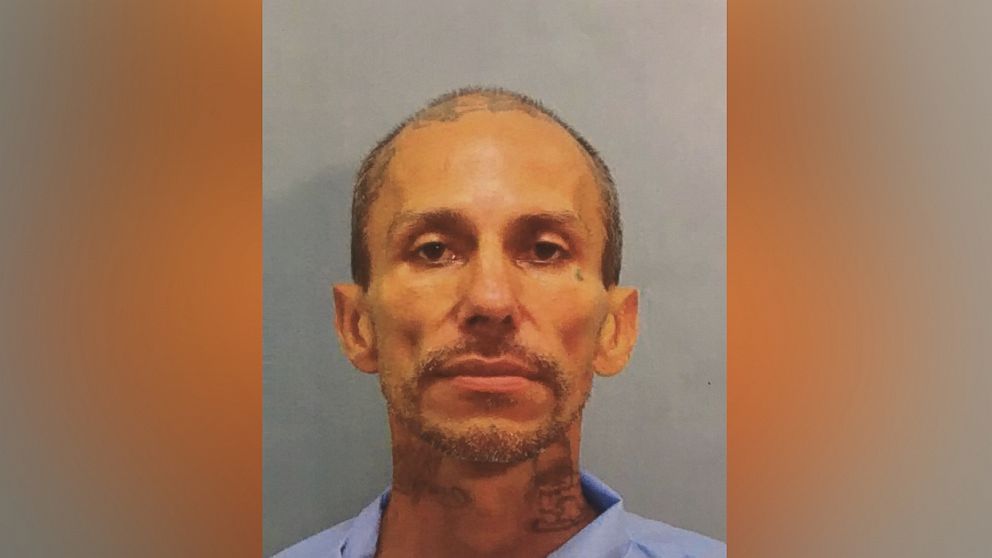 Houston Police Chief Art Acevedo on Tuesday said there aren't enough law enforcement officers focusing on holding parolees accountable and he promised to set the standard in Harris County.
"We've got to up our game," Acevedo said. "There's not enough of us dealing with parolees."
Rodriguez may be responsible for at least five attacks in the area, three of which were fatal shootings, police said.
The victims appeared to be randomly chosen, officials said.
The first attack, on July 9, was a home-invasion robbery where the victim survived.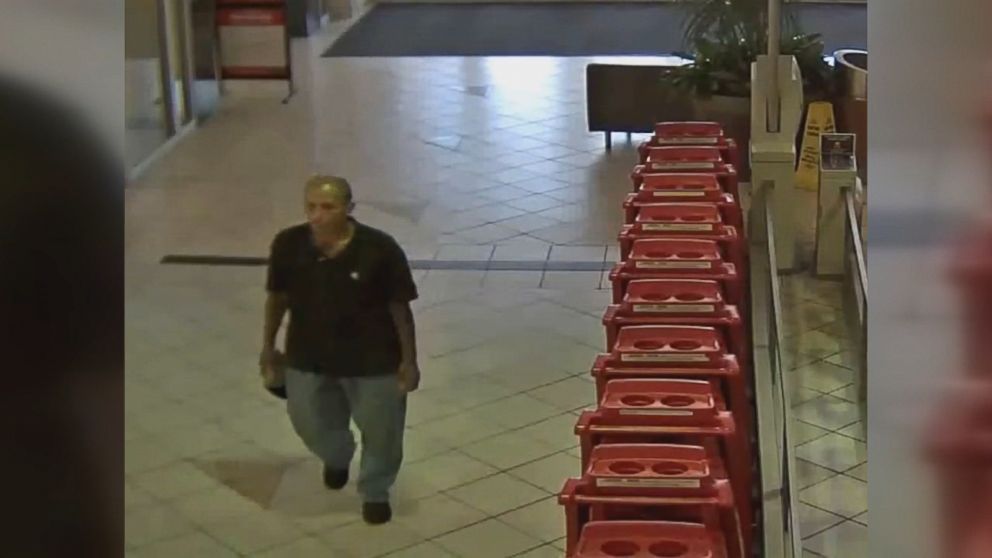 Four days later, Pamela Johnson, 62, was found dead inside her home in northwest Harris County, police said in a news release. Her car, a 2004 Chrysler PT Cruiser, was stolen from her home and found abandoned the next day at nearby Willowbrook Mall.
When investigators reviewed surveillance video from the mall, they observed the suspect, later identified as Rodriguez, park the car and leave the scene.
On Saturday, a second killing occurred at a mattress store in Houston, police said.
The third slaying was at another mattress store in the area on Sunday.
On Monday morning, a metro lift operator was robbed and shot but is expected to survive, officials said.
Rodriguez has been charged with two counts of capital murder for Johnson's death and the mattress store attack, officials said Tuesday. A third capital murder charge will likely be filed Wednesday, officials said.