Server Helps Military Woman Honor a Fallen Soldier at Buffalo Wild Wings
She ordered two beers at a Buffalo Wild Wings in Washington.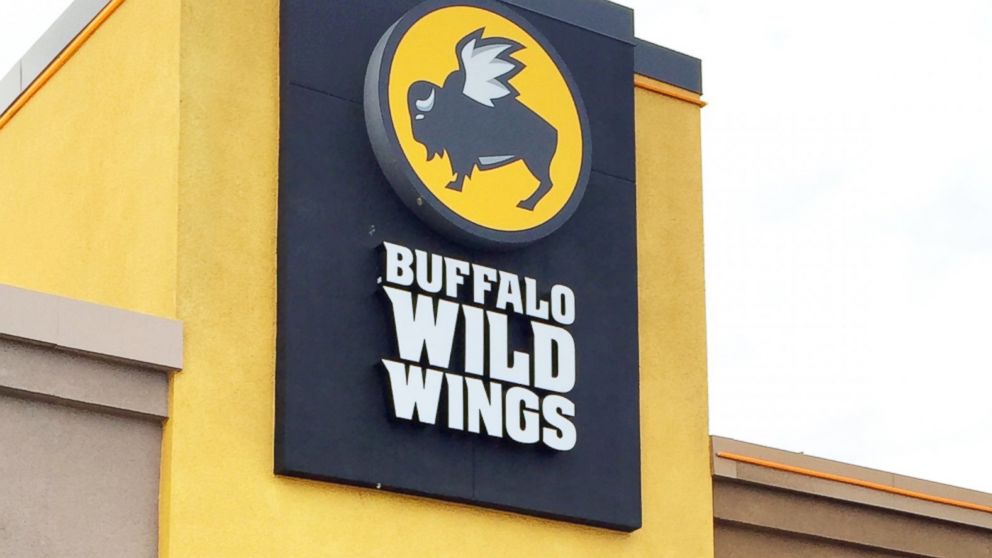 — -- A woman ordered two beers at a Buffalo Wild Wings in Tacoma, Washington — one for herself and one for her brother.
When the server, Brian Avey, explained to her on July 9 that she could only order one beer at a time because of state law, she told him the Corona was for her brother who died in Iraq, according to Avey's post on Facebook.
"It just sat next [to] her at a[n] empty seat her entire lunch," Avey wrote.
It is unclear whether the woman's sibling died in Iraq or whether she was referring to a "brother in arms."
Avey brought the woman her bill at the end of her meal and told her that Buffalo Wild Wings would take care of the tab for the Corona.
"Thank you," the woman wrote on the receipt. "An act of kindness goes a long way. It means a lot to me. Have a great rest of your day." — Greatful [sic] Soldiers
Avey — who did not immediately respond to ABC News' request for additional comment — placed the beer on top of a cooler next to an American flag after the woman left.
"I didn't have the heart to dump the beer out and throw it away," he wrote.
Avey's boss supported his decision to honor the fallen soldier and told him to put a fresh lime in it every morning.
The post, with a photo of the Corona and the woman's message of thanks, has nearly 90,000 likes and 40,000 shares on Facebook.
Joint Base Lewis-McChord is about 15 miles south of the Buffalo Wild Wings location where Avey works.