One soldier was killed and three others were injured during an Army helicopter accident at the Joint Readiness Training Center (JRTC) and Fort Polk training area in Louisiana.
In a Facebook post, JRTC and Fort Polk said that emergency services immediately responded to the scene and that the accident is under investigation.
A spokesperson for Fort Polk told ABC News that the helicopter was a UH-60 Black Hawk medevac unit comprised of four soldiers that crashed just after 12 a.m. en route to pick up another soldier needing treatment for heat-related symptoms. That individual is OK.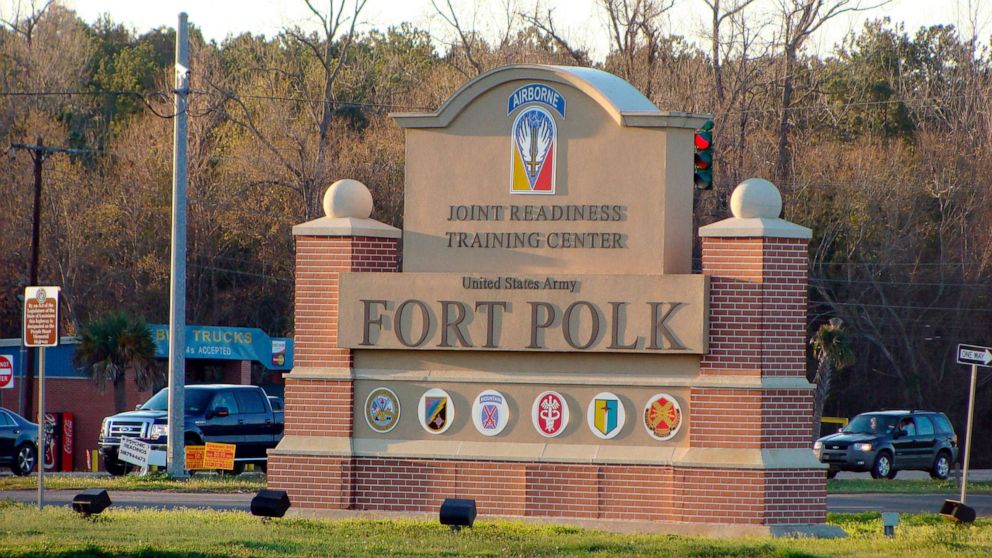 It's unclear what caused the crash, but the spokesperson said that the weather was clear and the helicopter did not strike power lines.
The injuries of the other three crew members on board were described as non-life threatening, the spokesperson said.
The helicopter belonged to the Fort Polk based 1-5 Aviation Battalion, according to the Facebook post said. At Fort Polk, between 2,500 and 5,000 troops undergo realistic day and night training designed for units about to deploy overseas.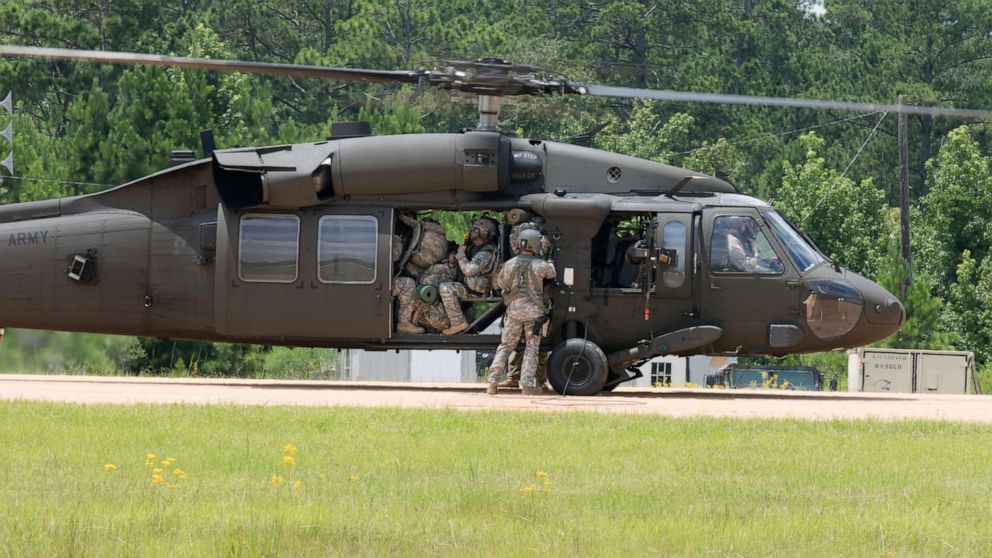 This is the second Army aviation mishap to cause a fatality this year.
The military characterizes accidents involving the loss of life or $2 million in damages as "Class A" aviation mishaps. There have been a total of 10 Class A mishaps for the Army so far this year, including Thursday's accident. There were 11 Class A mishaps in 2018 and 9 in 2017, according to data provided by the Army to ABC News.
"The loss of any Soldier is always of concern to Army leadership," the Army said. "While the Army has seen a relatively steady drop in aviation accident rates over the past decade, anytime the Army encounters an aviation accident, we carefully consider the potential for accident trends and quickly institute measures to mitigate contributing factors."