Two police officers were shot while responding to an incident inside a Walmart in Forrest City, Arkansas, on Monday morning, police said.
The shooting unfolded after police got a call around 10:24 a.m. about an individual making threats inside the Walmart, Forrest City Police Chief Deon Lee said at a news conference.
The suspect -- identified by the St. Francis County coroner as 40-year-old Bobby Joe Gibbs -- was killed, Lee said, and the injured officers are expected to be OK.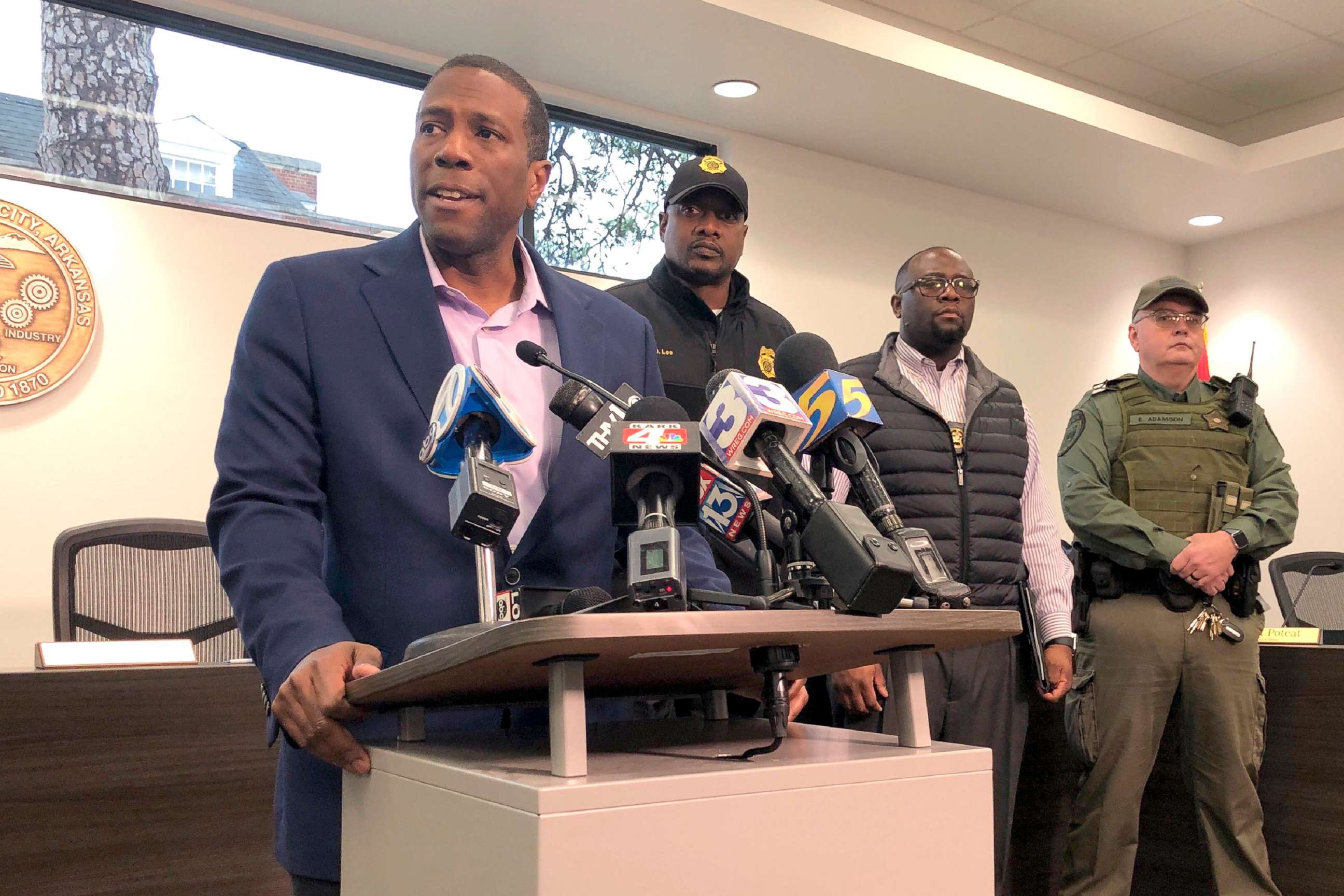 Eugene Watlington, a seasoned detective, underwent surgery, Lee said.
Lt. Eric Varner, who has been on the force for over a decade, has been treated and released from the hospital, Lee said.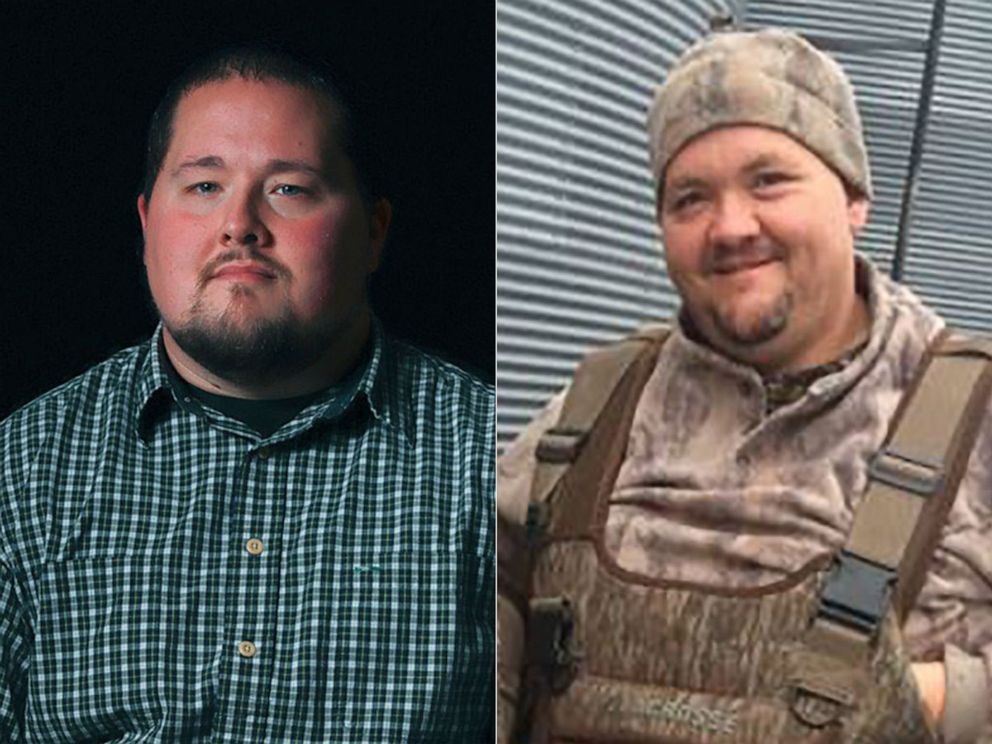 Arkansas State Police's criminal investigation division did not say who shot the suspect, but said there was an "exchange of gunfire" and prosecutors "will determine whether the use of deadly force by law enforcement officers today was consistent with Arkansas laws."
Forrest City is about 90 miles east of Little Rock.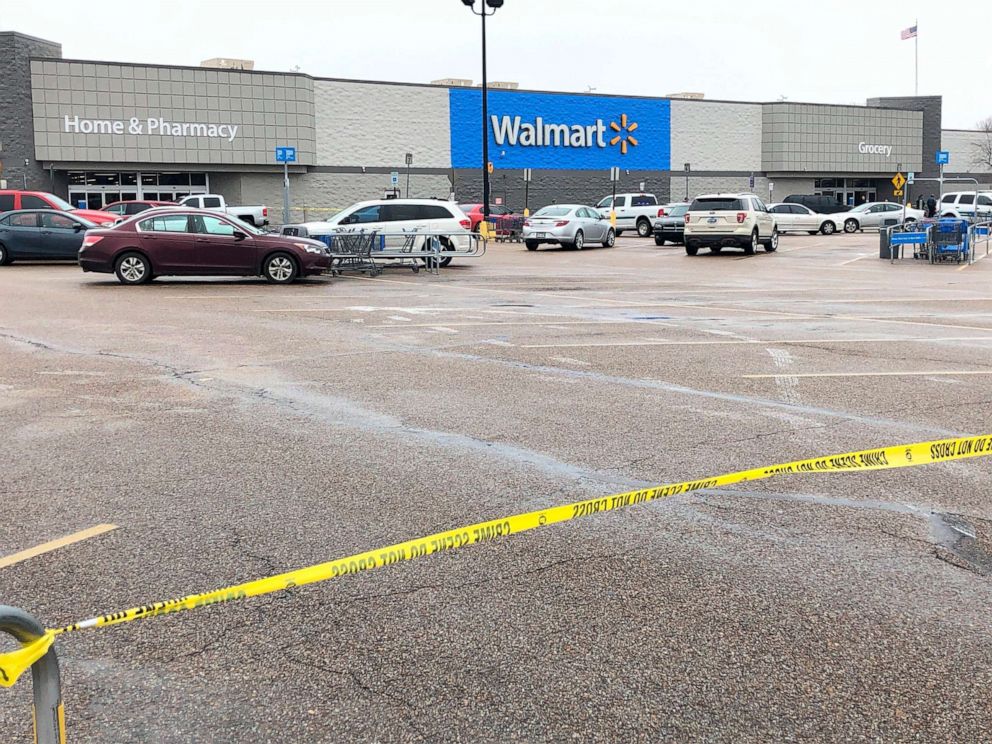 "The prayers of the ASP are with the 2 Forrest City officers that were injured," the state police tweeted.
Walmart spokesperson Scott Pope said in a statement, "We are aware of the incident that took place at our store in Forrest City."
"We will continue to work with the Forrest City Police Department to assist in their investigation," Pope said.
ABC News' Joshua Hoyos, Rachel Katz and Taylor Dunn contributed to this report.