Two people were shot at a hospital in Birmingham, Alabama, this evening, police said.
Police responded to a call of a reported shooting at UAB Highlands Hospital, Birmingham police Lt. Pete Williston said in a press conference. They located the two victims and then proceeded to search the hospital.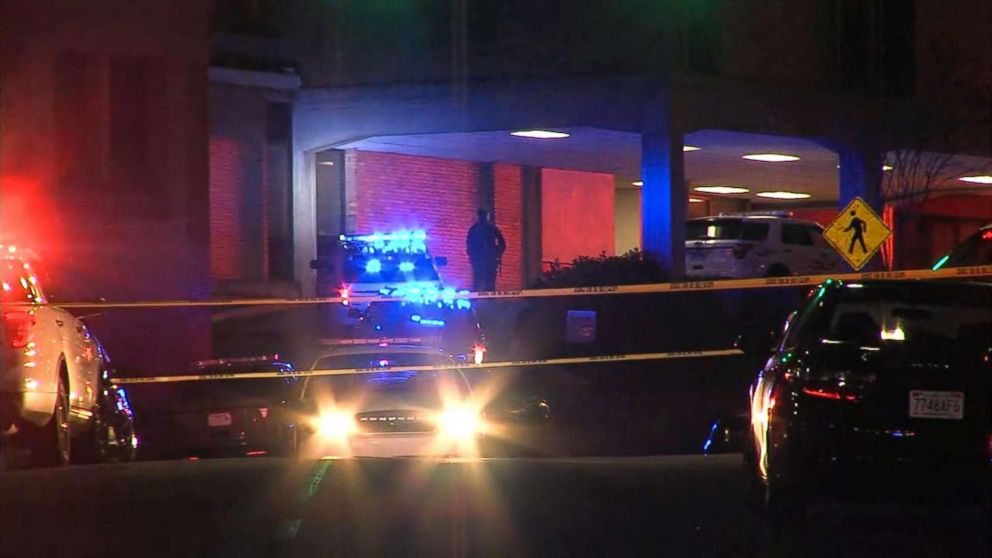 The suspect was found dead of an apparent self-inflicted gunshot wound, Williston said.
There is no additional threat to the public, police said.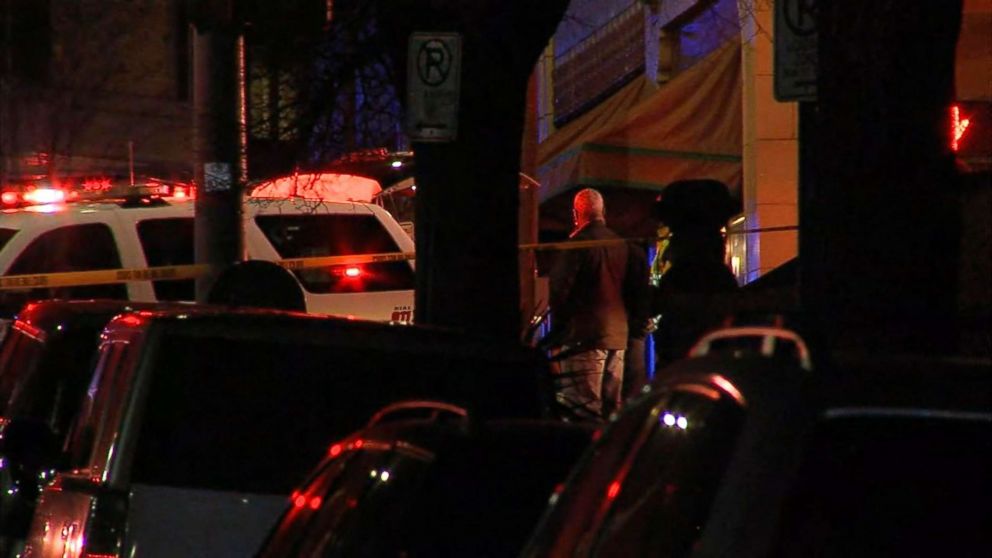 The victims were listed as being in critical condition.
Further details were not immediately available.