7 shot at California nightclub during Halloween event dubbed 'The Purge'
7 people were shot at a nightclub in California at a "Purge" event.
Seven people were shot late Sunday evening at nightclub in Southern California, officials said.
The Riverside Police Department received a call around 12:04 a.m. and responded to reports of a shooting inside and outside of Sevilla Nightclub.
Online flyers show the Sevilla Nightclub had advertised a Halloween event called, "The Purge," seemingly in reference to the name of the horror film.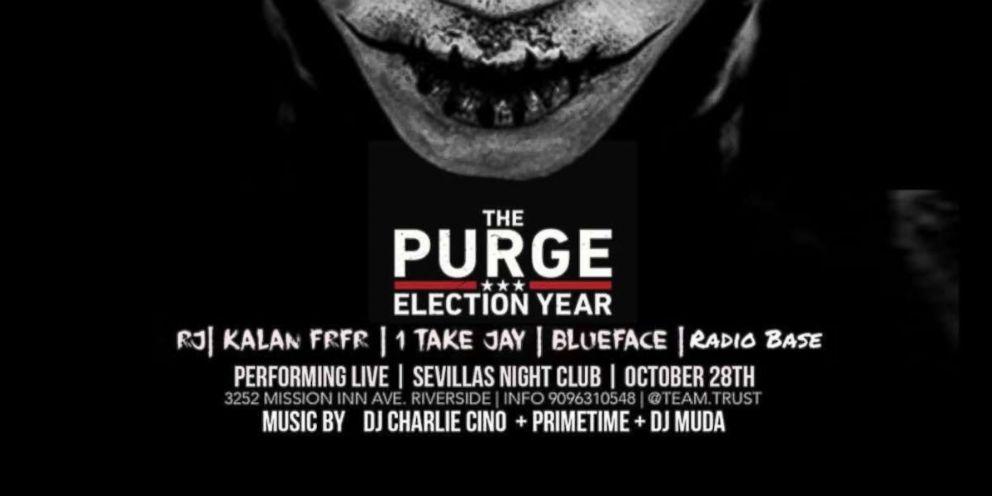 Officers arrived and located two gunshot victims who were transported for medical treatment, Riverside police said in a statement.
An additional five victims who were shot at the nightclub later arrived at local hospitals, police said.
The extent of the injuries remain unknown at this time, however the Riverside Police Department reported that none of the injuries are considered life-threatening.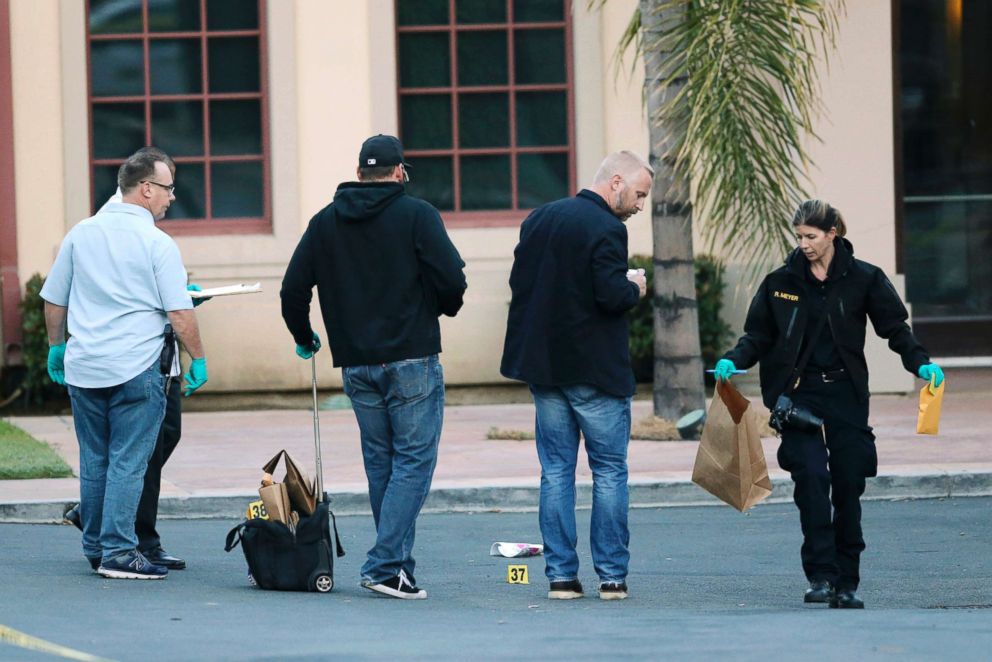 The investigation is ongoing, police said.