A Delaware family of five, including three children under the age of 7, died in a "murder-suicide by gunshot," police said.
Troopers responded to the home in Prices Corner, Delaware, Monday night and found the five bodies -- all shot dead -- upstairs, Delaware State Police said.
The husband, Matthew Edwards, 42, had a self-inflicted gunshot wound, police said.
The other family members were identified as wife Julie Edwards, 41, a 6-year-old boy, a 4-year-old girl and a 3-year-old boy, police said.
Their deaths have been ruled "murder-suicide by gunshot," police said.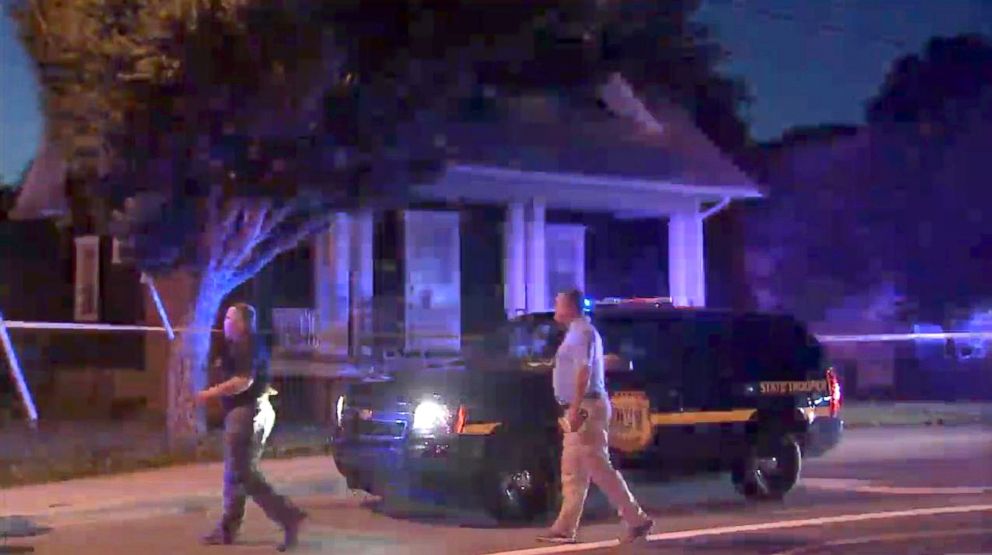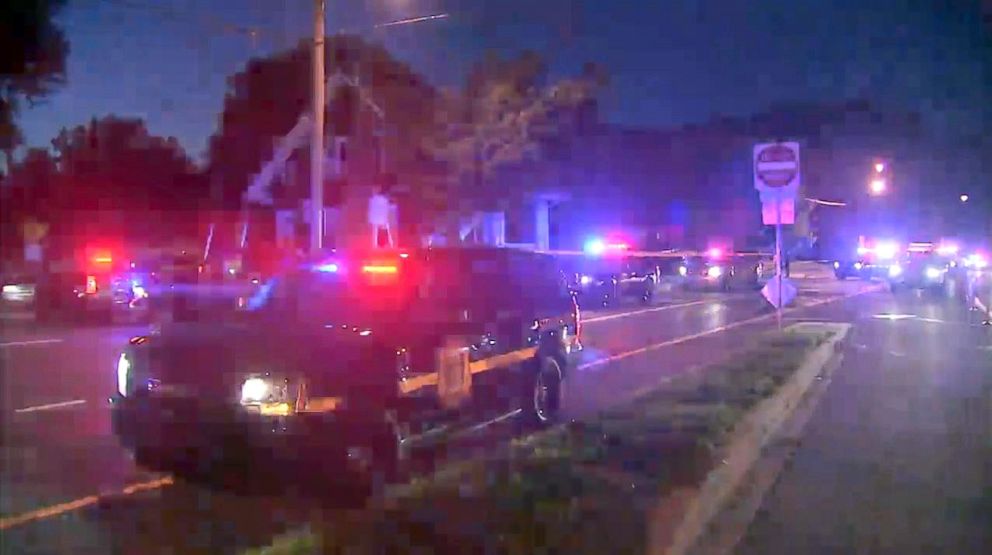 Neighbors said they saw the family outside the home Sunday, ABC Philadelphia station WPVI-TV reported.
Neighbor Brian Covenko told WPVI Matthew Edwards often played outside with the three children.
"I don't know what happened inside, but I know he was outside with his kids a lot," Covenko said.
"We're kind of in shock," Covenko added. "We were really friendly with them."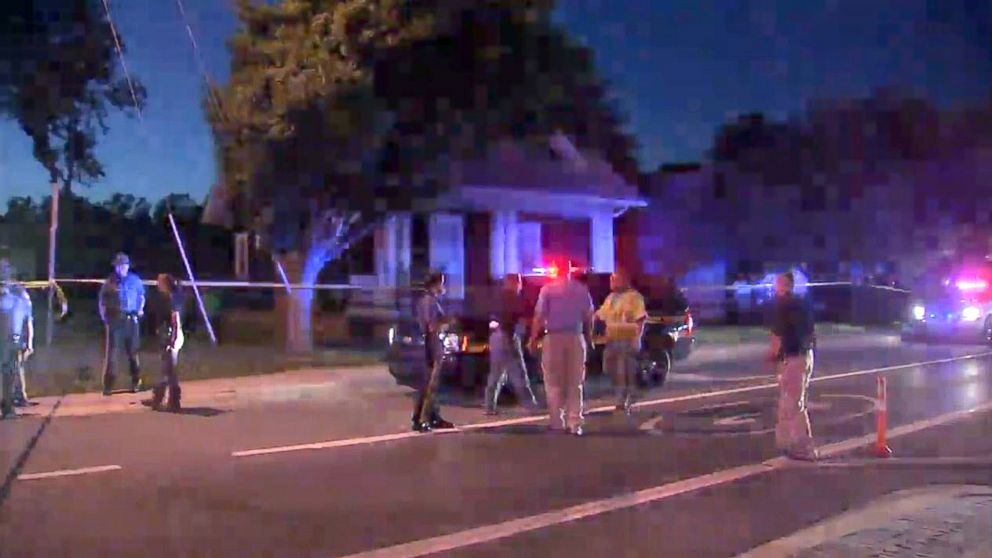 The Delaware State Police homicide unit is investigating.
"There is no concern for safety in the surrounding area," police said.