NYPD's Bill Bratton Blames 'Thugs' for T.I. Concert Shooting That Left Man Dead
The shooting happened despite the presence of security and metal detectors.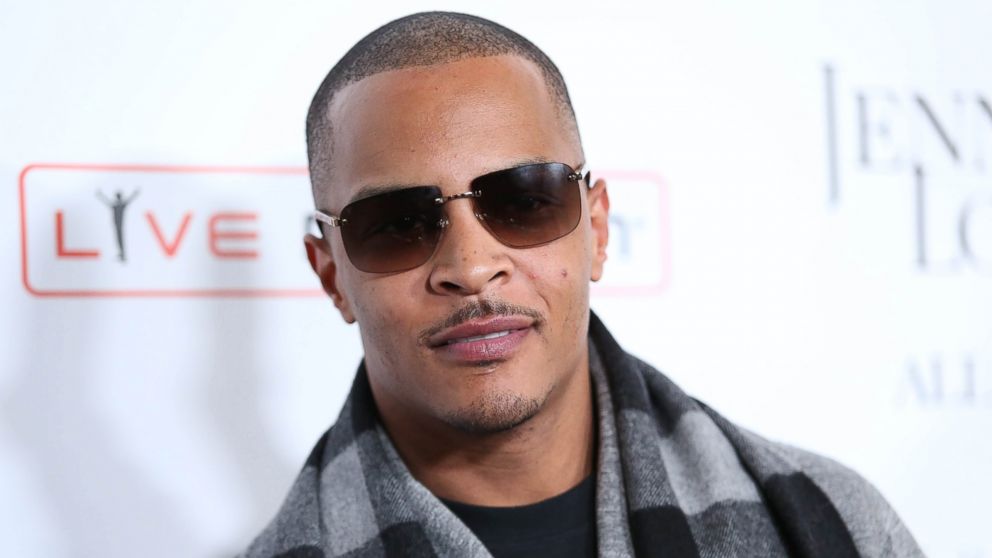 — -- New York Police Department Commissioner Bill Bratton today blamed Wednesday night's fatal shooting at a planned T.I. concert on "so-called rap artists who are basically thugs."
"The crazy world of the so-called rap artists who are basically thugs that basically celebrate the violence they live all their lives and, unfortunately, that violence often manifests itself during the performances and that's exactly what happened last evening," Bratton said during a radio interview this morning on WCBS 880.
Police investigating the shooting at the Manhattan venue have an idea of what happened that night, Bratton said. "We feel we'll wrap it up very quickly," he said.
Four people were shot -- one fatally -- at New York City's Irving Plaza Wednesday night, before rapper T.I. took the stage, the NYPD confirmed.
The gunfire erupted at 10:15 p.m. inside Irving Plaza, located just east of Manhattan's Union Square. T.I. was inside the venue but he was not performing. There were two performers on the stage at the time of the shooting, NYPD Chief of Manhattan Detectives William Aubry said at a news conference Wednesday night.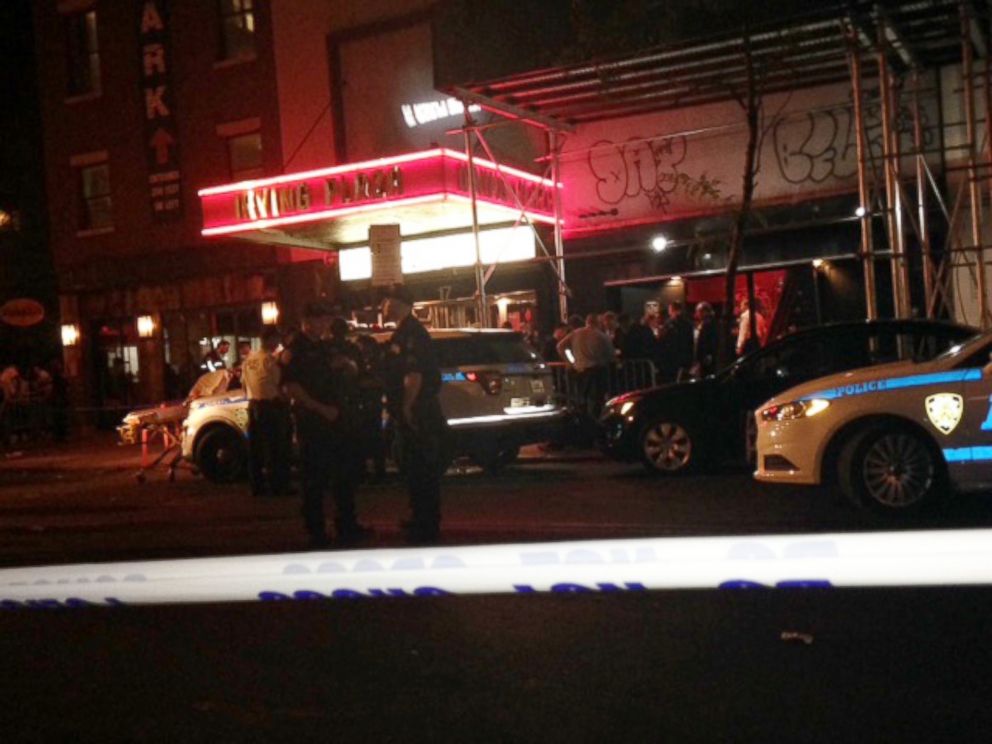 Aubry said three males and one female were shot. One of the males was pronounced dead at Beth Israel Hospital. Two of those shot were transported to Bellevue Hospital, while the other was transported to NYU Medical Center.
It was unclear how many people were inside Irving Plaza at the time.
Authorities have no description of the suspects, and no one in custody, although police are recovering ballistic evidence, Aubry said
There were security guards at the venue, and metal detectors at the entrance.
Irving Plaza could not immediately be reached for comment.
Editor's note: In an earlier version of this story, the location of the shooting was misidentified as happening at another venue. The shooting occurred at Irving Plaza.