— -- A police department in Indiana is taking a rather lighthearted approach to curbing speeders in their town.
The Danville Metropolitan Police Department on Tuesday announced a new "Digital Driver Feedback" sign along a stretch of road officers say is notorious for drivers with a lead foot. The sign will post the driver's speed followed by either a smiling or a frowning emoji.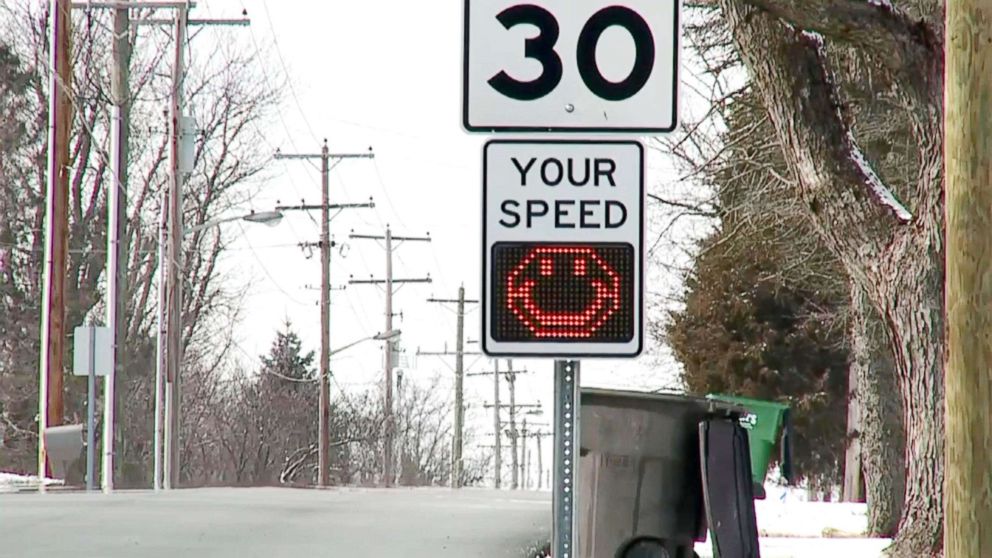 "If you're driving the speed limit, it's going to give you a smiley face emoji, said public information officer Nate Lien, "but if you're speeding it's going to flash for you to slow down and give you a frown emoji."
The sign will also record data that will help police determine what time of day drivers are accelerating the most, which Lien says the department plans to use the data to help better target their speed enforcement patrols.
"It will give us a chance to not only increase the patrols that our officers already do, but it'll give us a better location and a better time to pinpoint when it's a problem," Lien added.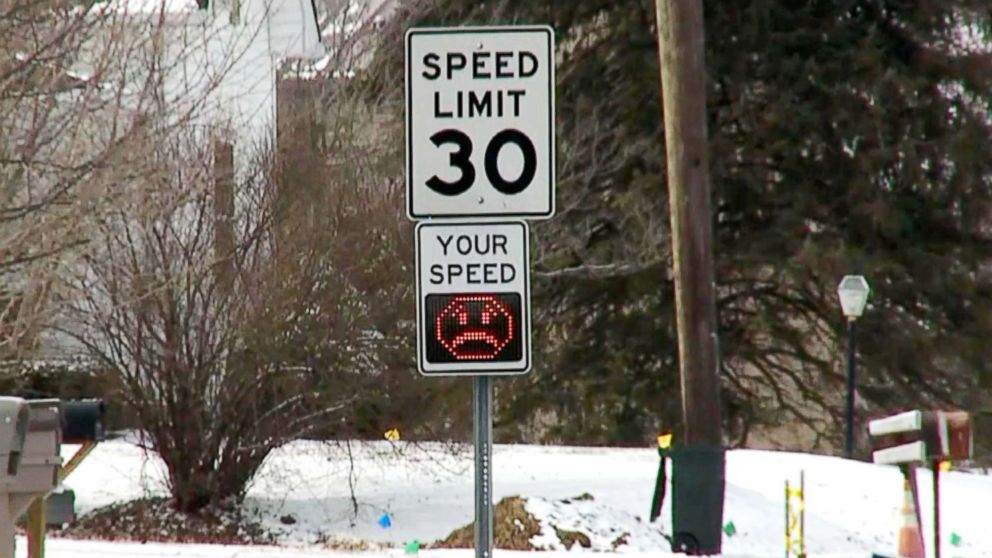 Danville police say they hope the digital signs will encourage drivers to slow down.
The department says it plans to move the sign to several locations across town over the next few weeks in hopes of making the roadways safer.