For years visitors have come to know that what happens in Vegas, stays in Vegas -- but now Sin City's slogan is getting an update.
The award-winning campaign -- "What happens here, stays here" first created in 2002 -- will reportedly change to "What happens here, only happens here."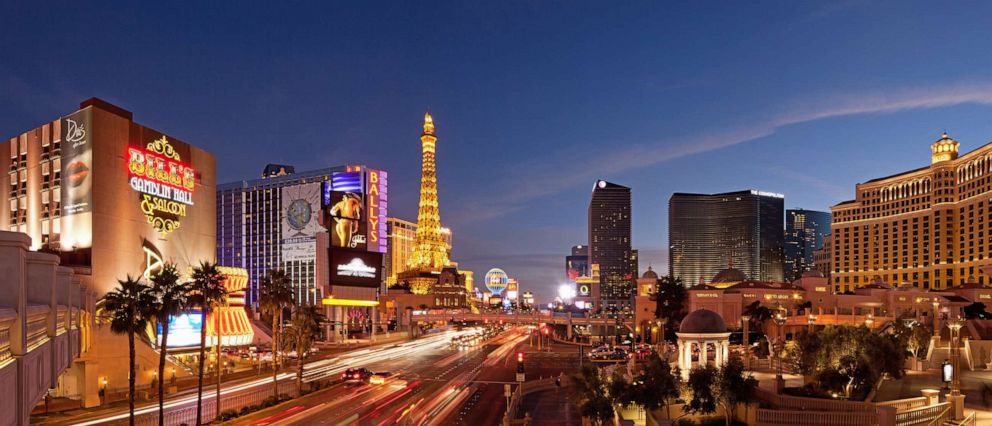 The new tourism slogan is expected to be officially unveiled in a 60-second ad during the broadcast of the Grammy Awards on Jan. 26, R&R Partners, the advertising agency behind the slogan told ABC News.
Steve Hill, the president and CEO of the Las Vegas Convention and Visitors Authority, announced the news last Friday about the update to the organization's branding at the Vegas Chamber's Preview Las Vegas event at Wynn Las Vegas.
reportedly spent several years working on the new campaign, but told ABC News that they are currently "not confirming nor denying" the new slogan "until after the ad runs."
"It's personal to me and the 75 other people at R&R Partners who work on the Las Vegas Convention and Visitors Authority account to get it right," Billy Vassiliadis, CEO R&R Partners said in a statement.
"Everything we do is driven by listening to our customers and what they want and need. We are confident this new campaign delivers that, and is the perfect evolution of 'What Happens Here, Stays Here,'" Vassiliadis explained.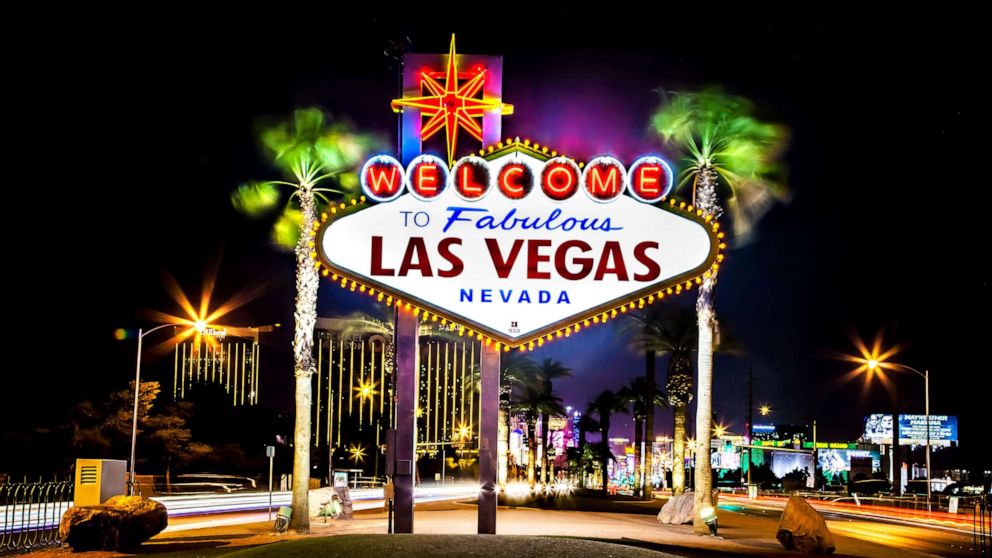 Hill also said the goal is for people to see how Las Vegas has transformed itself to be more than the Entertainment Capital of the World, ABC News Las Vegas affiliate KTNV reported.
The city will celebrate on the Las Vegas Strip with activations at various locations and marquees to showcase the new slogan starting at 6 p.m. on Sunday evening.