A grieving family is speaking out after a 6-year-old girl asleep in her Cleveland home was fatally shot in the head.
Bullets struck the house at about 1 a.m. Saturday as the little girl slept. She was rushed to a hospital where she was later pronounced dead, Cleveland Police Sgt. Jennifer Ciaccia said.
The victim was Lyric Lawson, who was one of four siblings, said her aunt Deirdre Selmon.
Selmon, the twin sister of Lyric's mom, said they live together with their children.
"She loved her cousins. The kids weren't cousins, they were sisters -- they were with each other 24/7," Selmon told ABC News. "It's crazy that they don't have that anymore. It's like a bond has been broken forever."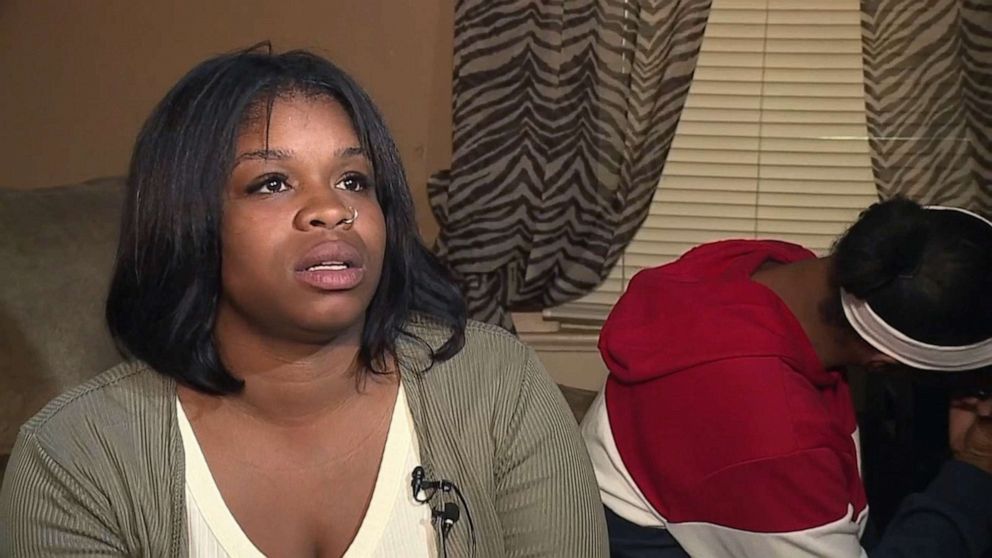 No arrests have been made, Ciaccia said.
A dark car was spotted leaving the scene but no further description was available, Ciaccia said.
Another aunt, Corday Lawson, wrote on Facebook: "We want justice if you heard something say it if you seen something say it this is a baby the street code is out the window she didn't deserve this we don't deserve this."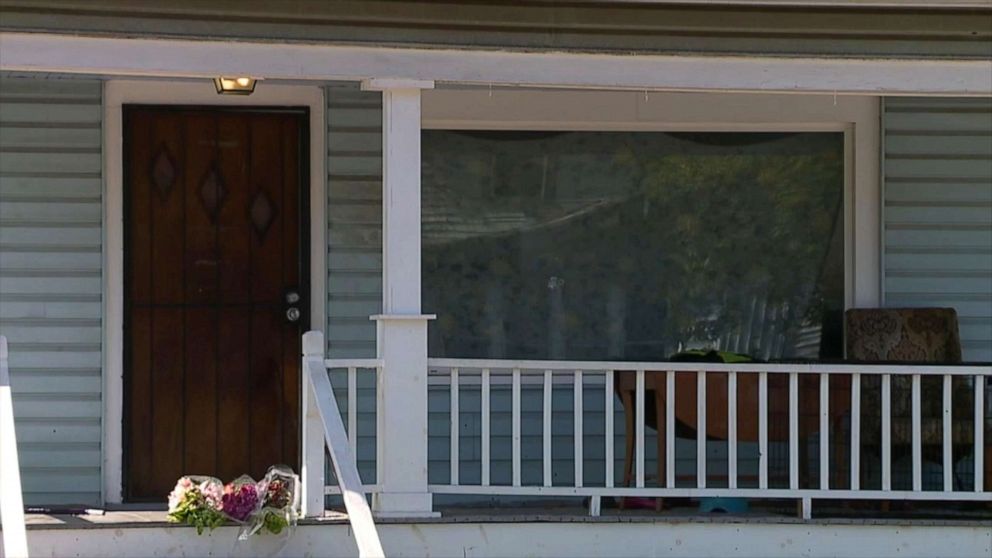 A vigil and march to honor Lyric was held Monday evening.
With gray skies overhead, family and friends holding balloons marched from an elementary school to the home where Lyric was killed.
A 10-year-old boy said at the vigil, "This 6-year-old girl had dreams, she had goals, she had things she wanted to do with her life. And now you took it from her. Her mother won't see her do things. She won't see her graduate, she won't see her get married... you took this child's life over trying to kill someone else who wasn't even in that house."
The murder investigation is ongoing and anyone with information is asked to call the Cleveland Police at 216-621-1234.