A small aircraft crashed on the Haulover Inlet Bridge in Miami Saturday, Miami-Dade Fire Rescue said.
Six people have been reported injured. Their conditions are currently unknown and no fatalities have been reported.
The incident occurred around 1 p.m., when a single-engine Cessna 172 lost engine power and landed on the bridge, according to preliminary information from the Federal Aviation Administration.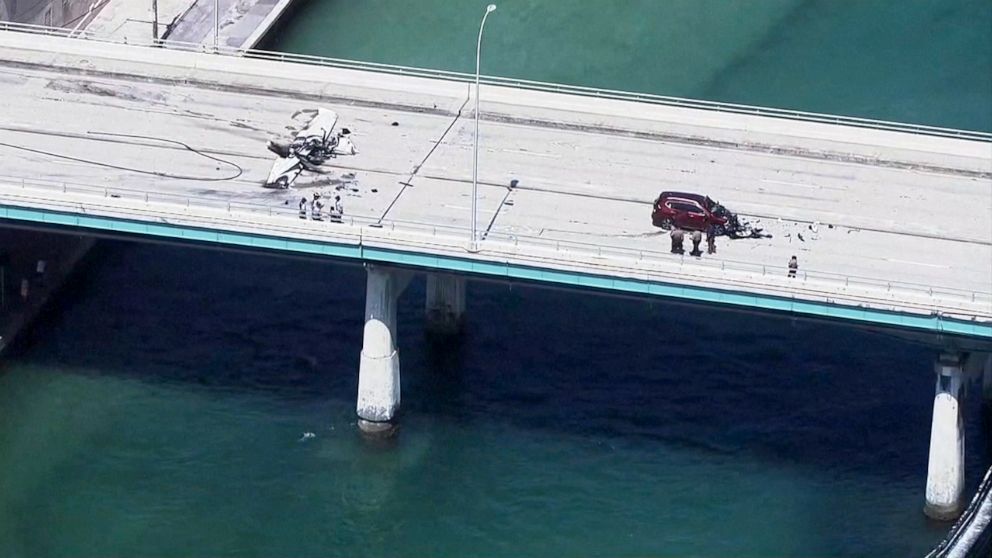 The plane struck a car while landing, the FAA said.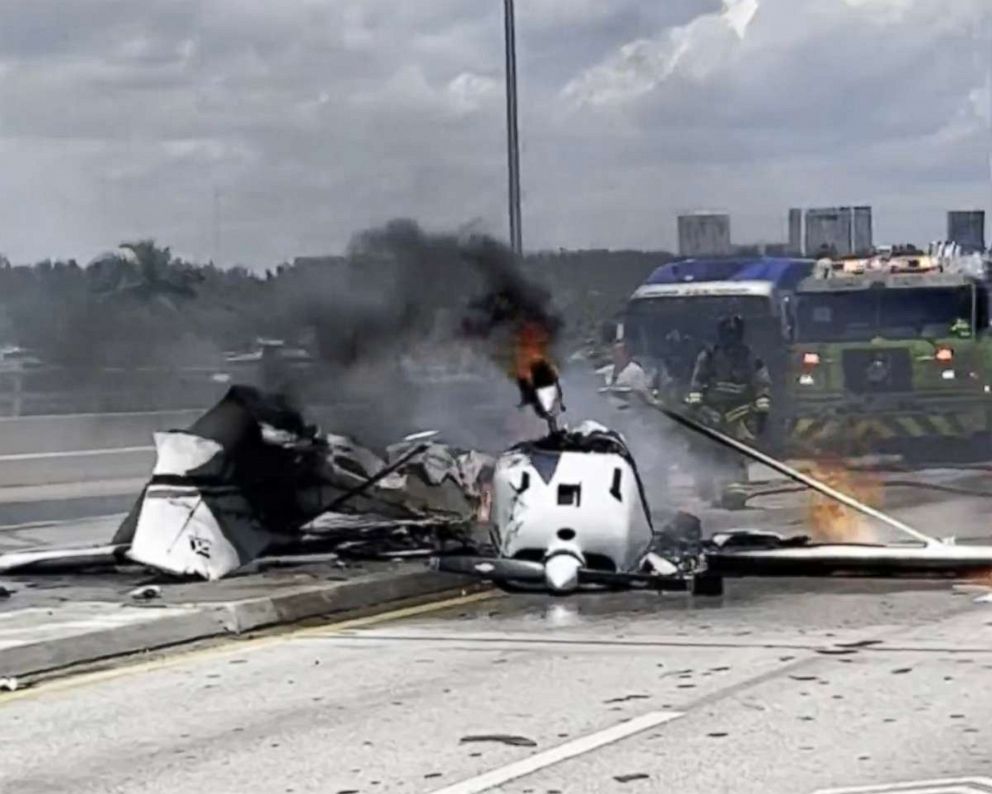 Video from the scene of the crash showed the plane on fire and a damaged SUV nearby on the bridge.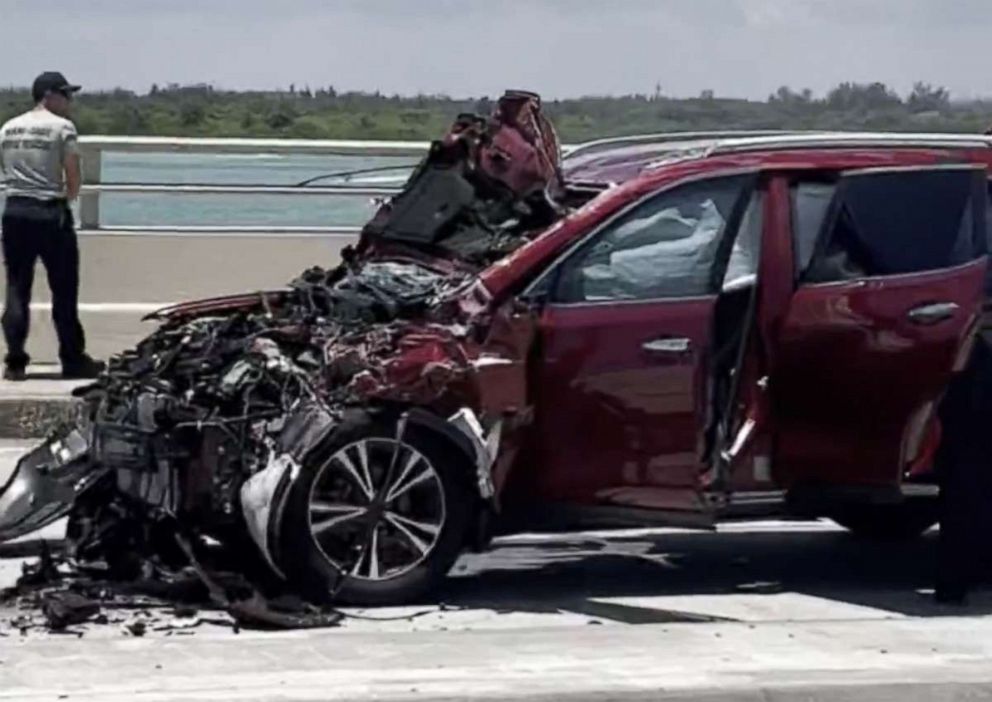 The aircraft, which had three people on board, was en route to Key West International Airport from Fort Lauderdale International Airport.
Following the crash, a 3-mile stretch along the bridge route was closed in both directions, police said.
The FAA and National Transportation Safety Board are investigating the crash.
This is a developing story. Please check back for updates.