Snow and ice have blanketed much the country this week and blocked the way for school buses and carpools.
The wet weather can only mean one thing for legions of children across the country: snow day!
Even adults who are still expected to show up to work have been taking to social media to share snapshots of the snowy cover and reminisce about snow days.
Remembering the joy of hearing the words "snow day" as a kid. Ironically, as an adult, it means "come in early." Still love this. #6abcSnow

— Brian Taff (@briantaff6abc) December 10, 2013
What do you do on your snow day off? Drink hot chocolate and build snowmen? ABC has some ideas taken from the best snow day movies ever made:
Son of a nutcracker! Have a snowball fight!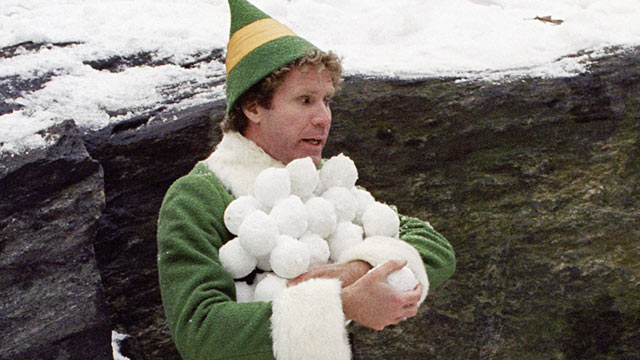 Movies. Ice Cream. Couch.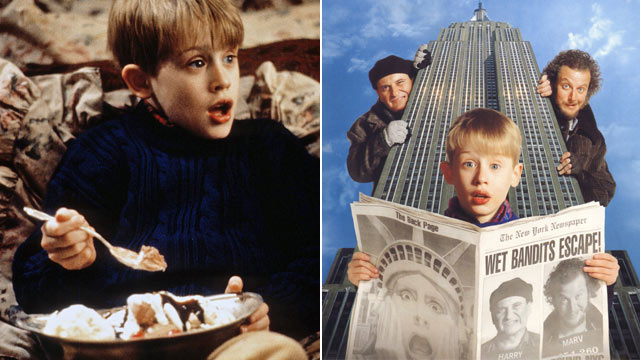 Sledding and sleigh riding!