A couple visiting Las Vegas from Vietnam were stabbed to death at Circus Circus hotel and casino Friday, according to authorities.
The man and woman were part of a Vietnamese tourist group that had come to Las Vegas from Los Angeles, Las Vegas police said. The couple was supposed to show up for a tour of the Grand Canyon, but never did, police said. The group informed the hotel and they did a welfare check of the room, where they found the couple both dead of multiple stab wounds.
"We're early on in the investigation and at this time we have not been able to determine if it's a murder-suicide or if it's a double homicide investigation," Las Vegas Metropolitan Police Department Lt. Ray Spencer said at a press conference. "So we do not know at this point."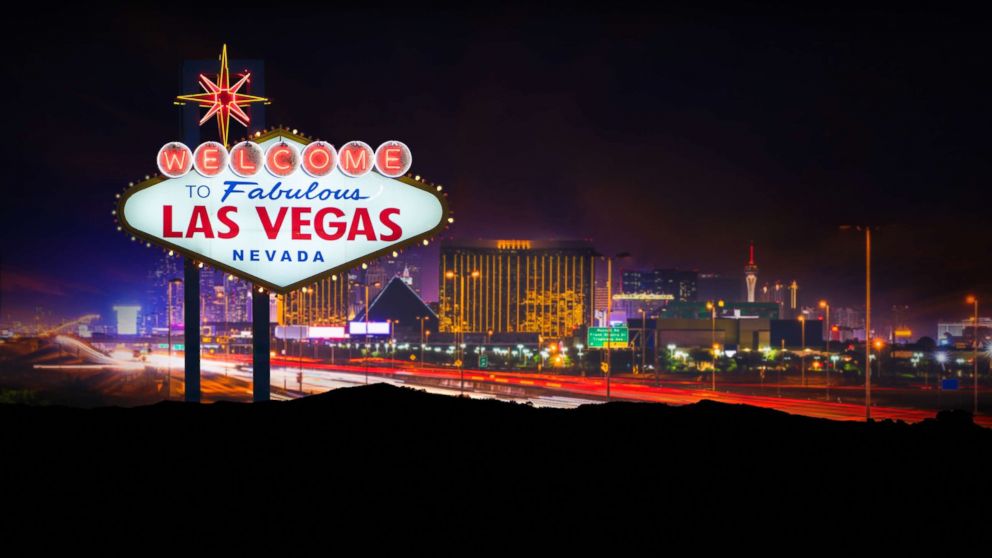 Spencer said police were "leaning" toward the incident being a murder-suicide, but would not know for sure until the coroner arrived on the scene.
"We do know that there was a disturbance at about 2 o'clock in the morning," he said. "There appeared to be arguing taking place in the hotel room from a witness who overheard that."
Police said no one at the hotel or police were contacted when the early morning disturbance happened.
"The only person that heard just heard arguing in the room," Spencer said.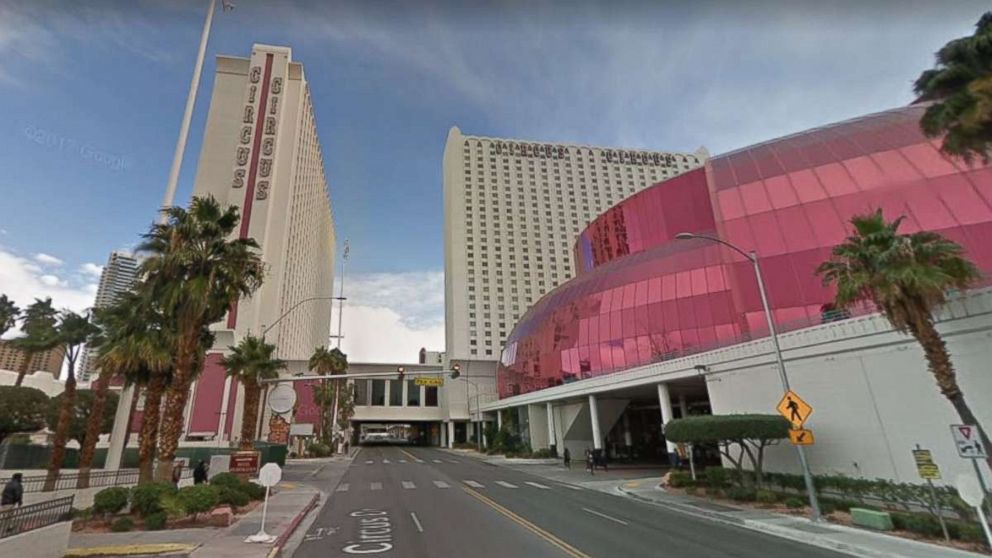 Spencer said no one entered or exited through the hotel room door from the time the couple entered the room Thursday night until security did the welfare check on Friday afternoon.
The welfare check was made at about 3 p.m. local time by the hotel security.
MGM Resorts, which owns Circus Circus, told Las Vegas ABC affiliate KTNV in a statement there was "no active threat" to guests.
"Las Vegas Metropolitan Police is on scene and we are cooperating with their investigation," the statement read. "LVMPD has indicated that there is no active threat to guest safety."