— -- Former Stanford University swimmer Brock Turner, who spent three months in jail for sexually assaulting an unconscious woman on the university's campus in California, registered as a sex offender this morning in his home state of Ohio.
Turner, 21, arrived with his parents at the Greene County Sheriff's Office in Xenia, Ohio, just before 9 a.m.
It took about 30 minutes for him to register. He must now register as a sex offender every 90 days for the rest of his life as a tier III sex offender.
The sheriff's office is required to send postcards to Turner's neighbors to notify them that a sex offender lives in the area.
He was released from jail in California Friday morning after serving half of his six-month sentence. He will now have three years of probation.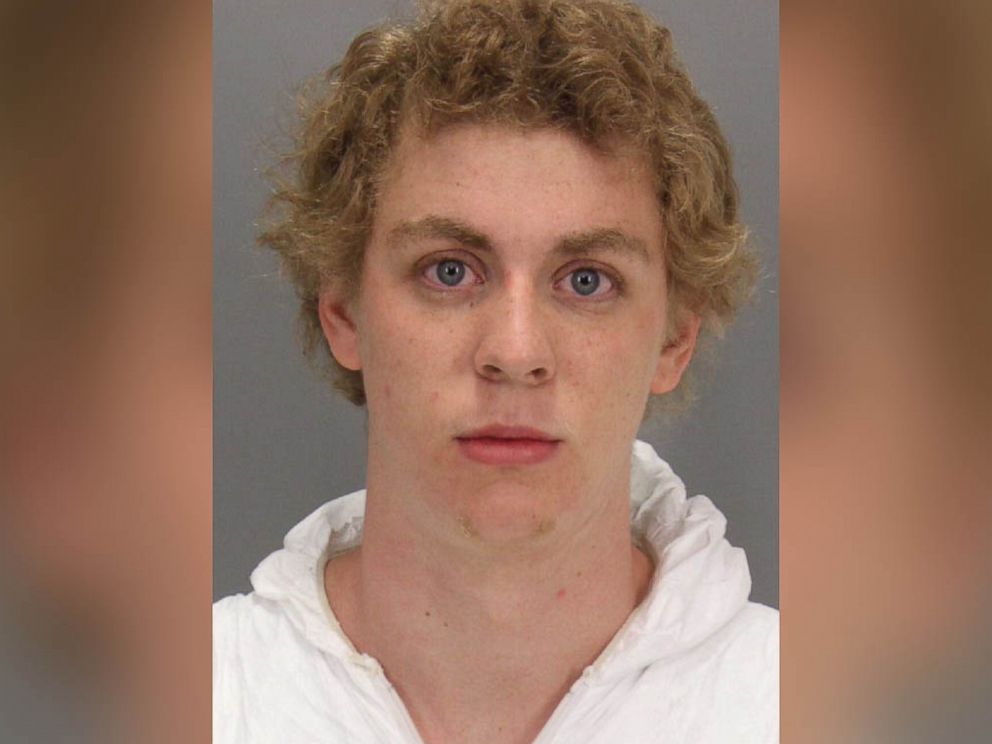 The January 2015 assault — digital penetration — was stopped by two men on bicycles who noticed that the victim wasn't moving, authorities said. Turner, who was 19 at the time, fled, but the witnesses tackled him and held him until police arrived, according to the Santa Clara District Attorney's Office.
He was found guilty in March of three felony charges: assault with intent to commit rape of an intoxicated/unconscious person, penetration of an intoxicated person and penetration of an unconscious person.
He could have been sentenced to a maximum of 14 years in prison. Prosecutors asked for six years, but on June 2, Judge Aaron Persky sentenced Turner to six months in jail and three years of probation, as recommended by the probation department.
Turner's case and sentence sparked national attention. Persky was criticized for what many critics said was a too-lenient sentence, and he is now moving off criminal cases and returning to the civil division.
California lawmakers who considered Turner's sentence shockingly lenient were inspired to introduce a bill mandating prison time for people in in the state convicted of sex assault. The bill, AB 2888, passed unanimously and is heading to Gov. Jerry Brown for his signature.