It's Wednesday, Oct. 24, 2018. Thanks for choosing to start here.
Interested in
Start Here Morning Briefing ?
Add Start Here Morning Briefing as an interest to stay up to date on the latest Start Here Morning Briefing news, video, and analysis from ABC News.
1. Ahead of midterms, Trump rallies base on immigration
The U.S.-bound migrant caravan in Mexico has become a campaign issue with less than two weeks until the midterms.
President Donald Trump has used the asylum-seekers to rally his base, claiming earlier this week, without evidence, that the migrants are "criminals and unknown Middle Easterners."
When asked by reporters yesterday whether he had any proof that people from the Middle East were embedded with the caravan, Trump admitted, "There's no proof of anything, but they could very well be."
A focus on immigration shifting from the administration's family-separation policy to the caravan might be a "powerful tool for the Republicans" as voters head to the ballot box, ABC News' Lana Zak tells us.
2. Trump: Khashoggi killing 'the worst cover-up ever'
Donald Trump on Tuesday condemned the murder of Washington Post columnist Jamal Khashoggi as "the worst cover-up ever," but declined to point fingers at the Saudi rulers.
He said to reporters in the Oval Office that Crown Prince Mohammed bin Salman "strongly said he had nothing to do with it. It was a lower level."
Saudi King Salman and the crown prince both have denied knowledge of the plot to kill Khashoggi inside the Saudi consulate in Istanbul. Some U.S. lawmakers claim it was Bin Salman who ordered the killing.
The U.S. so far has not held the crown prince responsible. Trump told reporters he will "leave it up to Congress" to decide how to respond to the killing. Secretary of State Mike Pompeo announced that the U.S. identified some of those responsible for the murder of Khashoggi and 21 Saudi "suspects" would have their visas revoked.
The Saudi king and crown prince held a meeting at the royal palace yesterday in Riyadh with family members of Khashoggi while his body still remains missing.
His son Salah was seen shaking hands with Bin Salman in one "haunting" photograph, ABC News Senior Foreign Correspondent Ian Pannell tells us: "Bear in mind ... if you get an invitation from the Saudi Kingdom, the crown prince, there are no real options there. You will turn up."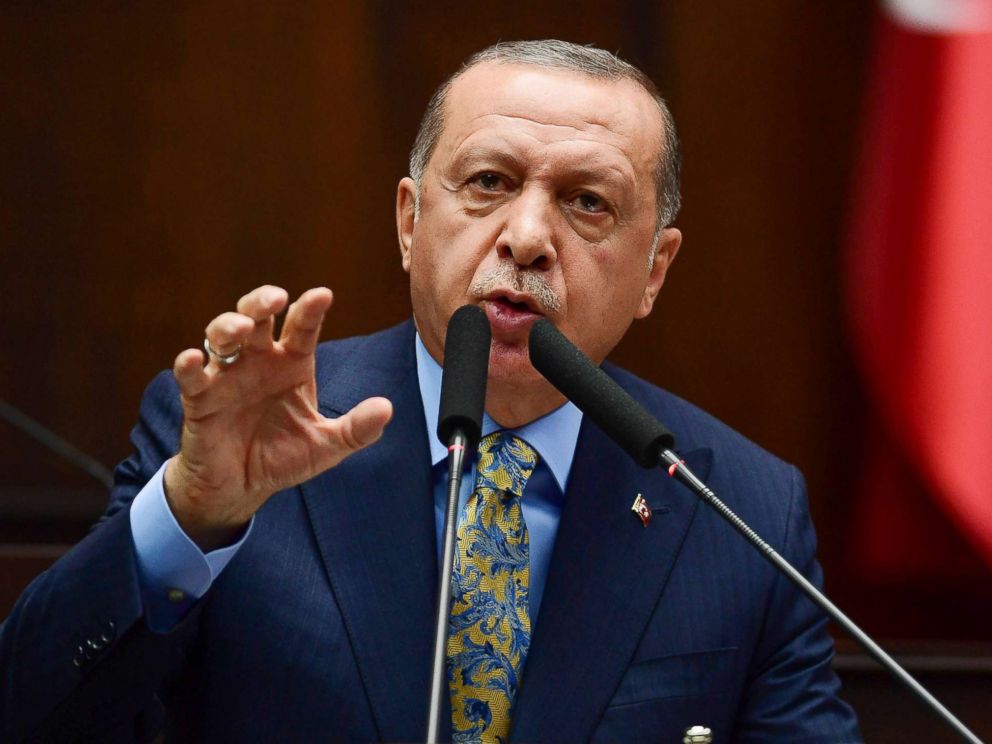 3. Bolton meets with Putin
For the last few days, Trump has said he intends to end a major nuclear arms agreement with Russia.
Yesterday, National Security Adviser John Bolton went to Moscow and told Vladimir Putin himself.
ABC News Foreign Editor Kirit Radia explains the history of the treaty and why Trump wants to end it.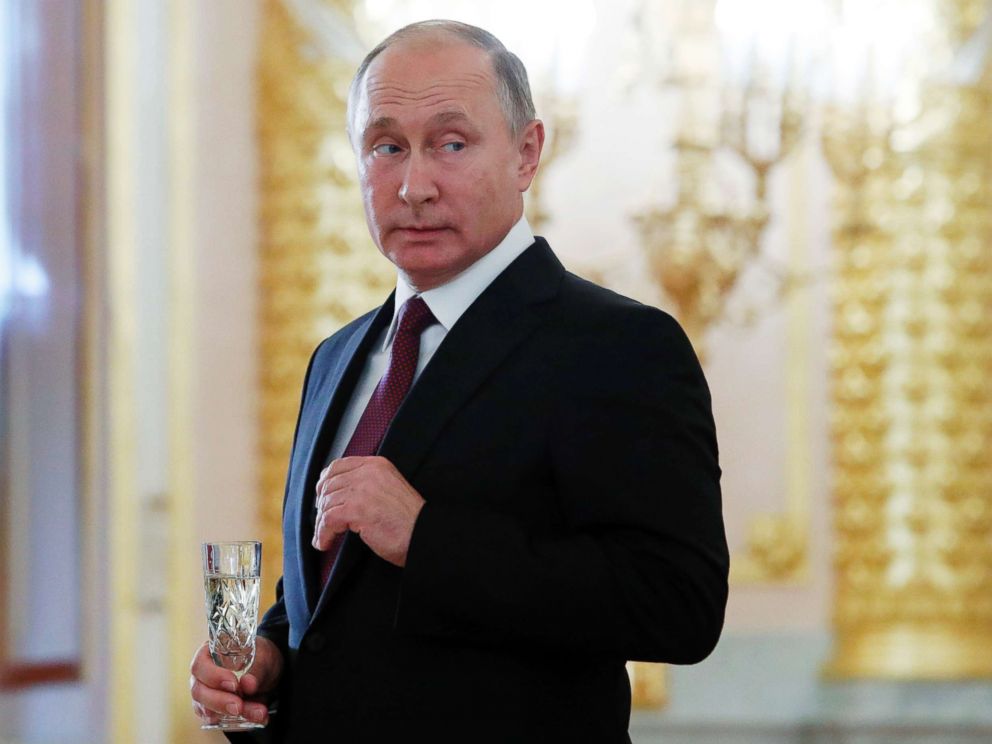 4. Wrestling star steps aside amid Leukemia remission
On Monday, WWE star Roman Reigns, whose real name is Joe Anoa'i, announced he would relinquish his title to battle leukemia.
David Shoemaker, who writes about wrestling for The Ringer, tells us why this was such a significant moment for wrestling.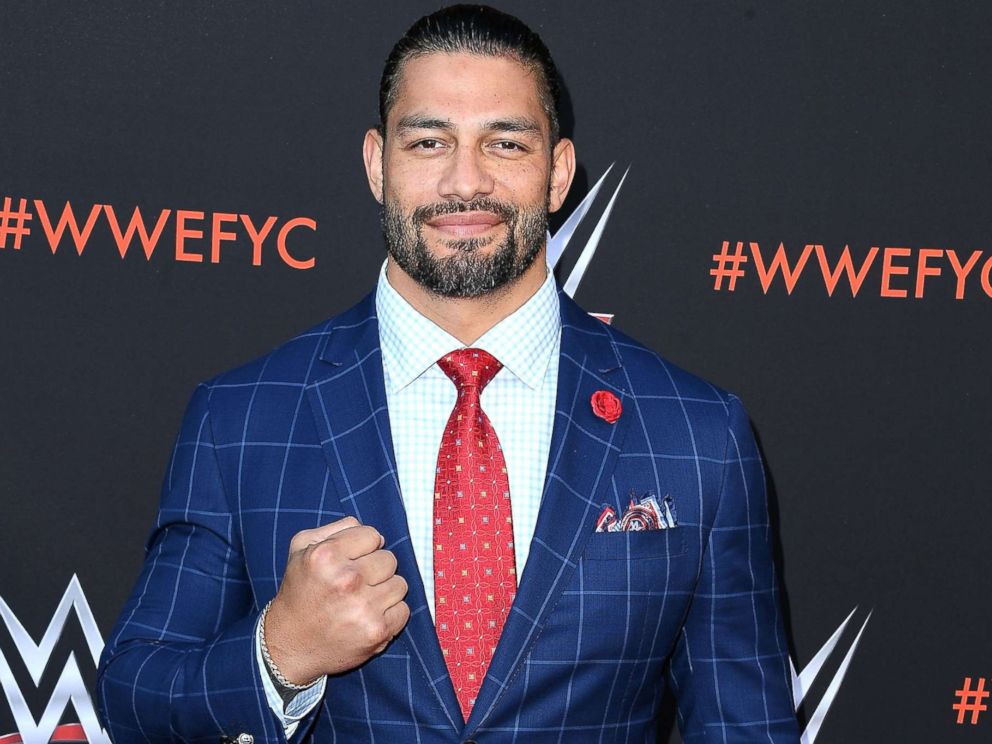 Elsewhere:
'I picked a spot on the freeway, where I knew there was a big section of cars that weren't there': A pilot crash-landed a vintage warplane on a California freeway.
'Regardless of the ideological appeal of the statements': New research shows youngs are better than olds at spotting facts.
'I hope that I have inspired young people about civic engagement and helped pave the pathway for women who may have faced obstacles pursuing their careers': Sandra Day O'Connor, the first woman to serve on the Supreme Court, said she has dementia, likely early-stage Alzheimer's, and that she intends to "continue living in Phoenix, Arizona, surrounded by dear friends and family."
'While we know parental choice clearly plays a role, we also see in this report that access does seem to be an issue': Fewer children are being vaccinated.
From our partners at FiveThirtyEight:
How The Red Sox And Dodgers Made It To The World Series, In One Chart
Last 'Nightline':
We have a winner: A single winning ticket to the $1.6 billion Mega Millions jackpot has been sold in South Carolina.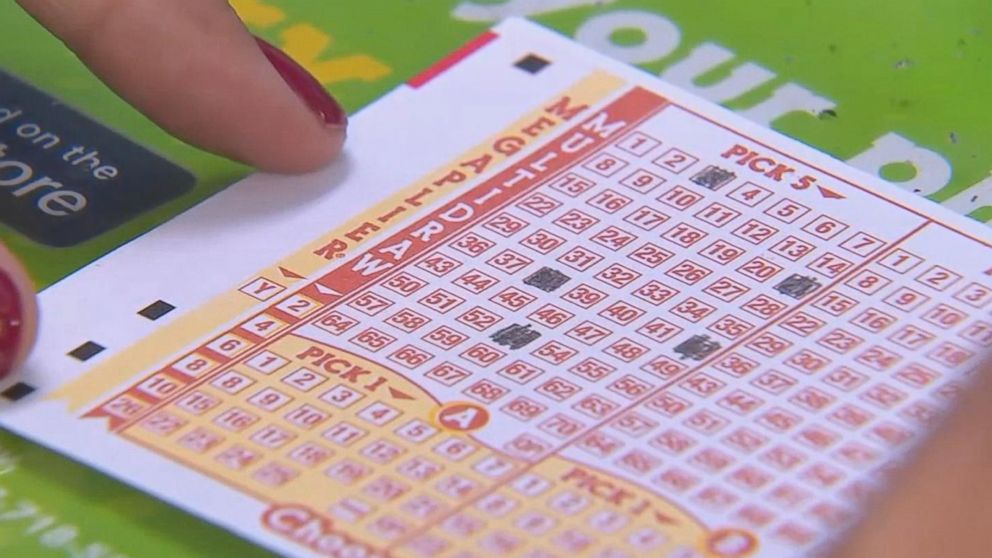 Elle King on some of her darkest times and the music that saved her: "The band -- they could see that I was Elle again. I was me when they were playing music for me or I was writing music, so they just -- they never jumped ship," King said.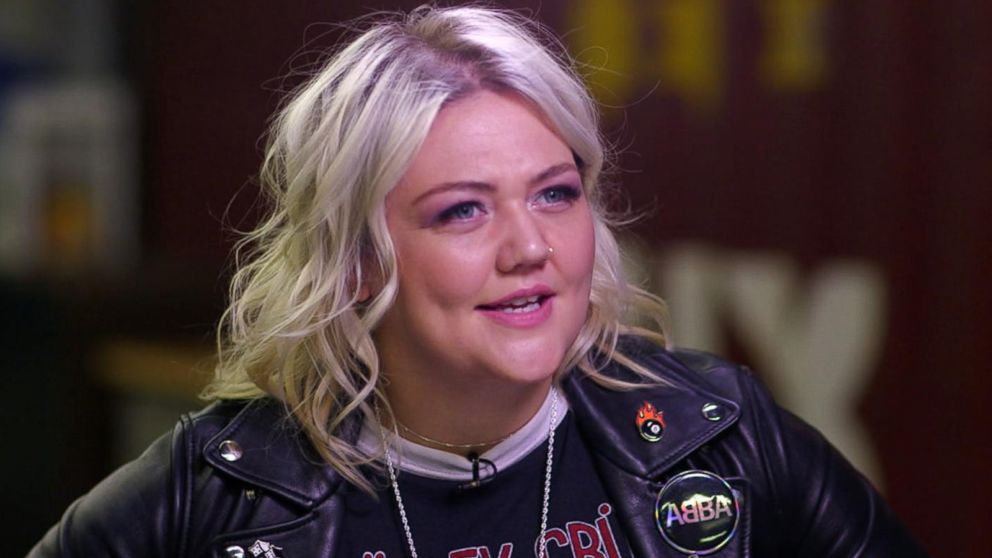 On this day in history:
Oct. 24, 2008 -- Global stock markets plummet.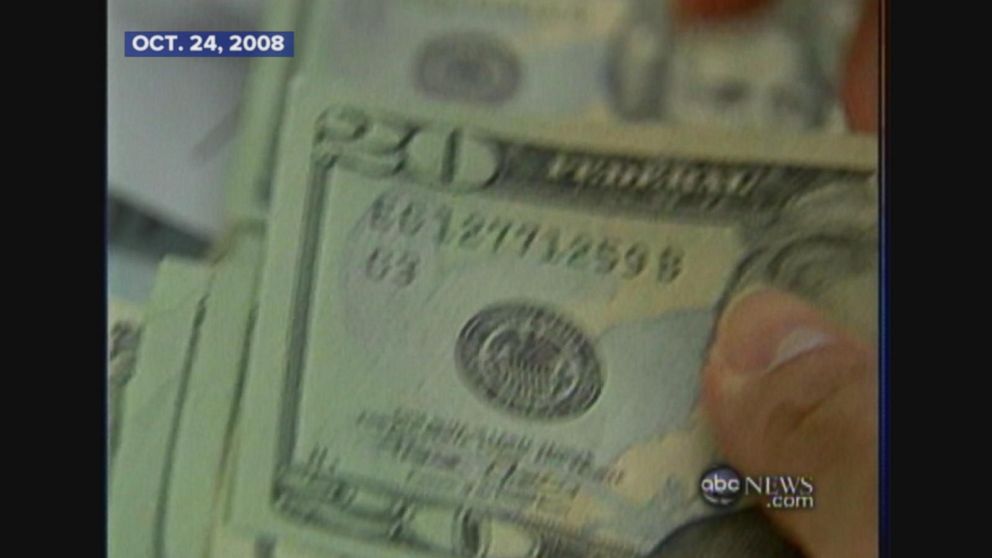 Today's must-see photo:
Central American migrants walk along the highway near the border with Guatemala, as they continue their journey trying to reach the U.S., in Tapachula, Mexico, Oct. 21, 2018. (photo credit: Ueslei Marcelino/Reuters)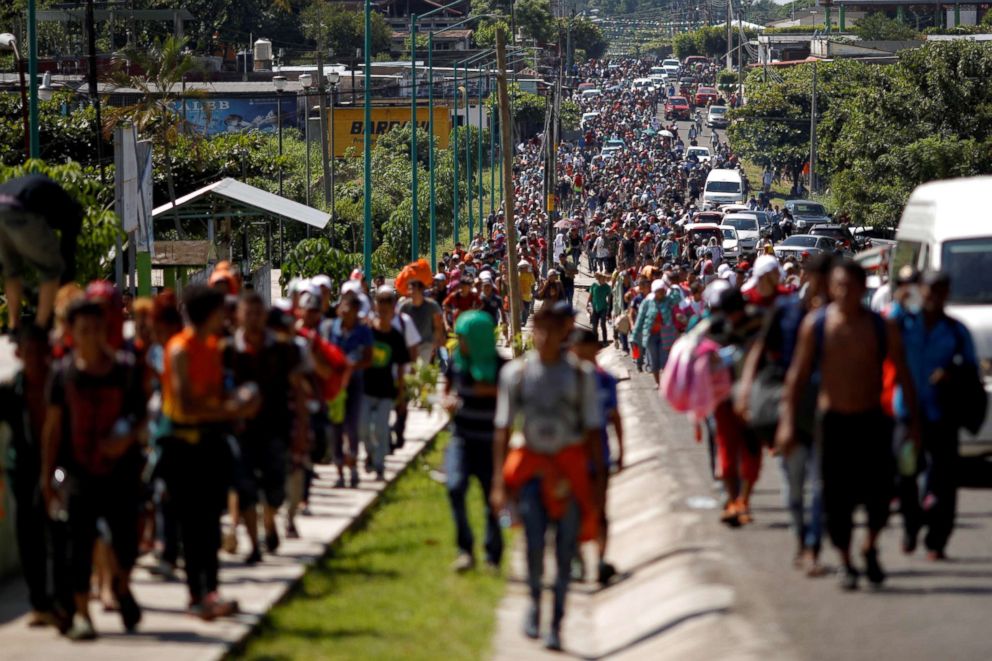 For more great photos from around the world click HERE.
What's hot on social:
A singing donkey in Ireland named Harriet is now an internet sensation.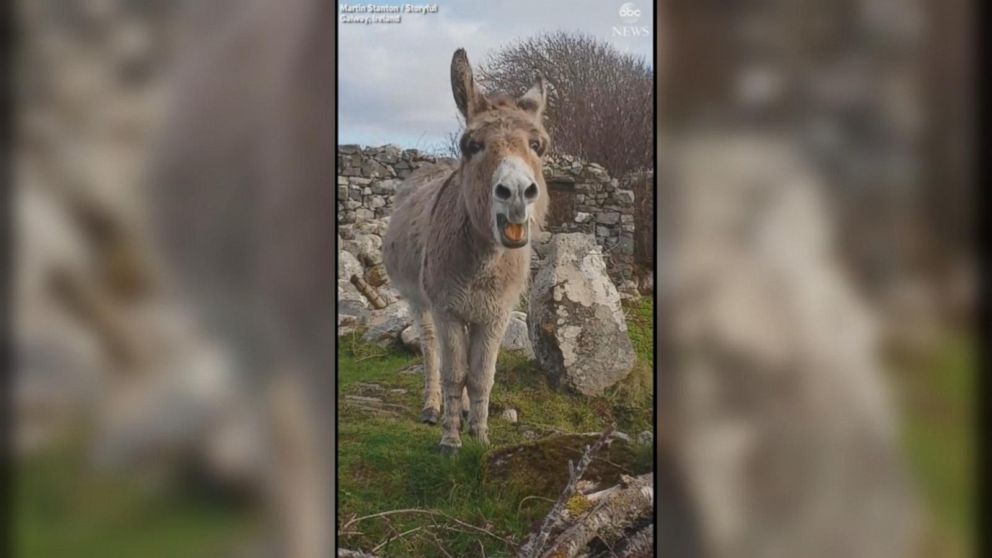 All right, you're off and running. You can always get the latest news on ABCNews.com and on the ABC News app. Details on how to subscribe to the "Start Here" podcast are below. See you tomorrow!
"Start Here" is the flagship daily news podcast from ABC News -- a straightforward look at the day's top stories in 20 minutes. Listen for free every weekday on Apple Podcasts, Google Podcasts, iHeartRadio, Spotify, Stitcher, TuneIn, or the ABC News app. On Amazon Echo, ask Alexa to "Play 'Start Here'" or add the "Start Here" skill to your Flash Briefing. Follow @StartHereABC on Twitter, Facebook and Instagram for exclusive content, show updates and more.