It's Friday, May 11, 2018. Here are some of the stories we're talking about on ABC News' new daily podcast, "Start Here."
1. Strikes in Syria
Tensions between Israel and Iran escalated Thursday night when Iran launched a barrage of rockets into the Israel-occupied Golan Heights. Israel responded by showering Iran's military installations in Syria with bombs.
What started as a civil war in Syria has gradually turned into a battlefield for several countries fighting for control. Israel has been worried by Iran's increasing influence and boosted military presence in Syria, and the new attack against Israeli army bases "crossed a red line," Israeli Prime Minister Benjamin Netanyahu said Thursday.
ABC News Senior Foreign Correspondent Ian Pannell has covered the Syrian conflict for years and he tells us what he's been seeing on the ground.
2. What went wrong in Niger
An ambush in Niger killed four American soldiers in October, raising questions about what happened and why the operation went so wrong.
Seven months later, after a thorough investigation, the Pentagon has revealed there were multiple failures involved. According to ABC News' Luis Martinez, who covers the Pentagon, the explanation for the ambush is even more complicated than we thought.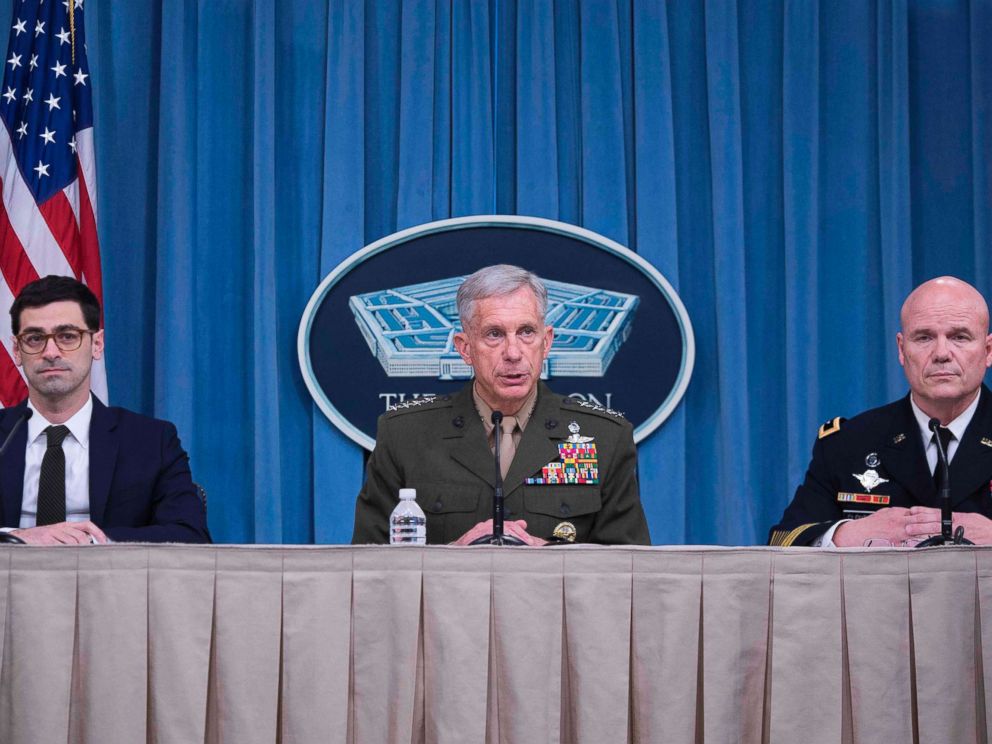 3. Southwest's hero pilots
On April 17, a Southwest Airlines flight suffered engine failure midair and was forced to make an emergency landing. One person was killed when an engine came apart and shattered a window, but the rest of the plane -- carrying 144 passengers and five crew members -- was miraculously intact upon landing.
Passengers hailed the pilots who landed Flight 1380 safely as heroes, and they told ABC News' Martha Raddatz exclusively: "They just knew their training had to kick in and they had to have control of that airplane as soon as possible."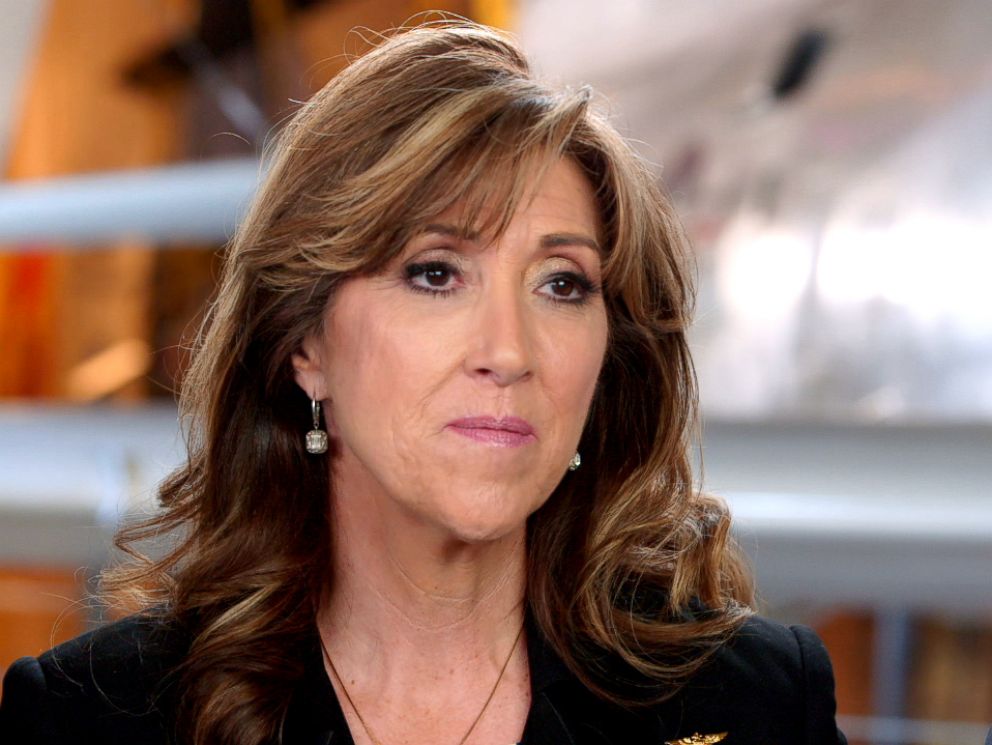 4. 'Strolling Thunder' rolls into Washington
Earlier this week, parents swarmed Capitol Hill armed with strollers.
They called the event "Strolling Thunder," and for the second year in a row you saw a sea of babies and youngsters, playing on the Washington Mall as their parents begged lawmakers to get serious about policies that help new parents.
We speak to a daycare owner and a father who say these issues hurt the heart and the wallet.
"Start Here" is a daily ABC News podcast hosted by Brad Mielke featuring original reporting on stories that are driving the national conversation. Listen for FREE on the ABC News app, Apple Podcasts, TuneIn, Spotify, Stitcher, Google Play Music, iHeartRadio -- or ask Alexa: "Play 'Start Here.'"
Follow @StartHereABC on social for exclusive content, show updates and more: Twitter, Facebook, Instagram.