— -- Officials in a southern Indiana county declared a state of emergency Friday after flash flooding prompted first responders to rescue residents from high water.
Some businesses and homes are under almost 20 feet of water, and multiple structures have water damage, according to the Salem Fire Department.
"Flash flooding occurs very quickly and can cause a lot of damage," says ABC News meteorologist Brittany Borer. "People can be trapped in homes or vehicles which is a very dangerous situation. Rainfall totals of up to 2 inches can be expected through Sunday."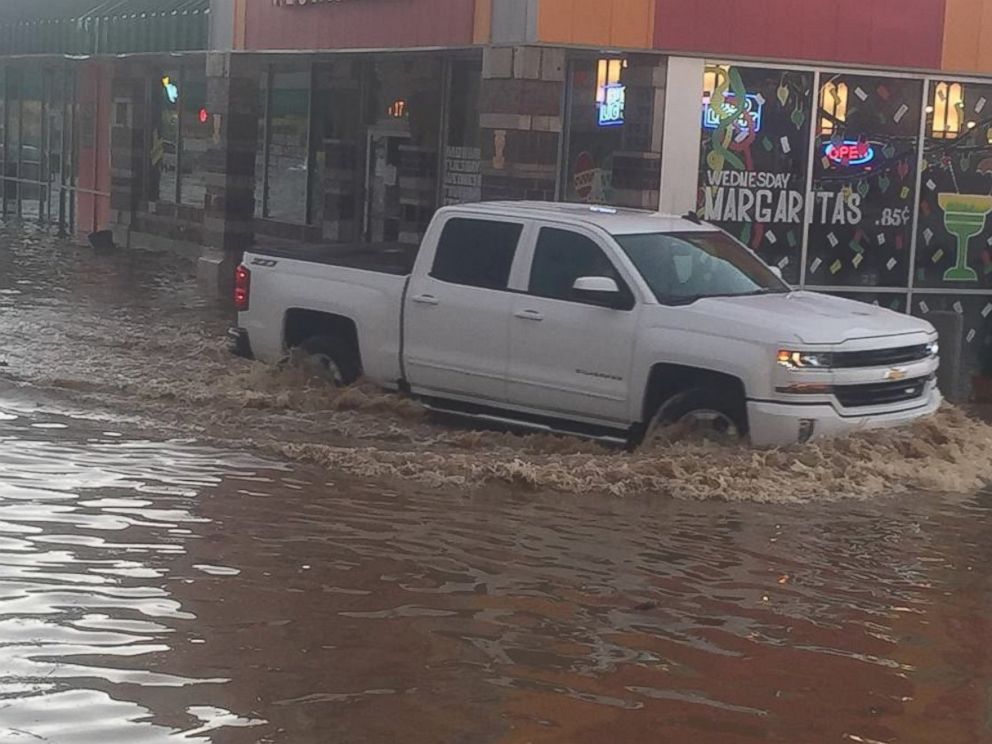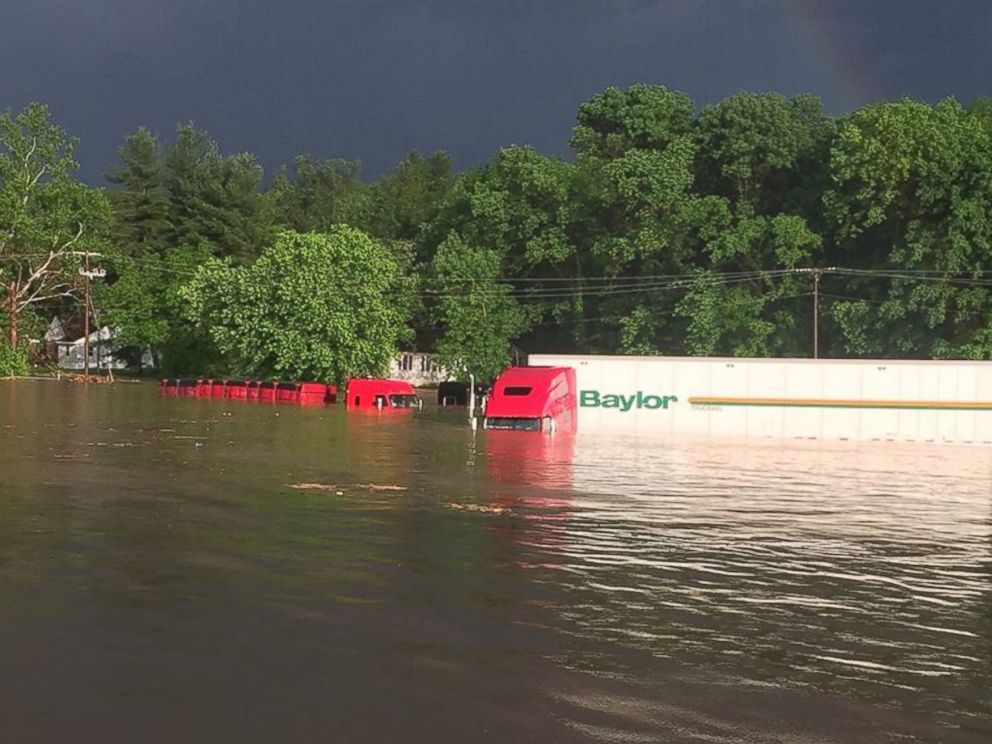 Salem, the county seat of Washington County, was hardest hit. The city is located less than an hour northwest of Louisville, Kentucky.
Some residents evacuated after officials announced a voluntary evacuation of the county.
The fire department said it conducted "dozens" of water rescues between roughly 5 p.m. and 8 p.m. There were no injuries or fatalities.
"The City of Salem and Washington Co., is currently under a state of emergency please stay home do not get out to 'sight see;' there are multiple emergency service crews working in multiple locations," the Salem Fire Department wrote on its Facebook page.
Multiple roads in and out of Salem were closed, the fire department said.
"It just rained and rained and rained, and next thing you know, this is what you got," Salem mayor told ABC affiliate WHAS in Louisville. "It's a heartbreaking situation, but we will get through it."
In addition to Washington County, the National Weather Service issued a flash flood emergency for all or parts of Jefferson, Clark and Scott counties.
Indiana State Police Sgt. Jerry Goodin told WHAS that the city of Seymour, north of Salem, had downtown street flooding.
Power outages have also been reported, and officials estimate there is millions of dollars in damage, according to WHAS.