1. Ben Carson Responds to Staff Shakeup: 'We're in a Different Ballgame'
Republican presidential candidate Ben Carson says the decision to shake up his campaign staff came after a "deep dive" into his operation, which showed the campaign's inability to execute a plan.
"We have had very good people that had very good ideas and no one predicted that we would even be in the hunt," Carson said Sunday on ABC's "This Week." "It really is quite spectacular what we were able to do. But the fact of the matter is now we're in a different ballgame and we need the ability to execute and not just have good ideas."
The comments came after three of his top aides -- including campaign manager Barry Bennett and communications director Doug Watts -- announced Thursday they were resigning from the campaign. Deputy campaign manager and policy director Lisa Coen has also resigned, according to Carson's new campaign manager, Ed Brookover.
2. Justice Department Investigating Blue Bell Ice Cream Over Listeria Outbreak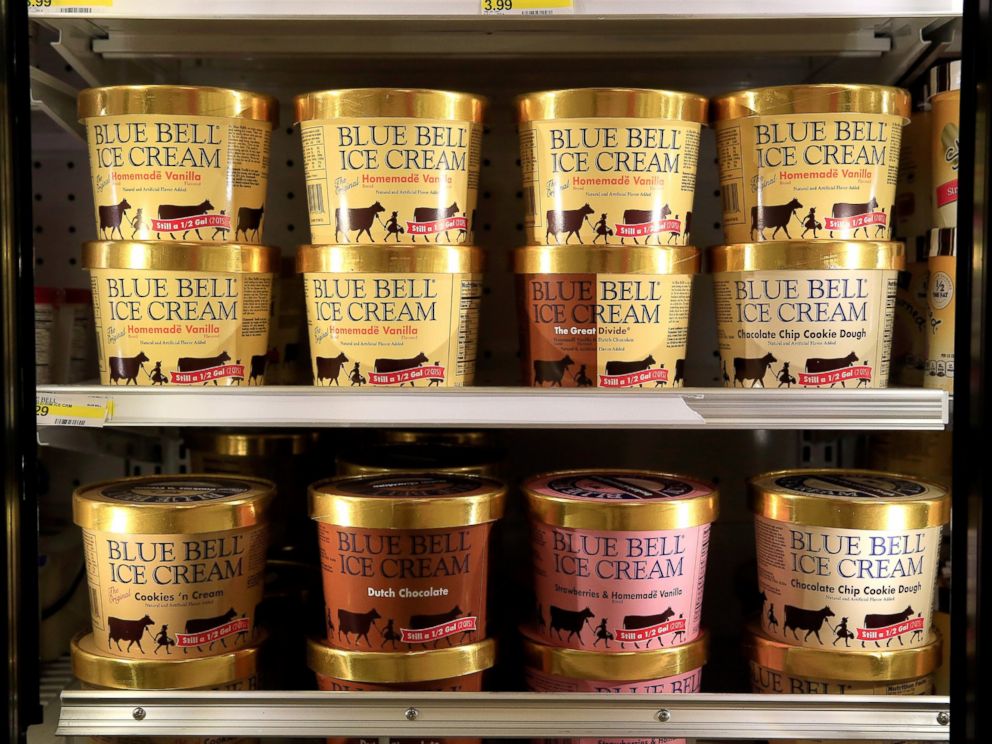 The Department of Justice is investigating the Blue Bell ice cream company for its response to a listeria outbreak in April that resulted in three deaths and at least 10 illnesses.
The Civil Division within the Department of Justice is investigating, among other things, whether the Texas-based company knew it was sending contaminated product to market, according to a source familiar with the probe. The investigation is in its early stages, the source told ABC News.
Blue Bell stopped production in April in order to retrain all employees and enhance preventative measures.
3. Aloha Obama: Inside the President's 2015 Hawaiian Holiday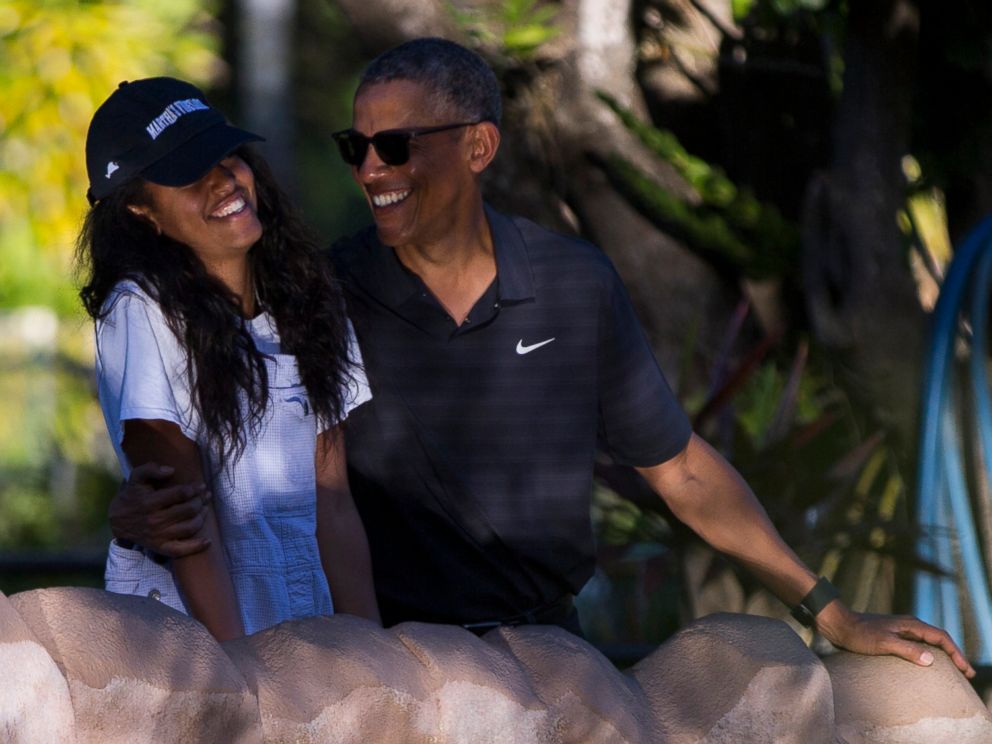 President Obama and his family have returned safely to Washington, touching down on Air Force One at 11:42 a.m. ET.
A short time later, the first family lifted off on Marine One for a brief ride to the White House, touching down on the South Lawn at 12:10 p.m.
The president's vacation spanned 15 days on Oahu.
4. California Twins Born on New Year's Won't Share Birthday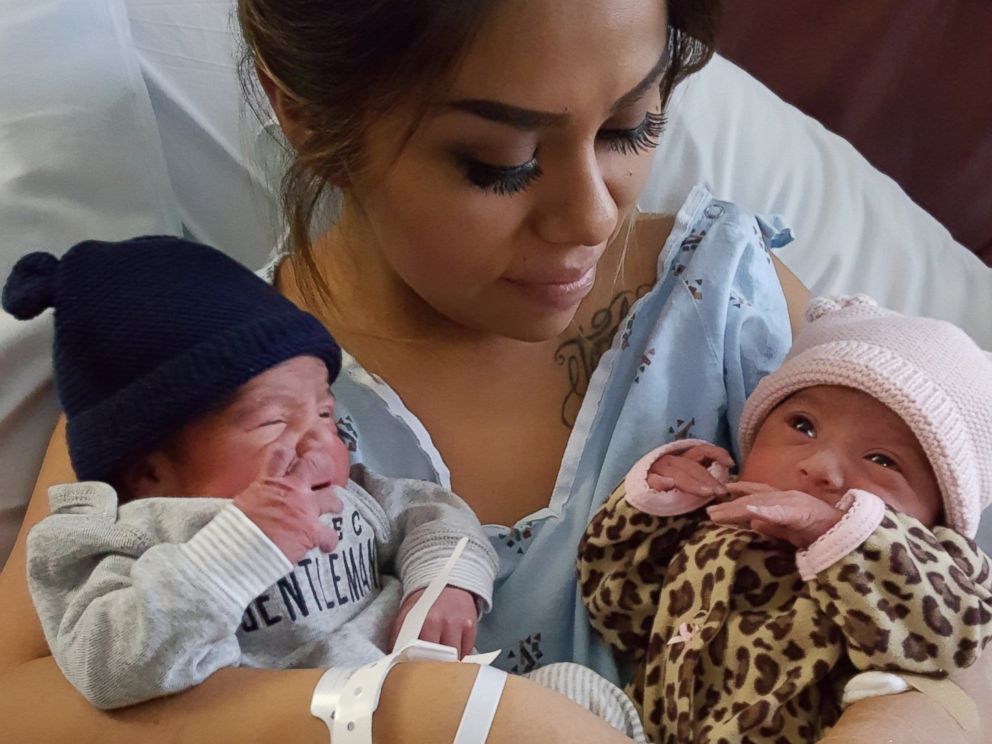 A pair of twins born in San Diego will forever share different birthdays -- and different birth years.
Maribel Valencia, 22, gave birth to daughter Jaelyn at 11:59 p.m. on New Year's Eve, then delivered son Luis two minutes past midnight at the San Diego Kaiser Permanente Zion Medical Center, hospital spokeswoman Jennifer Dailard said Saturday. Jaelyn weighed 4 pounds, 15 ounces, while Luis weighed 5 pounds, 9 ounces, Dailard said.
The two new additions join Valenica, her husband Luis and their 3-year-old daughter Isabella, Dailard said.
5. Prince William Speaks Movingly About How Fatherhood Has Changed His Life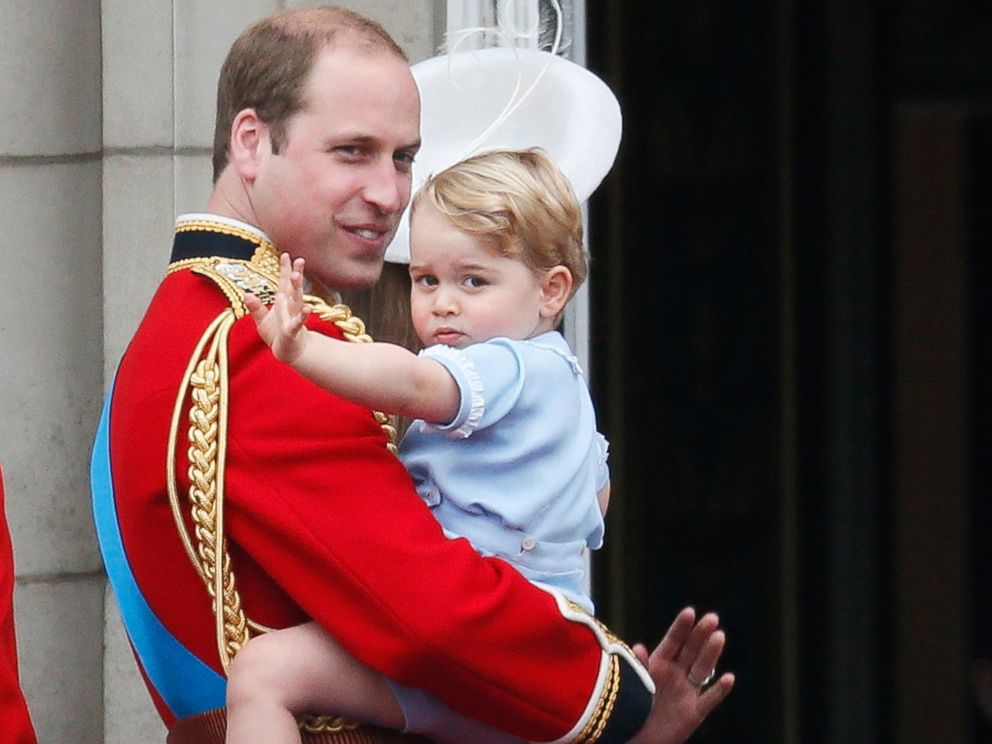 In a very candid interview to air Monday, Princes William and Harry opened up about what they've learned from their father, but also made very personal revelations about their family, fatherhood and the friendship the two brothers share.
The princes sat down at Kensington Palace for the a documentary celebrating 40 years of Prince Charles' charity The Prince's Trust.
Prince William, 33, spoke movingly about how fatherhood has changed his life.
"I'm a lot more emotional than I used to be, weirdly. I never used to get too wound up or worried about things," he said, as he discussed how his children Prince George and Princess Charlotte have affected him.