— -- 1. RNC Chair on Contested Convention: 'We're Preparing for that Possibility'
RNC Chairman Reince Priebus said he no longer thinks a contested convention is an extreme hypothetical and party officials are trying to be transparent to "take the mystery away from what an open convention looks like," he said Sunday on ABC News' "This Week."
"I think it's possible and we're preparing for that possibility," he said.
If a candidate does not have the 1,237 delegates required to win the nomination outright, it sets up a contested convention, during which some delegates are freed up in subsequent rounds of voting to choose whomever they want.
2. Bernie Sanders Defends Staying in the Race
Bernie Sanders argued Saturday that Democratic voters would be less likely to participate in the general election if the primary race concluded early, resisting any suggestion he should drop out of the chase for the Democratic Party's presidential nomination.
"If you say that half the states in this country -- that they should not participate -- their response may well be on Election Day, 'You didn't want us to participate in the primary process, you know, we are not going to come out for the general election," Sanders told reporters while campaigning in southern Arizona ahead of the primary in the state.
3. High School Basketball Team's Bus Overturns After Being Hit by Driver Who Spilled Drink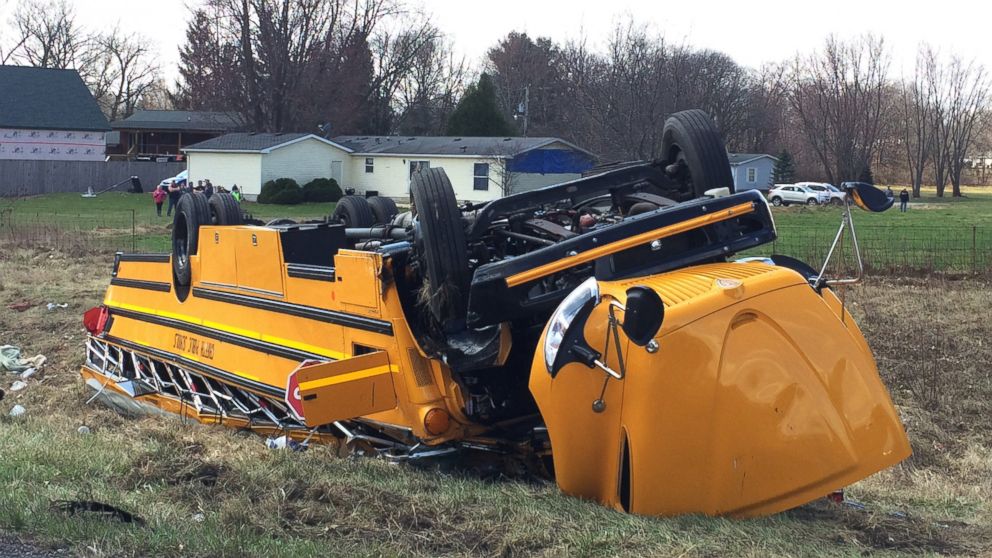 A school bus carrying an Indiana high school basketball team to a state tournament game overturned Saturday after it was sideswiped by a woman who spilled her drink on herself, police said.
None of the 27 people on board -- six adults and 21 students -- suffered life threatening injuries when the school bus crashed and overturned on the side of Indiana's Interstate 65, the Indiana State Police said.
4. Second Baby Bald Eagle Hatches at D.C.'s National Arboretum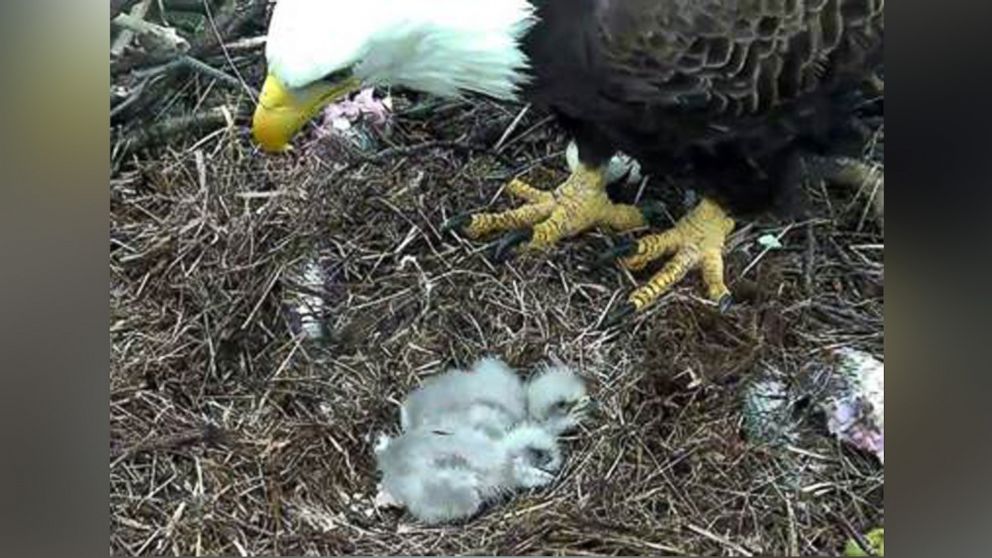 America's most famous bald eagles have their hands full -- or rather, their wings -- after a second eaglet hatched Sunday morning at the National Arboretum in Washington, D.C.
The first eaglet -- temporarily named DC2 -- was born Friday morning.
Sanday morning's adorable newborn, DC3, started hatching Saturday morning and then emerged around 3 a.m. today, the American Eagle Foundation said.
5. Ben Affleck Says Back Tattoo Is 'Fake for a Movie'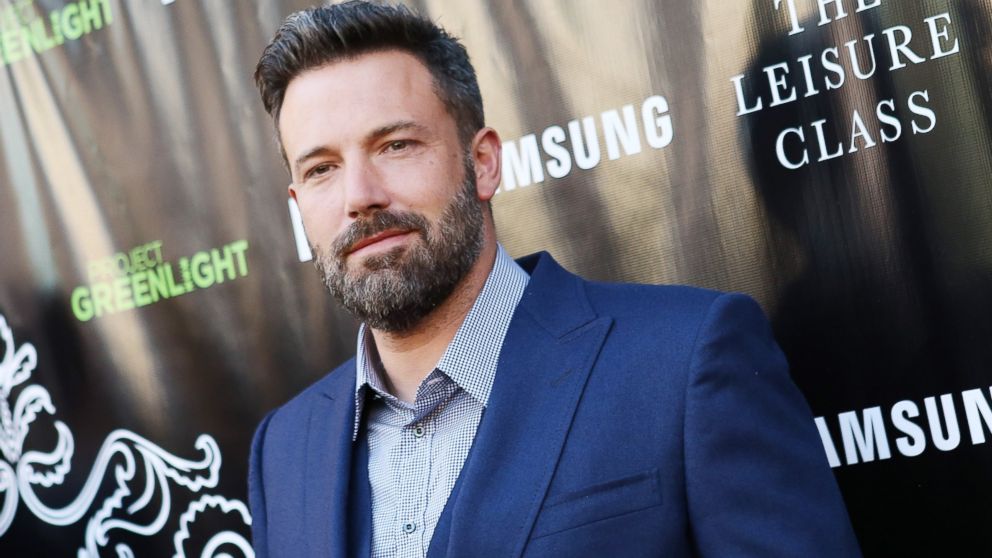 False alarm! Ben Affleck said that massive back tattoo he was seen sporting is fake.
"[It's] fake for a movie," he told Extra.
The "Batman v. Superman: Dawn of Justice" actor was spotted with a colorful tattoo of a phoenix rising from the ashes that took up the entire length and width of his back.
"I actually do have a number of tattoos," Affleck, 43, admitted, "but I try to have them in places where you don't have to do a lot of cover up ... they get sort of addictive, tattoos, after a while."