— -- 1. New Orleans Pelicans Player Bryce Dejean-Jones Shot Dead in Dallas
New Orleans Pelicans guard Bryce Dejean-Jones was shot dead early Saturday after he broke down the door to an apartment in Dallas, police said.
Dallas police said a resident at the apartment was sleeping, and when he heard his door kicked open, he grabbed a gun. The resident "stated he called out to the individual, but was not answered," the police said. When Dejean-Jones began kicking the bedroom door, the resident fired, police said
Dejean-Jones left the apartment and collapsed in a breezeway, police said. He was taken to a hospital where he died, police said.
Dejean-Jones' agent said the player had been trying to find his girlfriend's apartment, went to the wrong floor and thought he'd been locked out.
2. What Life Is Like in Flint, Michigan, 3 Years Into the Water Crisis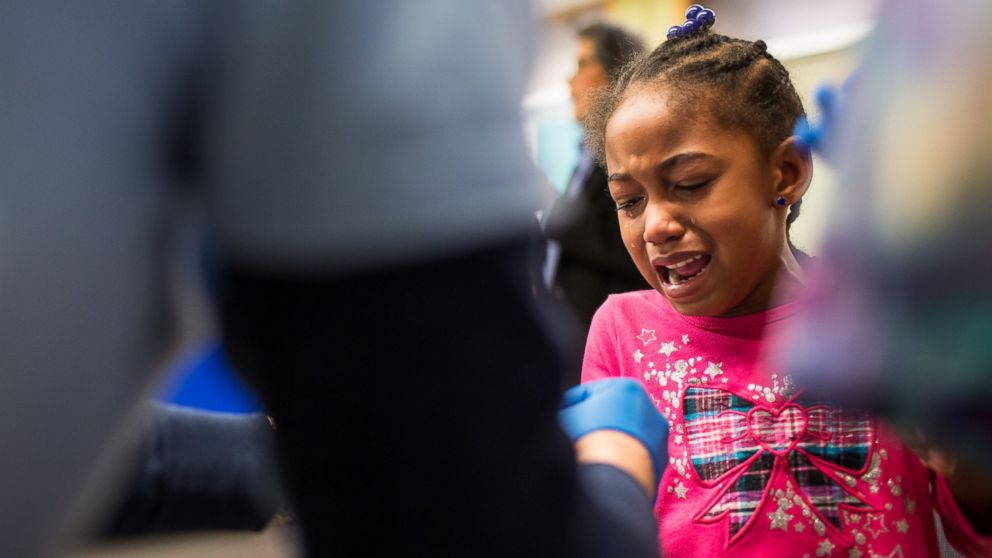 For Jacob Uhrek and his five children, every sip of water, every boiled pot of noodles, every drop of water to brush his teeth comes from the same source as it has for the more than two years: bottled water.
"We bathe with filtered water," Uhrek, who lives in Flint, Michigan, told ABC News. "We still don't drink or cook," non-bottled water.
Flint has been in the headlines for months now after elevated lead levels were found in the municipal water system last year: President Obama visited the city earlier this month and drank the water to show that the water is safe to drink as long as residents use filters; celebrities held a fundraising concert on Oscar night; and three state officials are facing criminal charges over the water crisis.
3. The Army Chaplain Who Quit Over Obama's Drone Program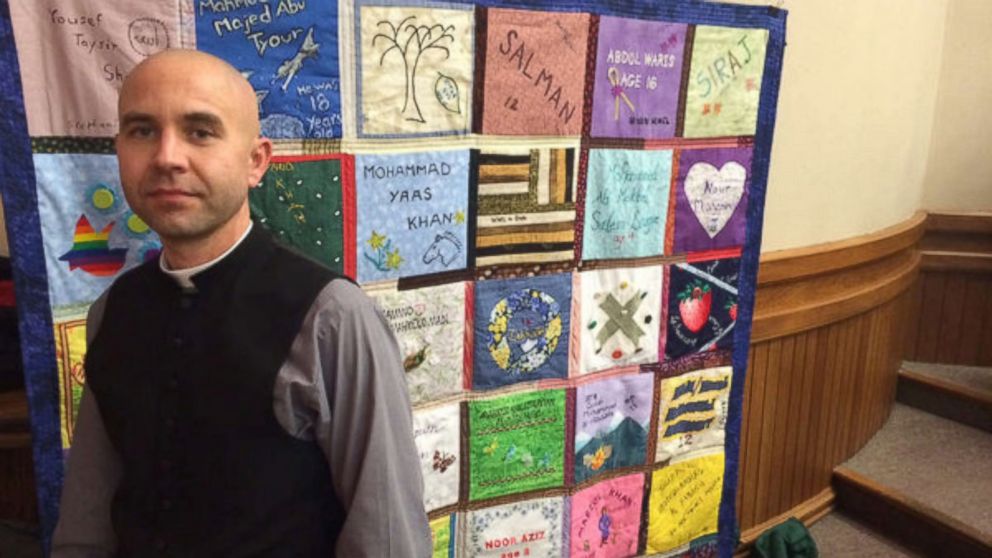 As a witness to the removal of fallen U.S. troops from Afghanistan, Army Chaplain Christopher John Antal can't recall a time when that solemn ceremony wasn't conducted without the presence of drones passing along the horizon.
They were sleek and quiet, making a gentle humming noise as they flew over the flight lines — where aircraft can be parked and serviced — of the Kandahar airfield in Afghanistan, where he was stationed in 2012. Not everyone had access to the flight lines, according to Antal, but he was responsible for participating in dignified transfer ceremonies, also known as ramp ceremonies, which were set there to greet the caskets of fallen service personnel as they were returned to base, en route to the U.S. On these occasions, he would watch the drones drift in and out, loaded with Hellfire missiles.
But on April 12, Antal resigned his commission as an officer in the Army because of his conscientious objection to the United States' drone policy.
4. Dwayne 'The Rock' Johnson Shares What to Expect From 'Fast 8'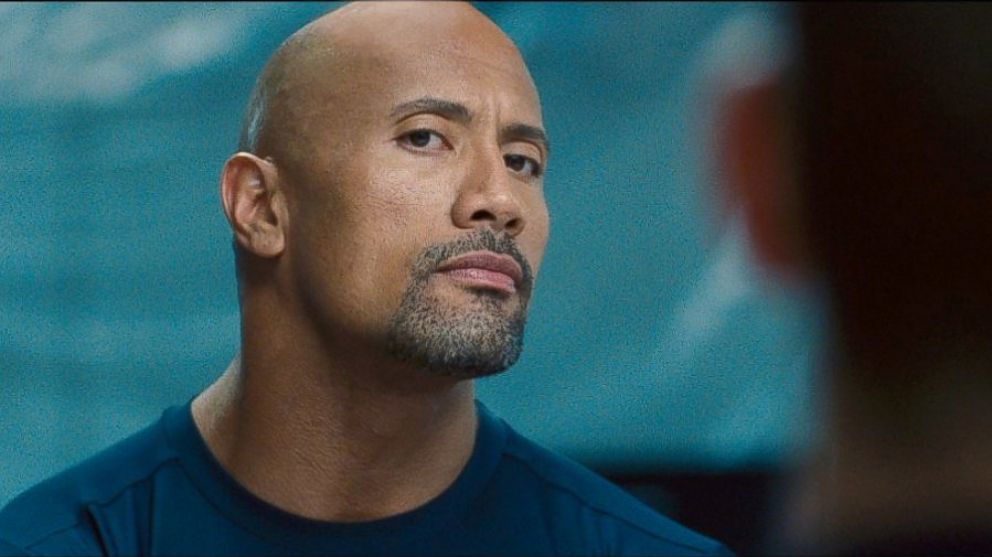 Dwayne "The Rock" Johnson is back in the driver's seat for "Fast 8," the next installment in "The Fast and the Furious" franchise.
The actor shared a photo of himself from the set Saturday as his character, federal agent Luke Hobbs. Johnson, who started filming last week, is sporting a leather jacket, tank top and a very long goatee.
In the caption, Johnson detailed what fans can expect when "Fast 8" hits theaters on April 14, 2017.
"When you strip a man of all he has. All that's important to him. You force him to return to his roots. and sometimes that's a very dangerous and twisted place," he began.
5. Kourtney and Khloe Kardashian Help Scott Disick Celebrate His Birthday in Las Vegas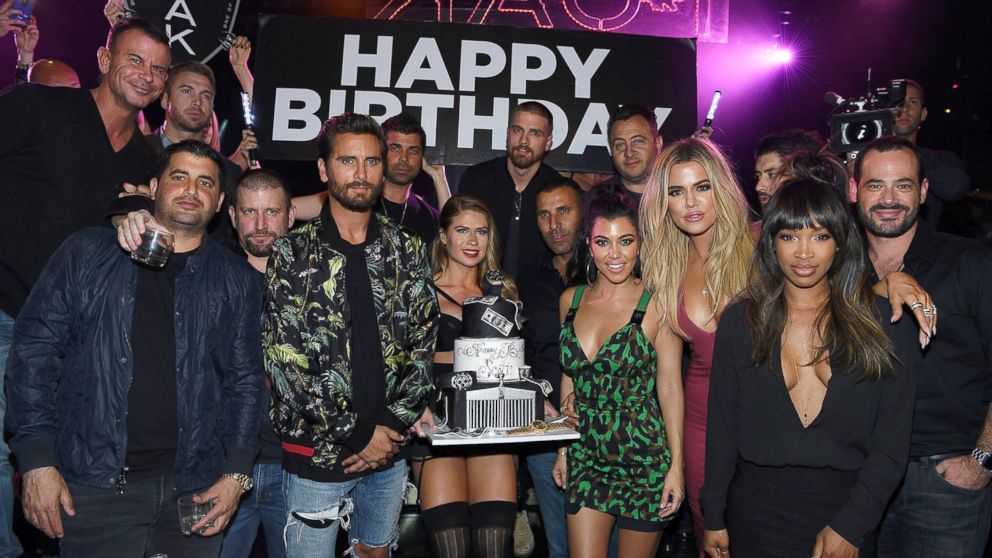 Even though they split almost a year ago, reality TV star Scott Disick seemed on good terms with his ex Kourtney Kardashian during his 33rd birthday celebration in Las Vegas on Friday.
Photos of the festivities showed the two were in good company, as Khloe Kardashian, Malika Haqq and other friends also joined the partygoers at 1 OAK in Sin City.
Disick's actual birthday was Thursday.