A powerful storm is bringing snow, ice, high winds and blizzard conditions to the Upper Midwest and Great Lakes on Thursday.
Snow is already blanketing parts of Iowa and Minnesota.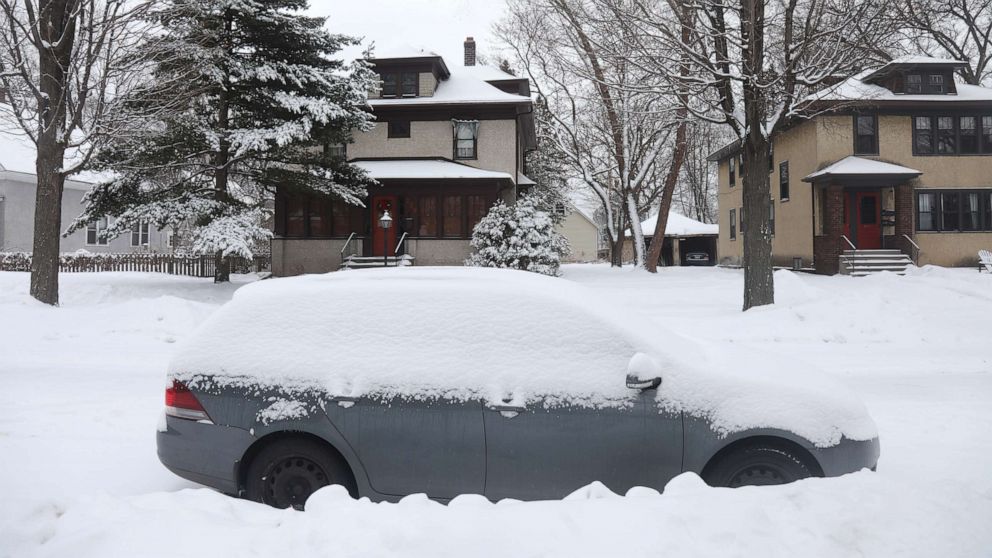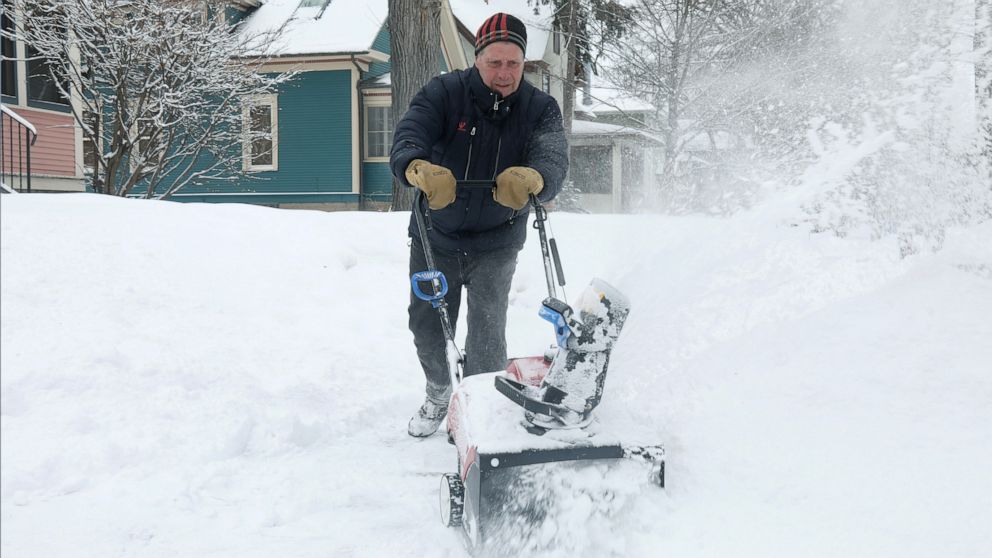 A blizzard warning is in effect for central Iowa. Widespread, blowing snow and wind gusts up to 45 mph are expected.
Multiple cars were involved in a crash on Iowa's I-80, ABC's Des Moines affiliate reported. Officers and ambulances were sent racing to the scene.
The storm will bring heavy snow and strong winds to the Upper Peninsula of Michigan, Green Bay, Wisconsin and Chicago by rush hour Thursday night.
Driving could be extremely dangerous.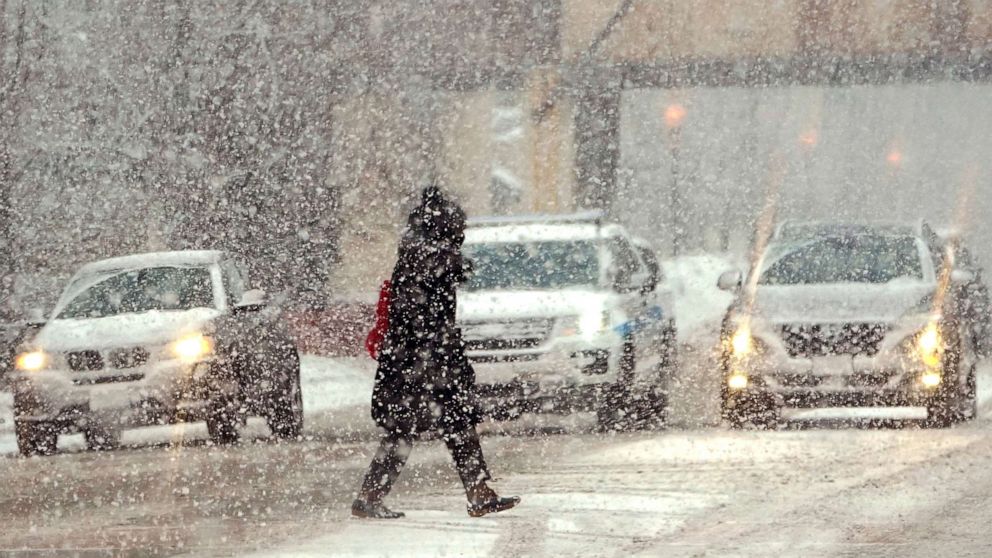 Green Bay could get 4 to 6 inches of snow, along with 40 mph wind gusts that could cause blowing, drifting snow into early Friday.
Chicago is forecast to see 2 to 5 inches of snow, as well as 45 mph wind gusts causing low visibility and blowing snow. Temperatures will plunge overnight in the Windy City, causing any lingering wet spots to refreeze Friday morning.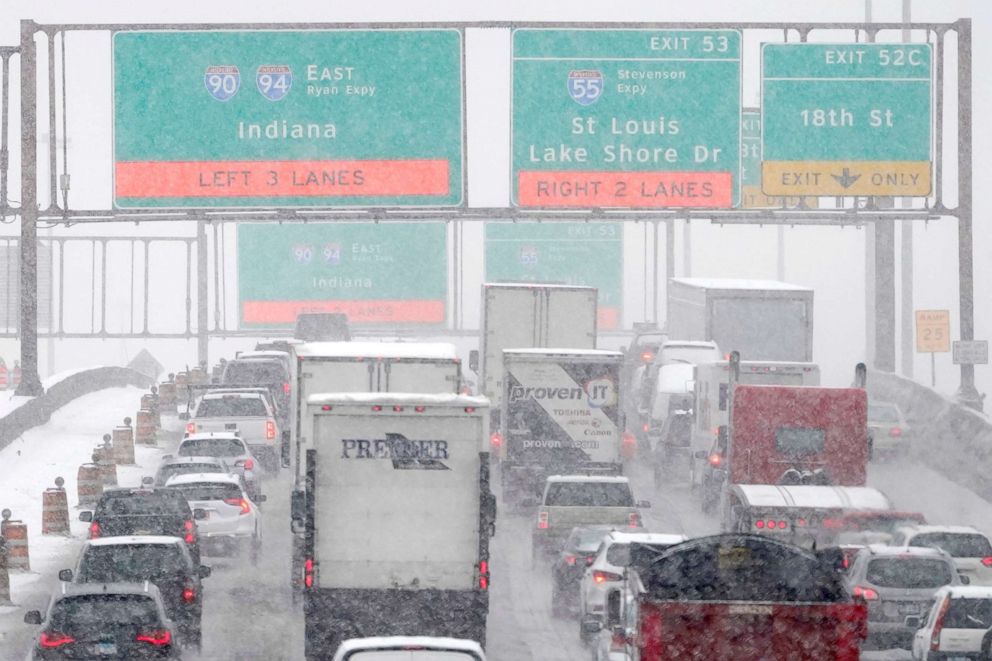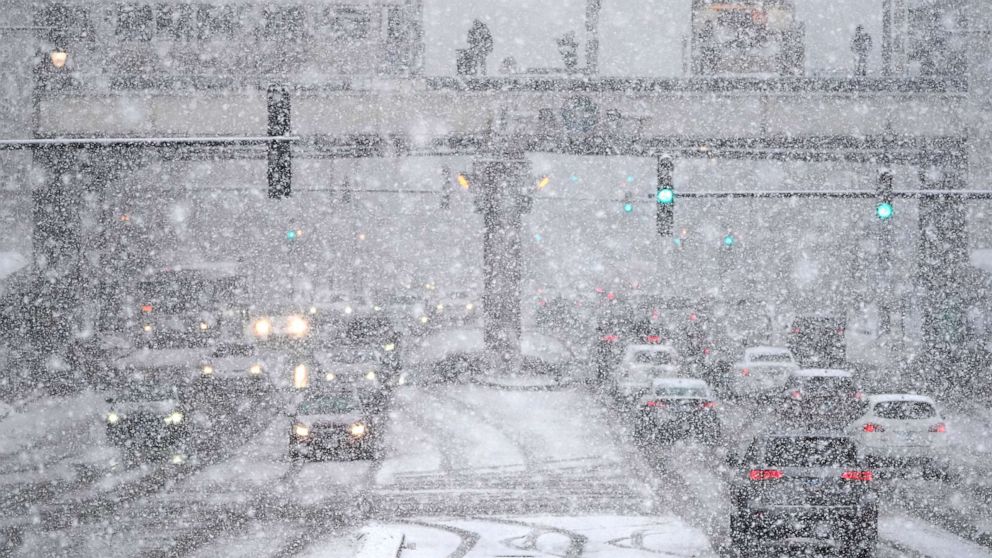 The most snow -- about 6 inches -- is expected in northern Illinois, northern Wisconsin and Michigan.
Overnight the storm will move east. By Friday morning, some spots in the Northeast could start the day with a wintry mix before it changes to rain. Washington, D.C., to New York City to Boston will see scattered rain showers.
An outbreak of arctic air will slam into the northern Plains this weekend with temperatures plummeting 10 to 30 degrees below normal.
On Sunday morning the wind chill -- what it feels like -- could be 20 to 50 degrees below zero across the Upper Midwest.
So far, the wind chill is forecast to plunge to -30 in the Twin Cities and -22 in Chicago.