The postage stamp-size town of Pilger, Nebraska, was devastated by a pair of powerful tornadoes that ripped across the town.
Interested in
?
Add as an interest to stay up to date on the latest news, video, and analysis from ABC News.
PHOTOS: Rare Double Tornado Slams Nebraska
VIDEO: Tornadoes Flatten Tiny Nebraska Town
A 5-year-old girl was killed when the twisters touched down in the town Monday night, along with a driver outside of the town.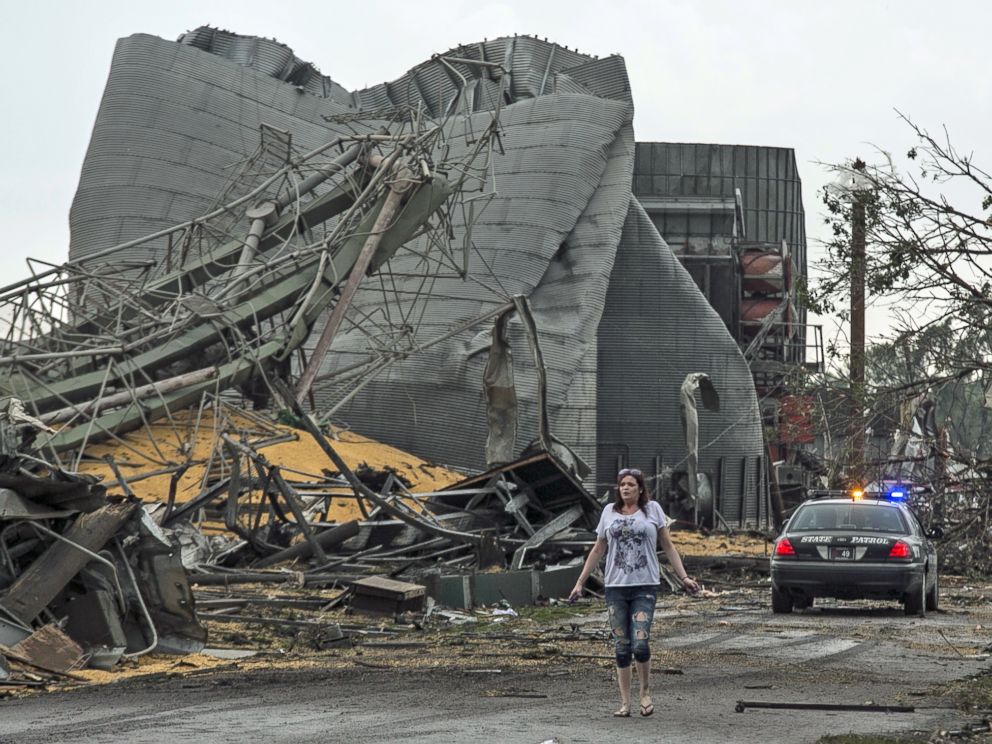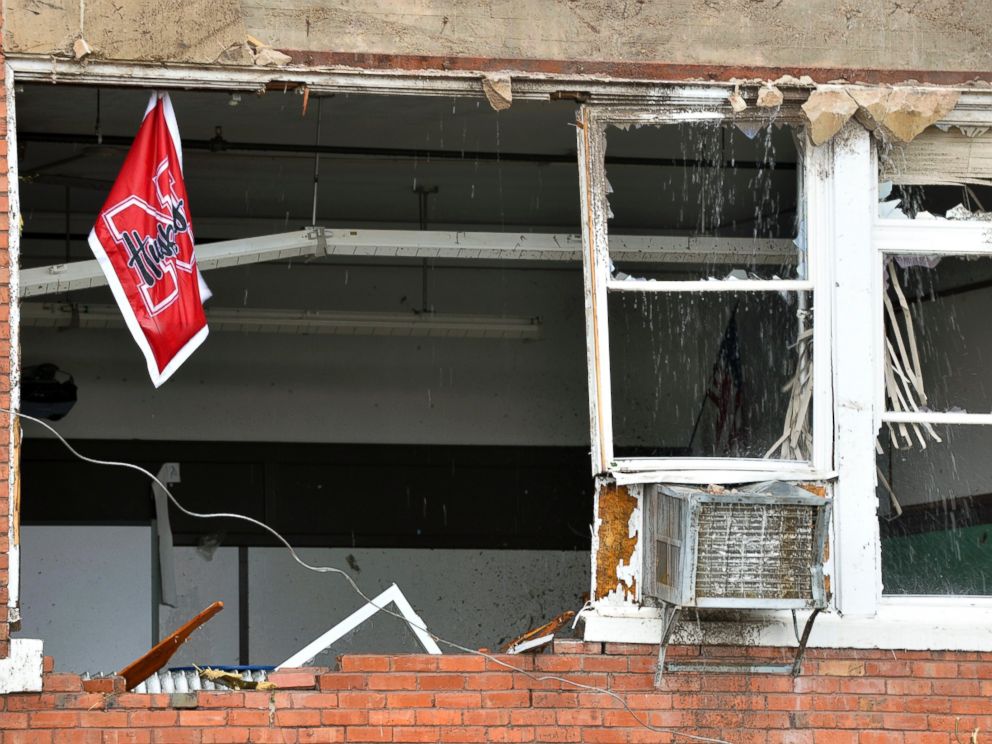 Pilger, about 85 miles northwest of Omaha, is home to about 350 residents across less than 300 acres.
The town had a post office, a library, a school, and dozens of homes, many of which were damaged when the storms blew across Nebraska's plains Monday night.
The storms ripped apart enormous metal grain bins that stood on the town's main street.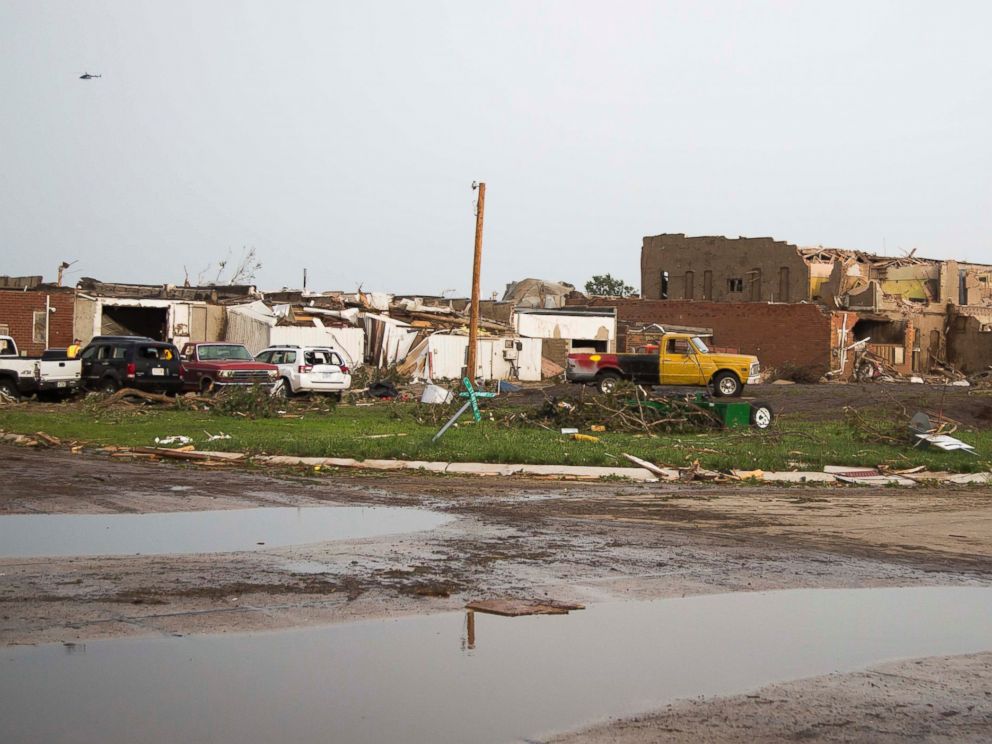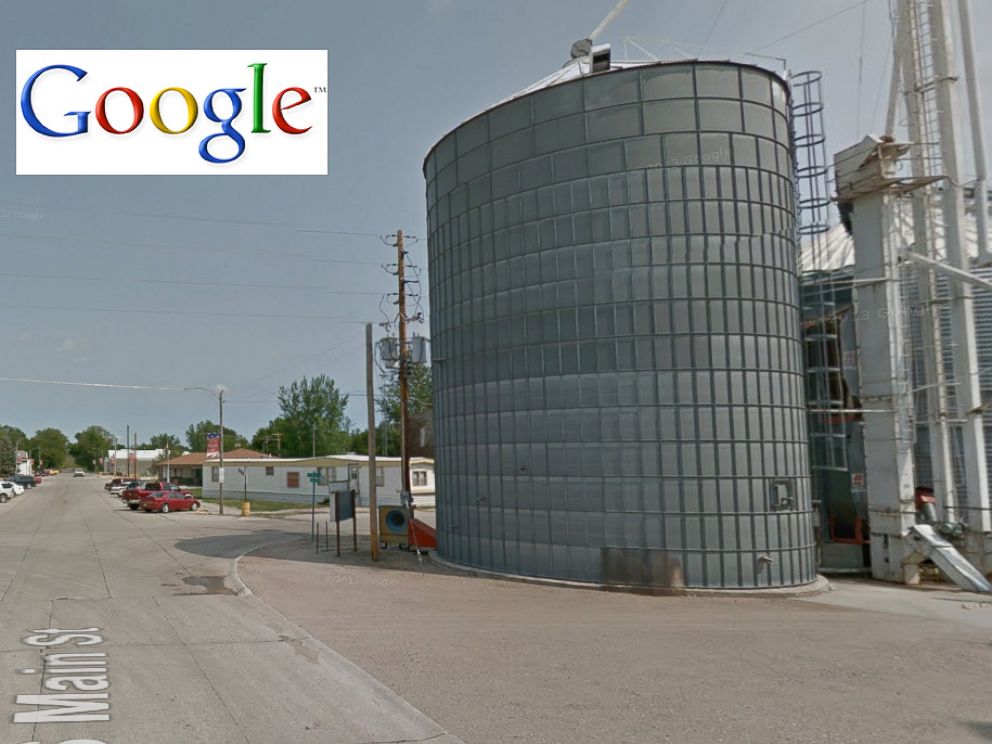 "More than half of the town is gone — absolutely gone," Stanton County Commissioner Jerry Weatherholt said. "The co-op is gone, the grain bins are gone, and it looks like almost every house in town has some damage. It's a complete mess."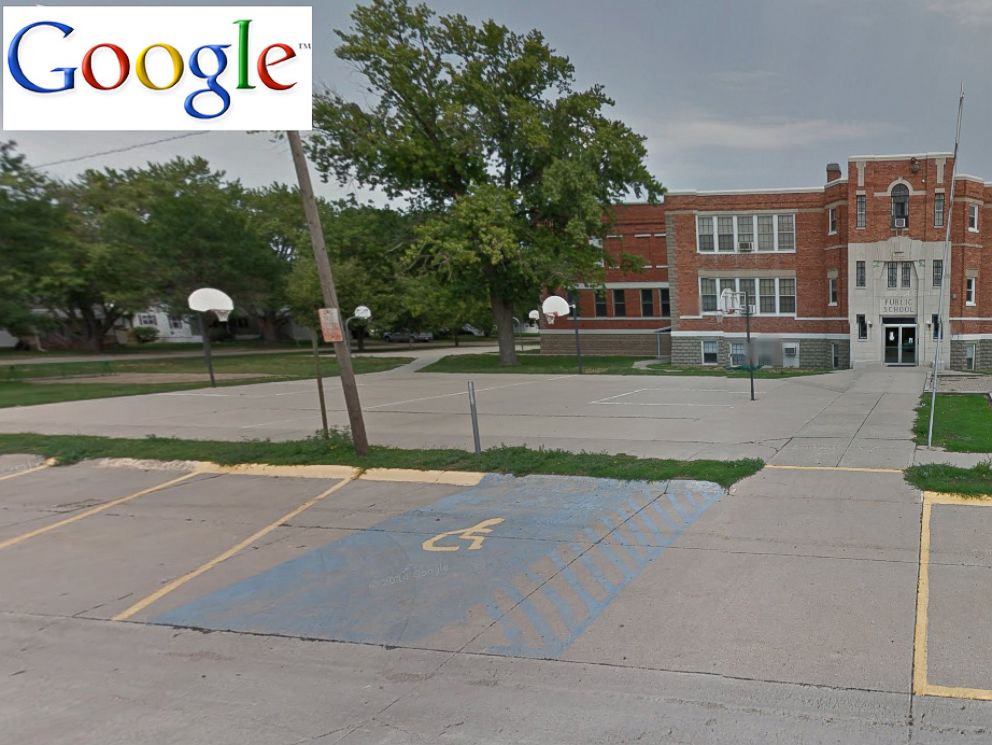 Stanton County Sheriff Mike Unger estimated that 50 to 75 percent of Pilger was heavily damaged or destroyed and the school is likely beyond repair, according to the Associated Press.
"It's total devastation," Unger said.