Advertisers and creative agencies know for a fact that there are three elements that always play well with Super Bowl audiences: A-list celebrities, babies and animals. Honda chose animals. Lots of them.
Interested in
?
Add as an interest to stay up to date on the latest news, video, and analysis from ABC News.
A production crew of 50, a handful of Honda executives, 40 sheep, two border collies and one actor traveled to Stevenson Ranch in Santa Clarita Valley, California, for a three-day Super Bowl shoot in December. The Santa Monica-based agency RPA had come up with an idea to have sheep "sing" the lyrics to Queen's "Somebody to Love."
The sheep farmer, according to the script, would blast the song from the 2017 Ridgeline pickup's truck-bed system – an industry first -- and the sheep over time learned the song.
"We had Hollywood sheep but couldn't find any singing sheep," Tom Peyton, assistant vice president for marketing at American Honda Motor Co., told ABC News. "The sheep were very well-behaved. And the ad ended up using both dogs hired for the shoot because the trained sheep dog hired as a stunt double was better at herding the sheep than the Hollywood dog."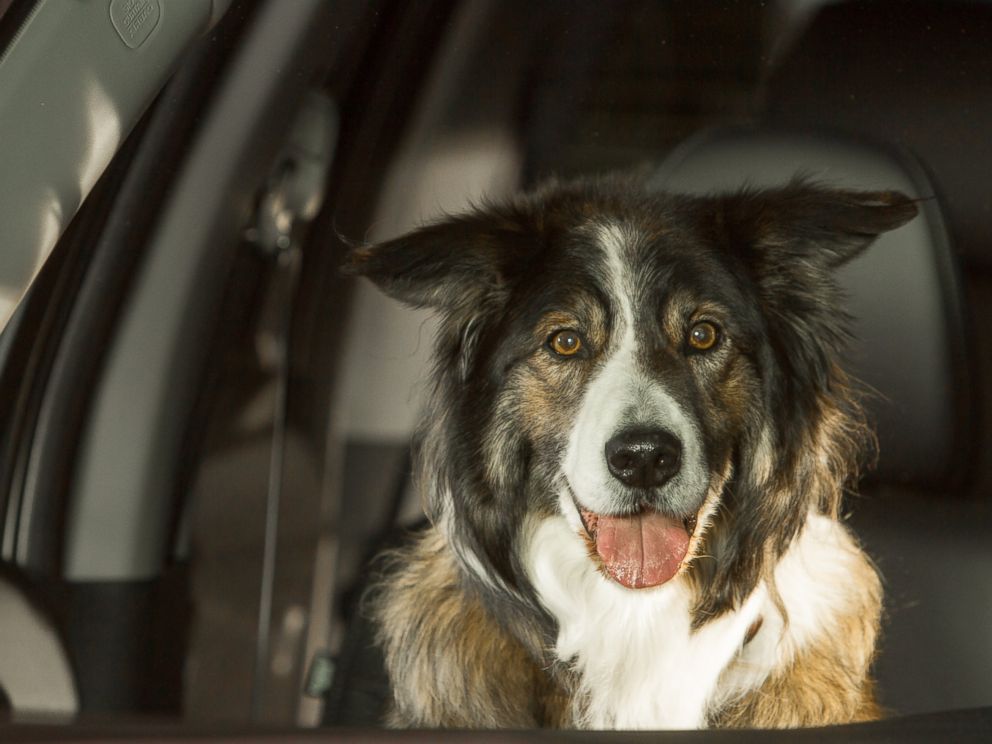 It's that time of year, again, when the most-watched sporting event in America draws advertisers like bees to honey. Advertisers are striving for the buzziest and most creative commercials they can imagine in hopes of not just impressing the critics, but actually selling something.
Among them is Honda, where executives were confident that the truck's audio system, which essentially turns the whole truck bed into one giant speaker, would appeal to a large percentage of the estimated 189 million viewers expected to watch the Super Bowl on Sunday. But the automaker needed a way to create excitement and anticipation, and not just any old ad would do.
"The truck is a big deal for Honda and we needed a Super Bowl-worthy announcement," Peyton explained. "You don't advertise every year in the Super Bowl. It has to be special."
The "A New Truck to Love" ad was shot by Oscar-nominated director Bryan Buckley. It will air in the third quarter of the Super Bowl.
Honda approached CBS last spring about purchasing a 60-second ad for the Super Bowl. Now it was time for the creative process to begin.
The automaker responded quickly to RPA's ideas but Joe Baratelli, chief creative officer at the agency, said each client "has its own rhythm for doing things."
"It's a collaborative process with a little 'give and take,'" he said. "You present a few ideas and it's like multiple-choice. We make every effort to make sure that people are talking about the ads."
The next step of the process was perfecting the animals' singing in post-production. Special effect artists studied the movement of the sheep's mouths to determine how the facial muscles might react while singing. The effects stayed true to the anatomy and natural behavior of the sheep, according to Honda.
"The sheep weren't some arbitrary, random thing just for humor's sake. The device was born out of wanting to tell a Ridgeline-focused story," Baratelli noted. "What you don't want is for people to remember the 'Seth Rogen' or 'Ryan Reynolds' or 'sheep' ad -- you want them to remember your brand and perhaps a real benefit or feature associated with the product you're advertising."
The Ridgeline ad is just one of three that RPA produced and created for the Super Bowl, an unprecedented feat for the agency. Baratelli and his team are also responsible for the "Storm's a-Brewin" ad for Intuit QuickBooks. The spot, which also airs in the third quarter, features 24 Vikings sailing on sea of black coffee in a longship. It was shot by Claudio Miranda, who won the Academy Award for cinematography in "Life of Pi."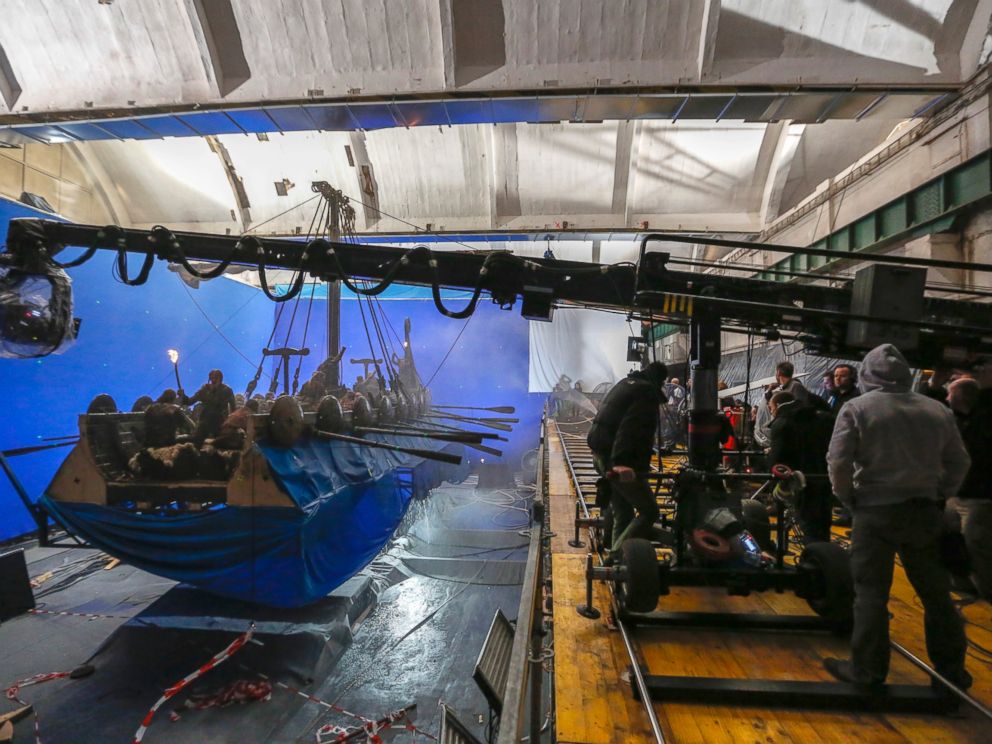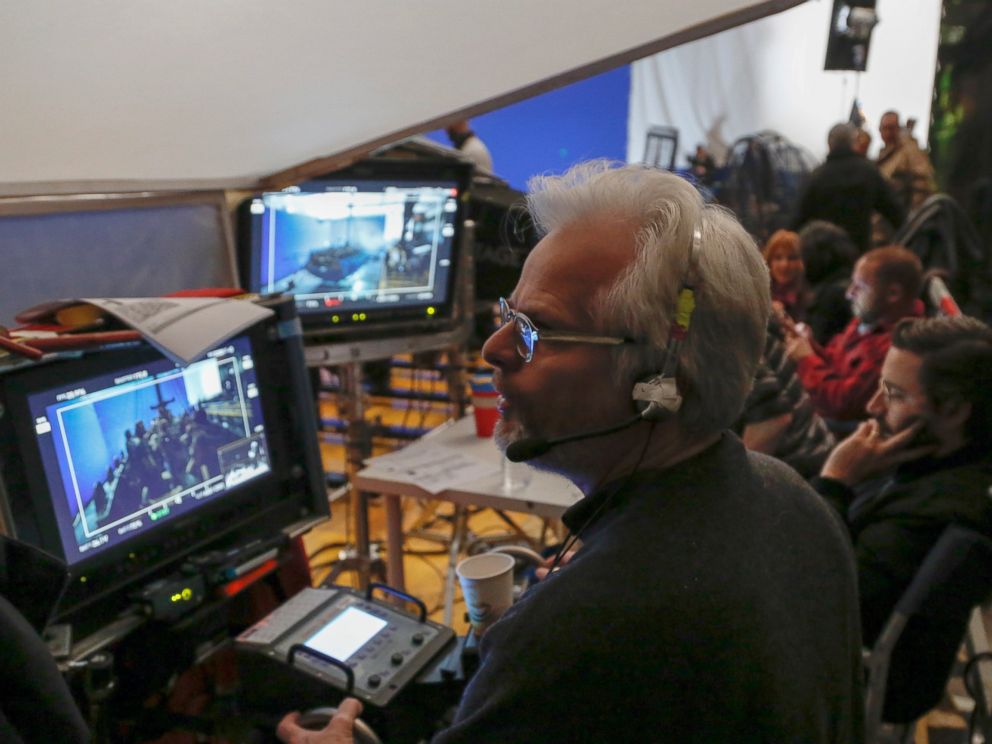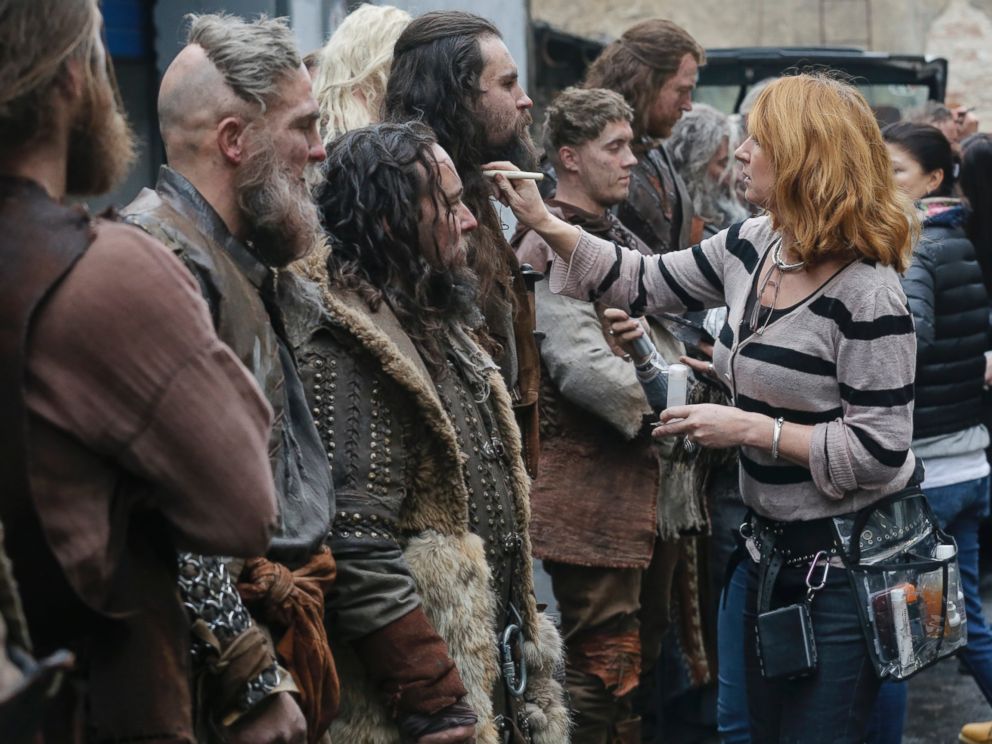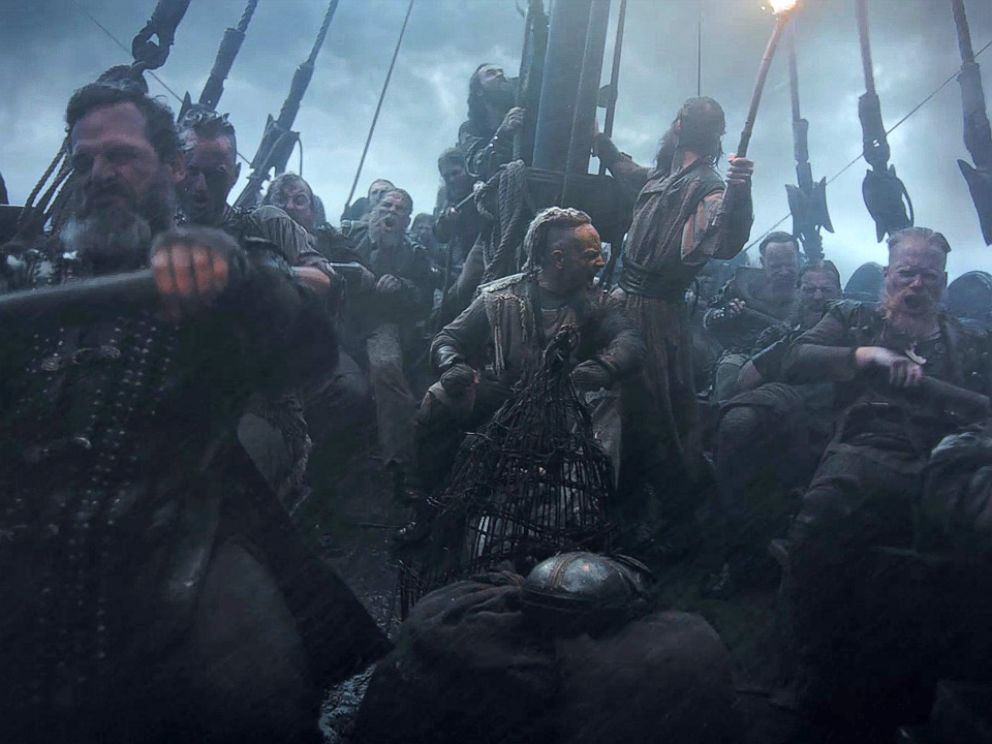 RPA was also behind the teasers and television ad for Apartments.com, a first-time Super Bowl advertiser. Jeff Goldblum and rapper Lil Wayne star in the ad. Keith "K.K." Barrett of "Her" fame was hired as the shoot's production designer.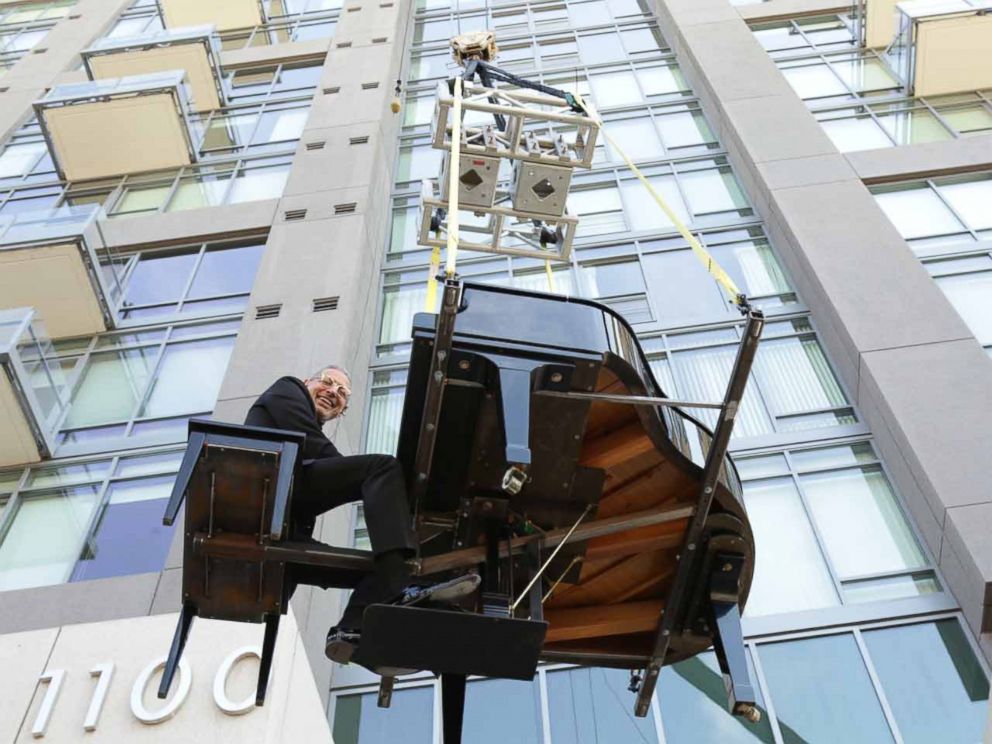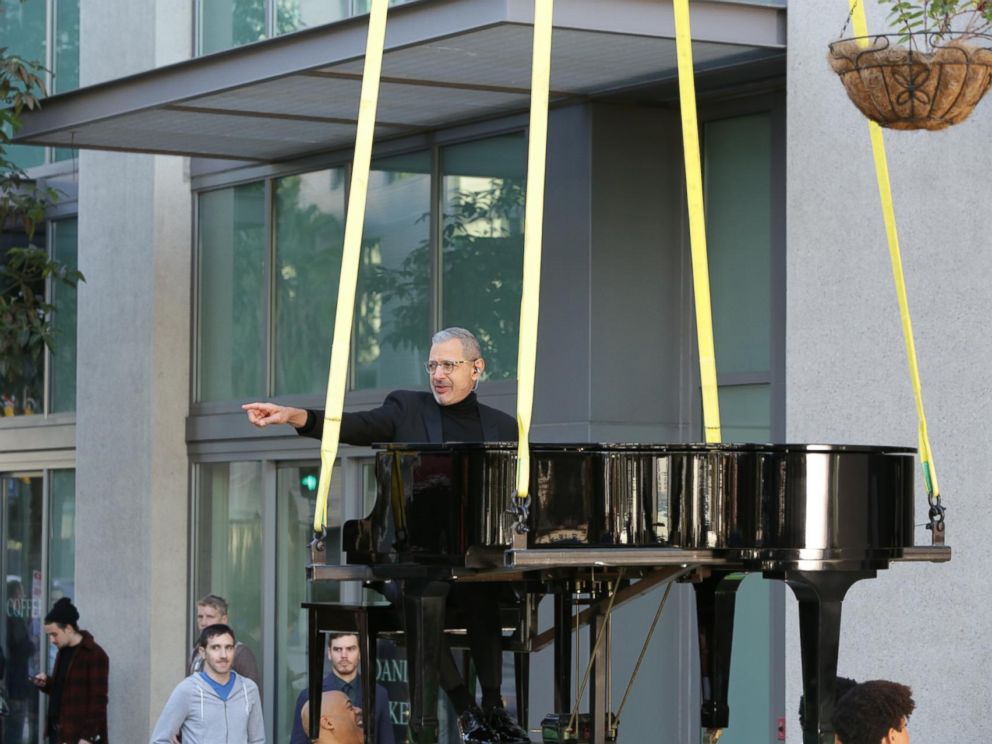 Baratelli said there's a lot of "pressure, pandemonium and excitement" leading up to the game. But there have also been many "sleepless nights" to get the ads completed before their deadlines.
"Anxiety is arisen as soon as you say 'Super Bowl,'" he said with a laugh. "It's like putting a movie together but on a smaller scale. There is certainly a mystery surrounding what we do."
Mark Wenneker, chief creative officer at MullenLowe U.S., said his team took a different approach to Acura's Super Bowl commercial. The agency purposely chose not to make "a typical car commercial" for the NSX sports car, which can top $200,000 when fully-loaded.
"We were looking for [a director] with a fine art background," he told ABC News. "The emphasis had to be that the car was American made. How do we interpret that so it's modern and exciting?"
Wenneker and his team had two months to nail down the concept and shoot the spot. The piece opens with a block of metal that slowly begins to melt away (with the help of special effects). What is left is an NSX, brilliantly awash in red, white and blue.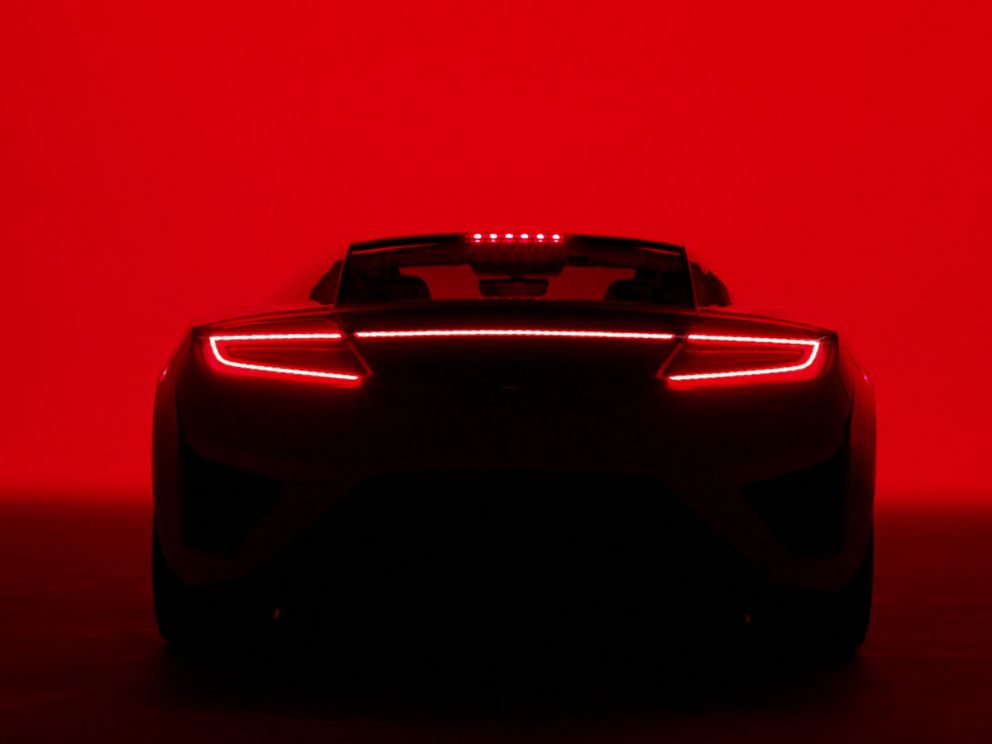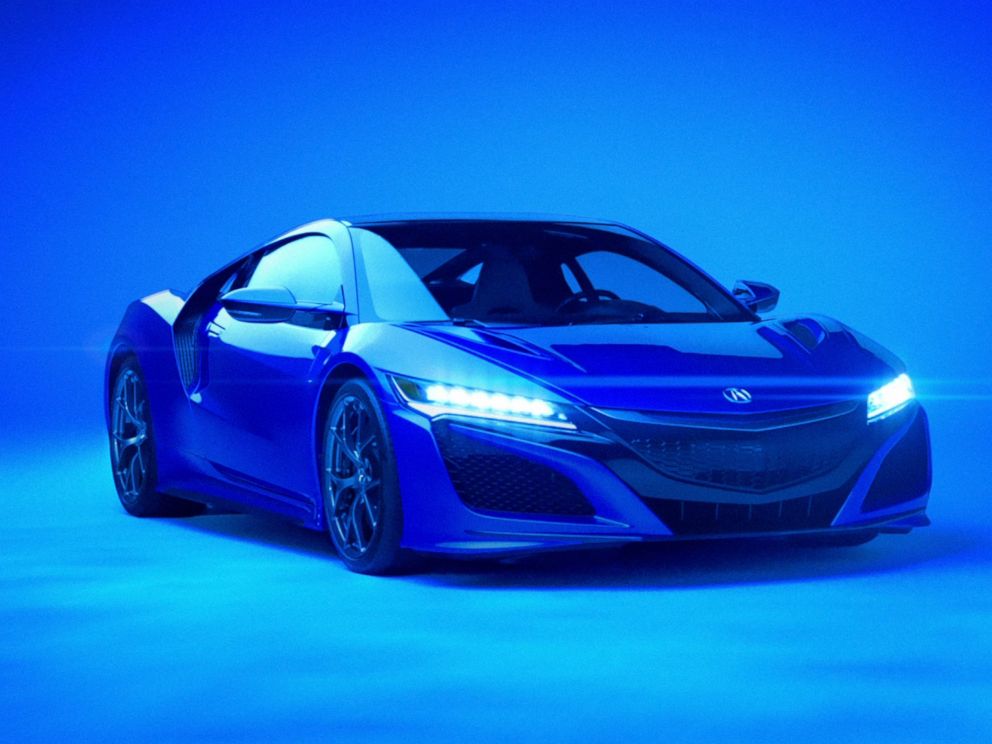 Acura loved the spot. There was just one problem: The Mullen team was struggling to match a song with the car's energy and prestige.
"We went through hundreds of pieces of music," Wenneker said. "We had some really good debates."
Seventeen songs were whittled down to four. Then three. The music had to flow with the video cuts and reinforce the ad's message.
Cue Van Halen.
"Runnin' With the Devil," a hit song for the '80s heavy-metal group, had never been licensed before in a commercial. The group's members also happened to be huge fans of the NSX.
"This was a big deal; it tipped the scales," Wenneker said. "Van Halen was really excited about this."
Tracie Norfleet, an executive producer at RSA Films, has been involved in more than 50 Super Bowl commercials during her career. She said RSA agency staffers, who this year produced the Budweiser ad featuring Dame Helen Mirren and the LG ad with Liam Neeson, are working just as hard as the teams competing in the championship game.
"There's pressure from deadlines, pressure from investment, pressure from internal differences of opinion, pressure from 'will people love this?'" she said in an interview. "Like the football players, there's an entire team working for a common goal, a winning outcome."
Norfleet acknowledges the challenges of making a memorable Super Bowl ad and said the ad needs to be smart regardless whether it's a "tear-jerker" or causes "belly laughs."
"It's important to differentiate between what makes a great Super Bowl ad and what sells the most product," she explained. "You have to engage someone so they actually stop, watch and listen, especially when the viewer will be distracted by the game itself, a potential party environment and, hopefully, great guacamole."