Survivor of Florida school shooting used his body as human shield to protect classmates
A student is being praised for using his body as a shield to protect classmates.
February 18, 2018, 3:00 PM
— -- When he and his classmates came face-to-face with a gunman shooting up their Florida school, Anthony Borges put the lives of others before his own, a friend who survived thanks to the teenager and his father told ABC News.
A soccer player at Marjory Stoneman Douglas High School, 15-year-old Anthony placed his body between alleged mass killer Nikolas Cruz and fellow students, Carlos Rodriguez, who said he survived because of Anthony's heroism, told ABC News.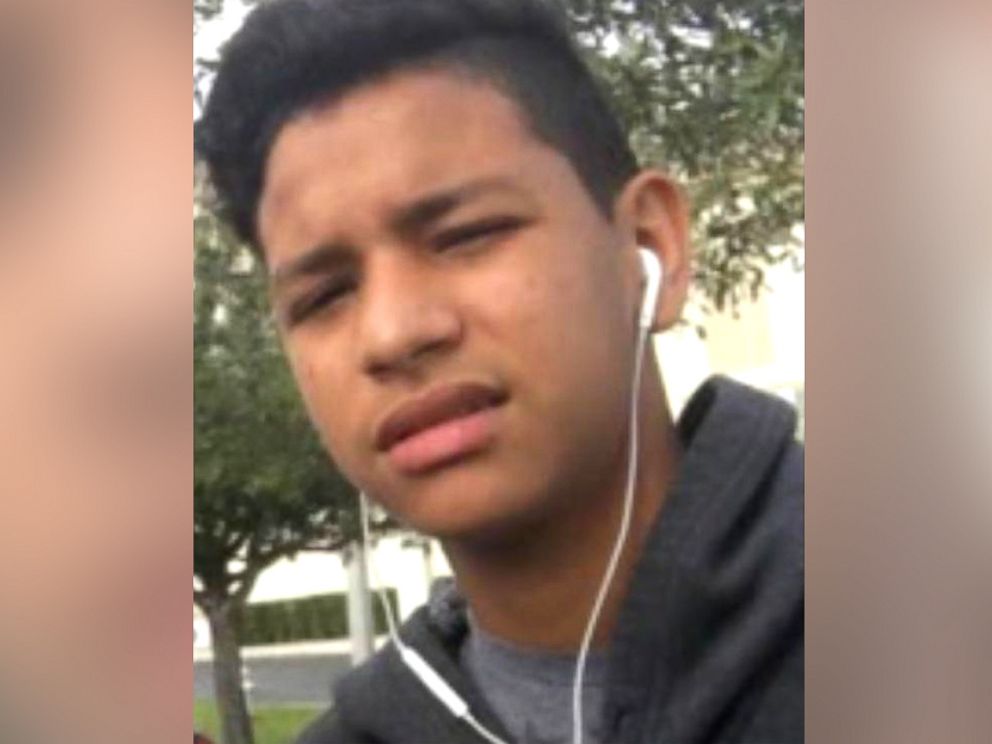 "None of us knew what to do. So, he took the initiative to just save his other classmates," Carlos, Anthony's best friend, told ABC's "Good Morning America."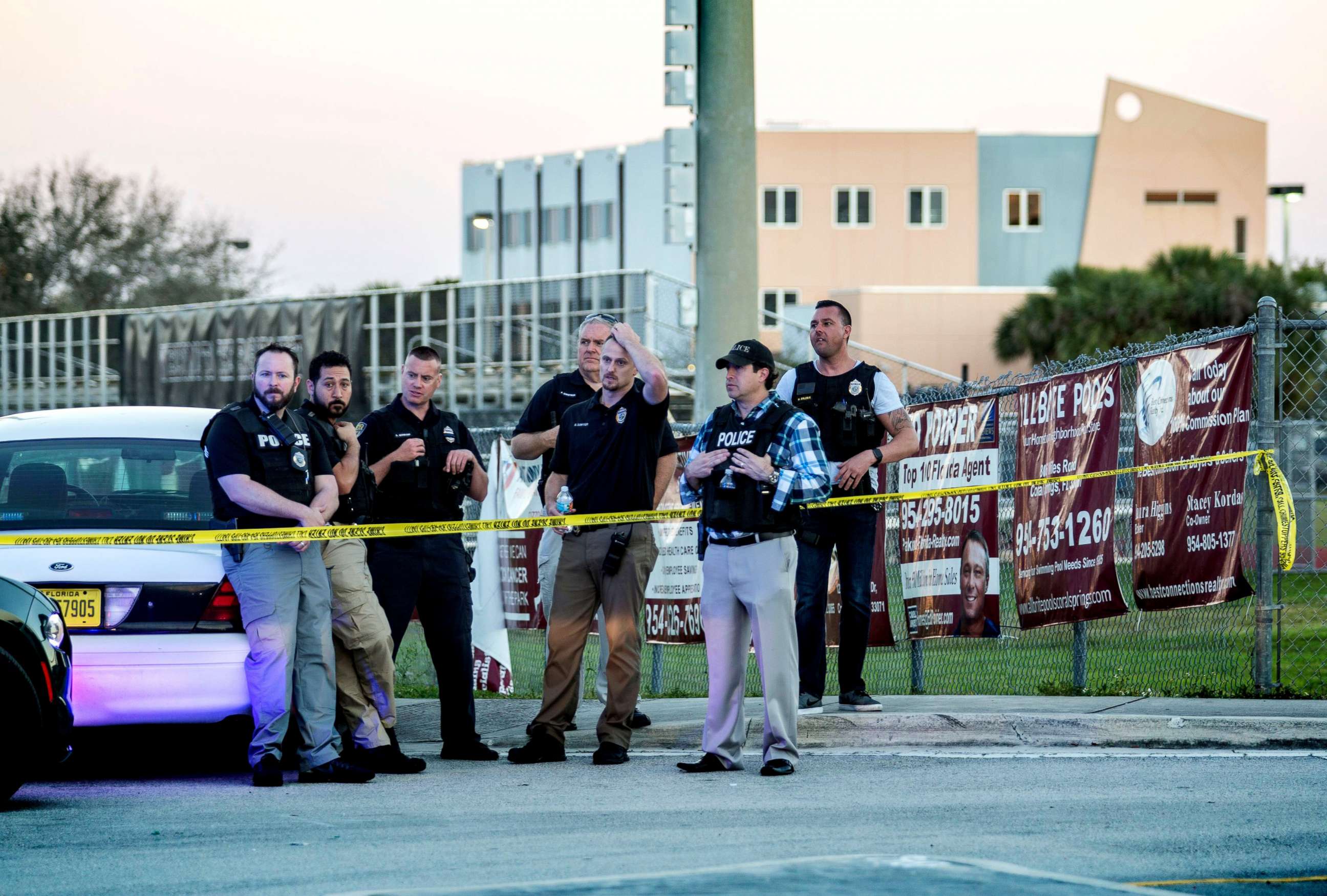 As gunfire erupted on Wednesday in the halls of Building 12 at the Parkland, Florida, school, Anthony and his classmates rushed to hide in a classroom as the gunman bore down on them, firing randomly and rapidly at students, Carlos said.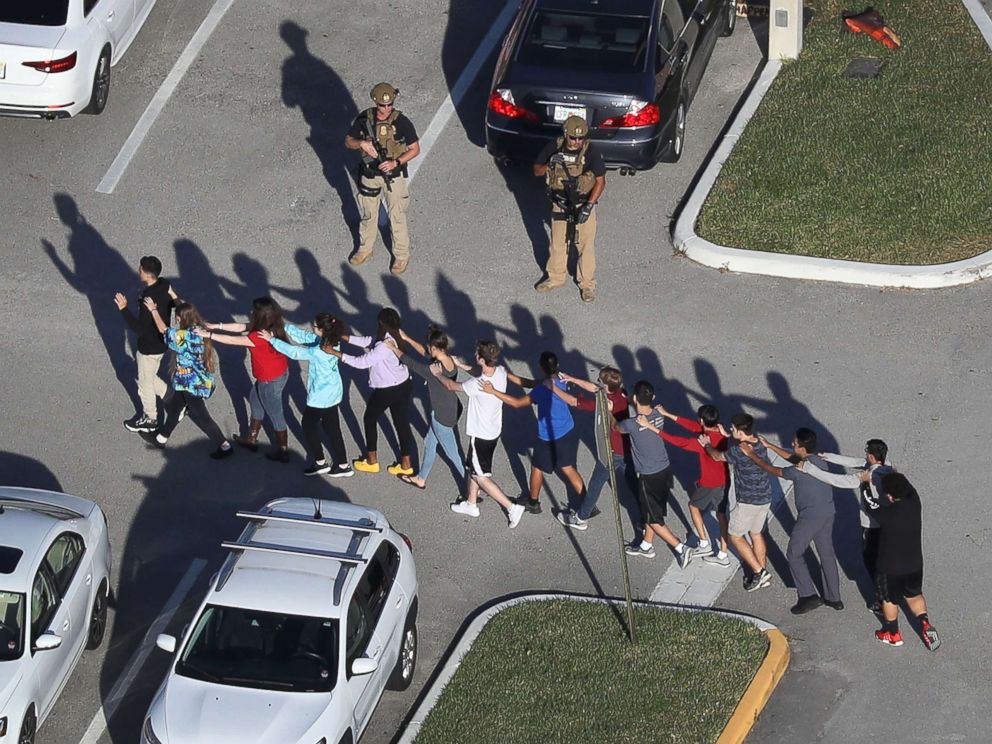 Anthony was the last of 20 students who fled into a room and was trying to lock the door when he was shot, Carlos said. He held his ground in the doorway, putting his body between the bullets and his classmates, who all survived uninjured, Carlos said.
Anthony was shot four times, taking bullets to the back and both legs, but survived, his father said.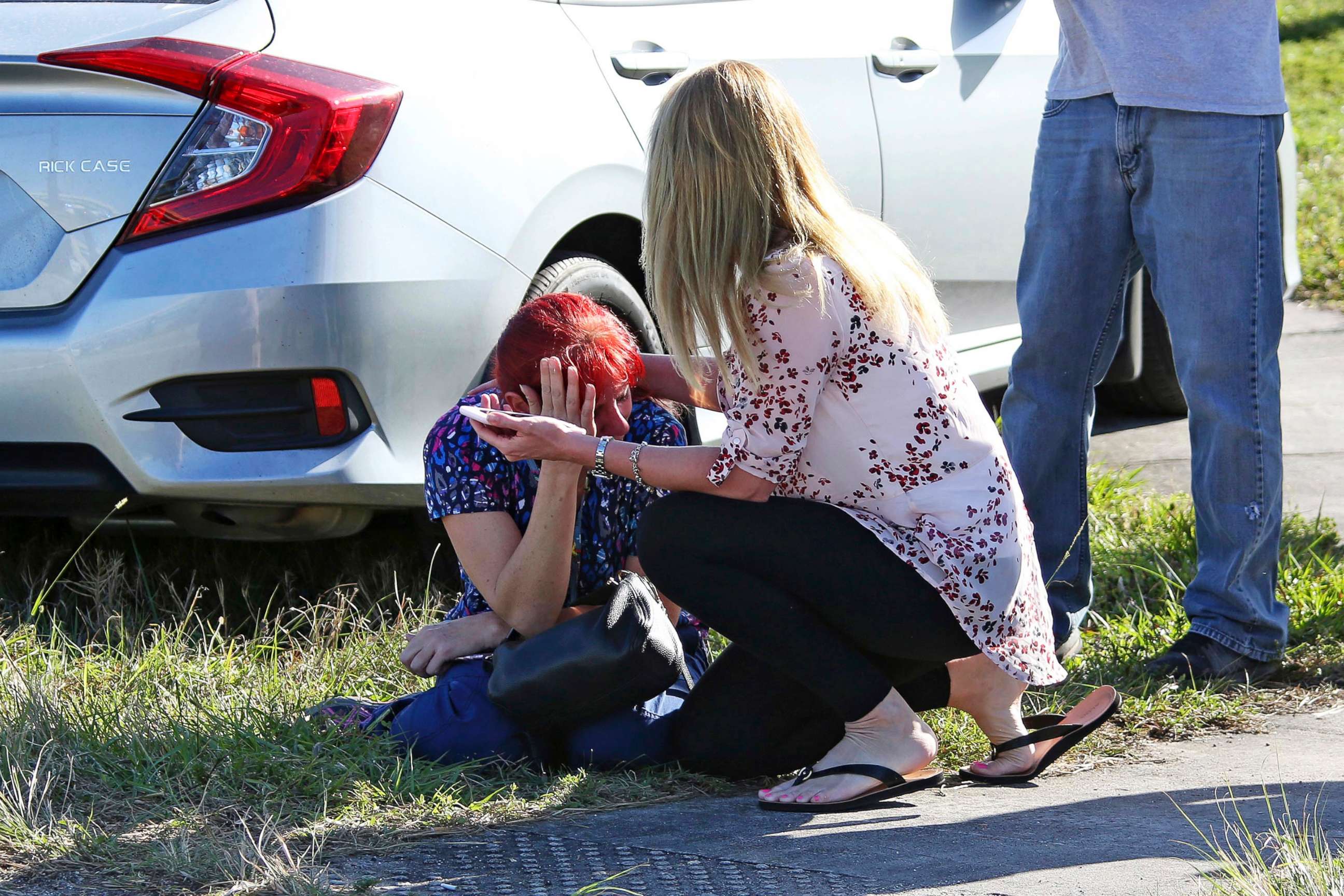 Royer Borges told ABC News that his son called him shortly after the attack, and described the massacre at his school that left 17 people dead.
"He just called me and says, 'Dad, somebody shot me in the back and my leg, too," said the father, breaking into tears.
Royer Borges said he has heard of the courageous selflessness his son showed and expressed pride in his boy.
"He's my hero," Royer Borges said.
He said his son is in a hospital in stable condition after undergoing hours of surgery.
"I only ask that people pray for him," he said.