Suspect who allegedly tried to abduct barista through drive-thru window arrested: Police
Police had released surveillance footage of the incident amid the investigation.
Police in Washington state said they have arrested a suspect who allegedly tried to abduct a barista through a drive-thru window.
The Auburn Police Department had released surveillance footage of the incident -- which occurred shortly after 5 a.m. local time on Monday -- while seeking to identify the suspect.
"The suspect seen here attempted to drag the victim through the window using a looped zip tie device," the department said on social media Monday. "The victim was able to fight off the attacker."
In the nine-second video, the barista can be seen handing the driver cash through the drive-thru window, at which point he grabs her wrist in one hand while holding an apparent zip tie in the other. The barista is able to break free and the suspect then drives off, the video shows.
Police added that the suspect has a "unique tattoo" on his left forearm that appeared to be the word "Chevrolet."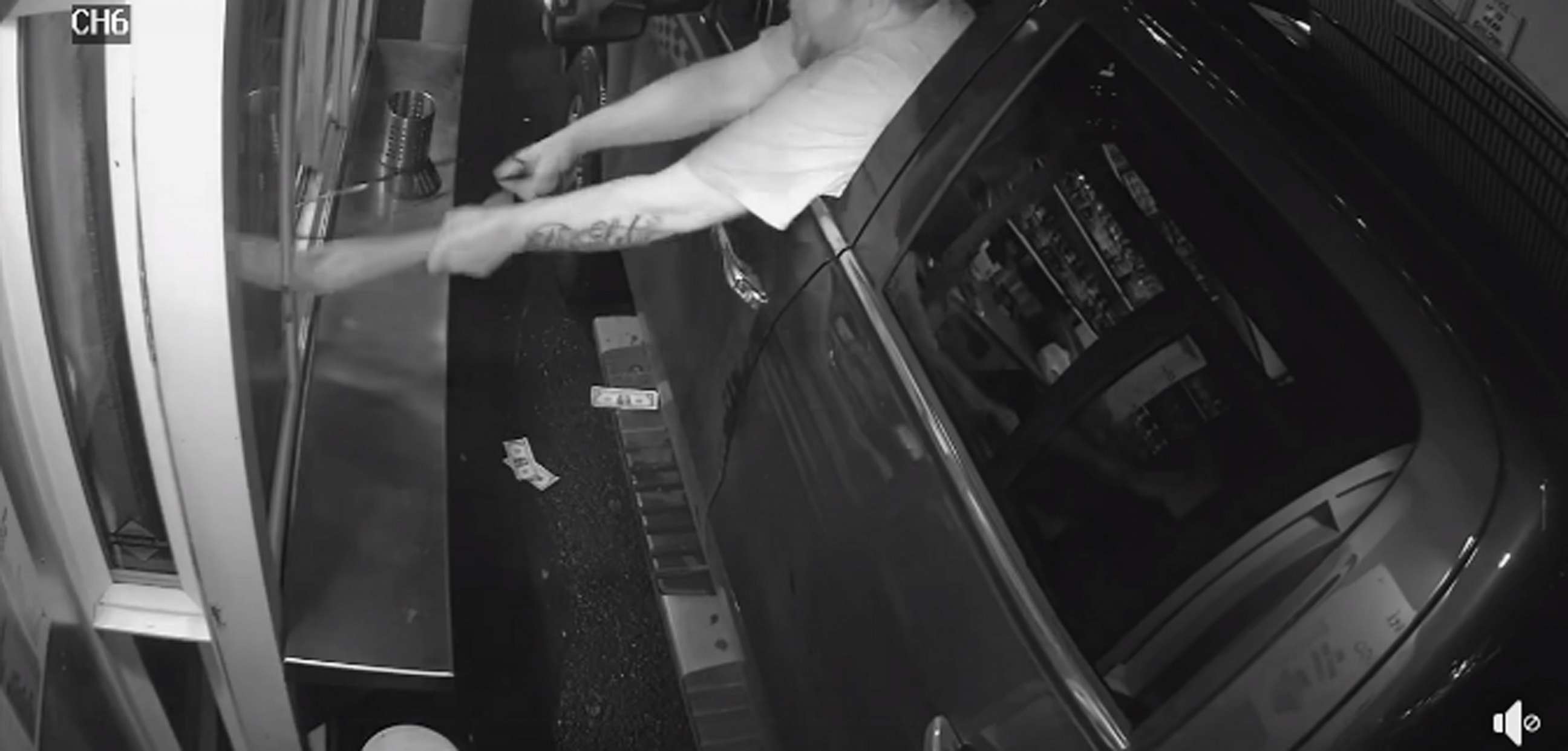 On Tuesday, the department announced that it had arrested a suspect in the case "after overwhelming support from the community."
Auburn Police Department spokesperson Colby Crossley told ABC News that police received "numerous" tips leading them to the suspect, who was arrested Tuesday morning at his home in Auburn on a kidnapping charge.
"Multiple people called in saying they knew the person and were able to give a name," Crossley said.
"Obviously we had such great evidence," he added, noting that the tattoo and side profile of the suspect was captured in the surveillance footage.
Police also found evidence in the suspect's vehicle "linking him to the crime," Crossley said.
It's unclear if the suspect and victim knew each other. "That's part of the investigation," Crossley said.
The suspect has not been publicly identified. He is scheduled to have his first court appearance Wednesday morning, at which time police plan to release his name, Crossley said.