A University of Utah track and field athlete was on the phone with her mother just before she was shot dead on campus Monday night.
Lauren McCluskey, a senior majoring in communication and an "accomplished" student athlete, was found dead in a parked car on campus, authorities said.
"She was returning to her university apartment from her night class and talking to me on the phone," McCluskey's mother, Jill McCluskey, said in a statement. "Suddenly, I heard her yell, 'No, no, no!' I thought she might have been in a car accident. That was the last I heard from her."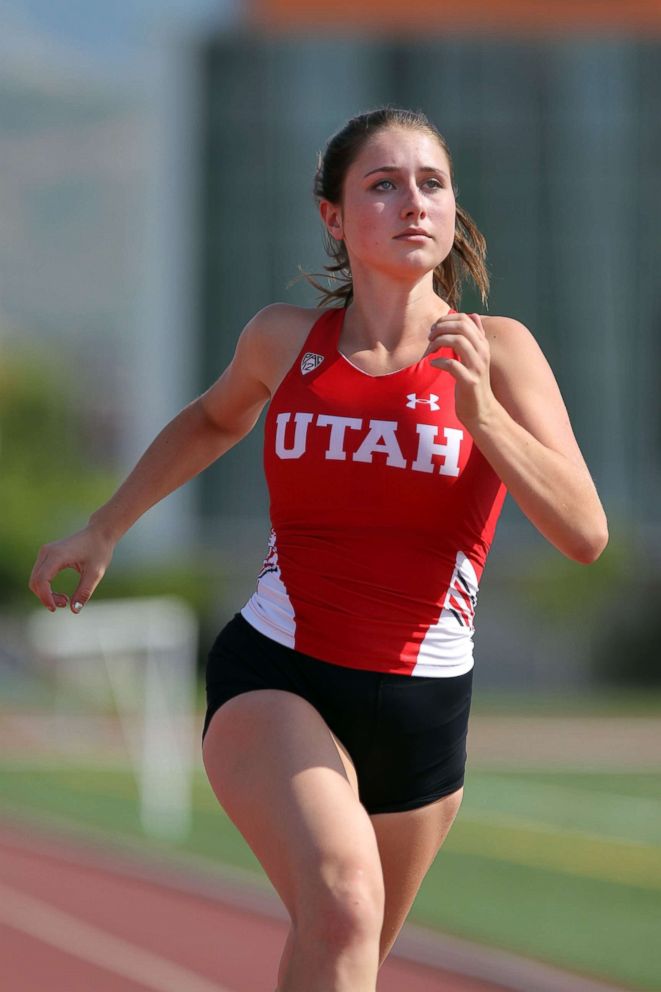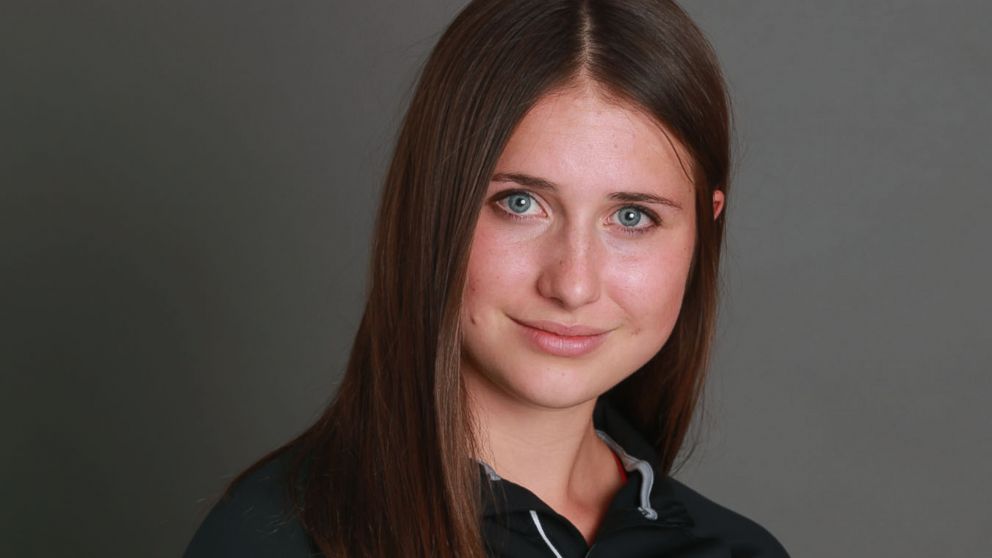 Jill McCluskey stayed on the call as her husband dialed 911. After "a few minutes, a young woman picked up the phone and said all of Lauren's things were on the ground," Jill McCluskey said.
The suspect, 37-year-old Melvin Rowland, who killed himself after the shooting, had dated Lauren McCluskey, 21, for about one month, Jill McCluskey said.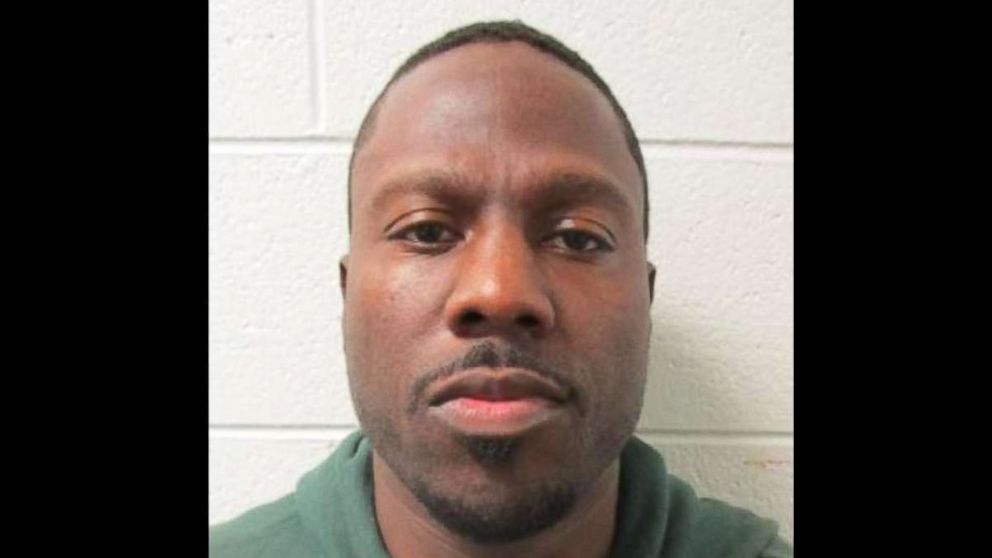 Rowland, a registered sex offender, had lied to Lauren McCluskey about his name, age and criminal history, her mother claimed.
Rowland, who wasn't a student at the university, was convicted of attempted forcible sex abuse and enticing a minor over the internet in 2004, court records show.
When Lauren McCluskey learned about his criminal history, she ended the relationship on Oct. 9, Jill McCluskey said.
She had "complained to University of Utah police that she was being harassed," Jill McCluskey said.
"We did have a case where there was a police report filed on the 12th and the 13th," University of Utah Police Chief Dale Brophy told reporters. "It was assigned to a detective. The detective had been in contact with Ms. McCluskey, and they were working on the case with our suspect at that time."
Rowland was seen fleeing the Medical Towers dorm around the time of Monday night's shooting, authorities said.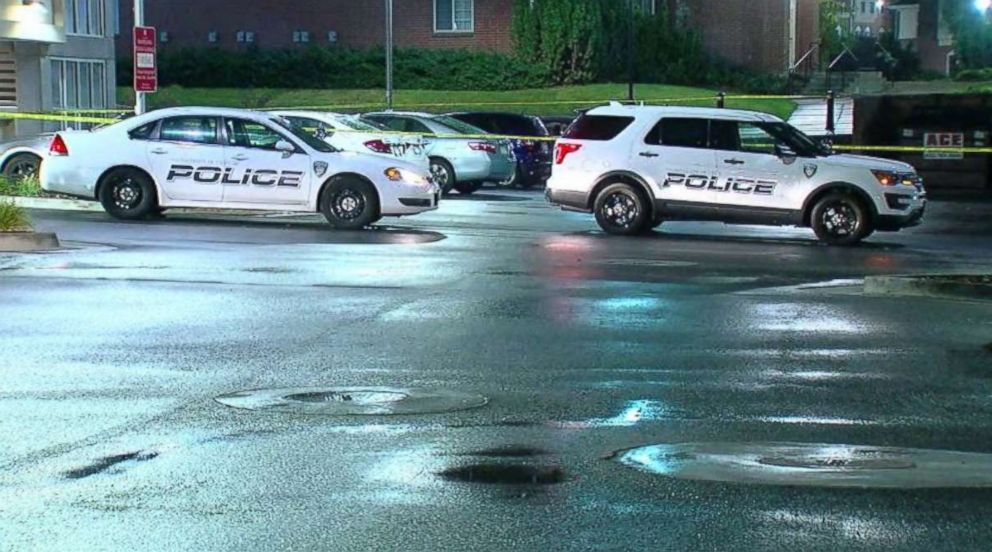 Rowland led police on a chase and was later found "dead from an apparent self-inflicted gunshot wound" at a local church, authorities said.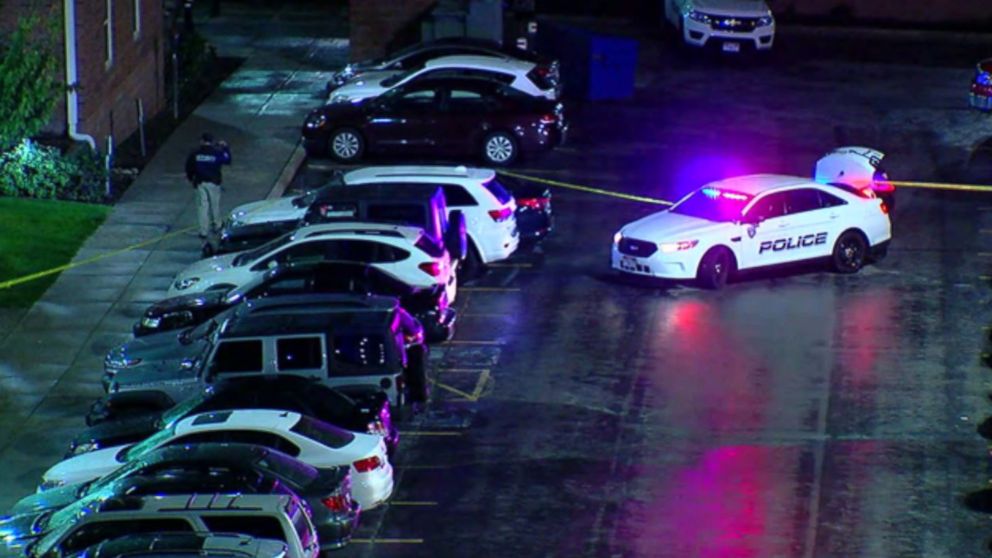 Lauren McCluskey, a native of Washington state, "was an outstanding student with a 3.75 GPA," her mother said. "She loved to sing and had strength and determination. She was dearly loved and will be greatly missed."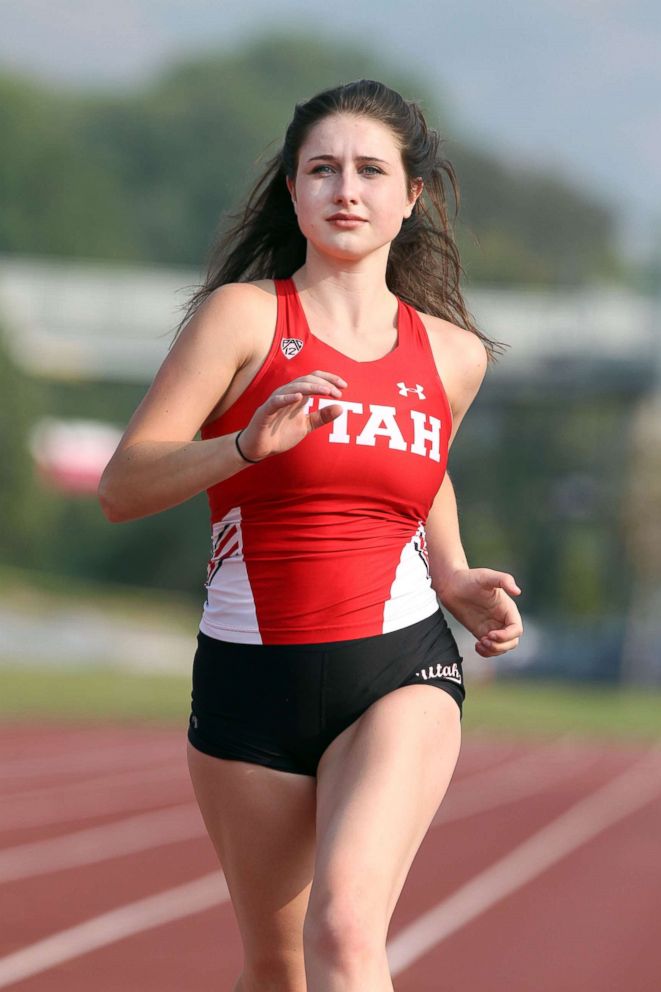 Classes have been canceled Tuesday "to allow our campus community to grieve the senseless loss of this bright, young woman," the university said in a statement.
"Students, staff and faculty who knew her are feeling a profound loss," Lori McDonald, associate vice president and dean of students, said at a news conference Tuesday. "The trauma of last night's event has clearly impacted our entire campus community."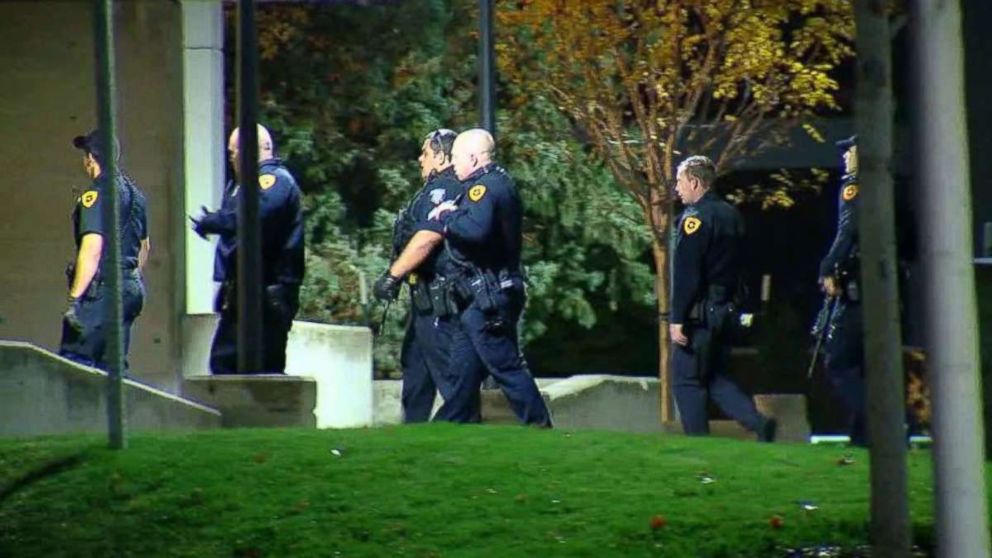 "There are no words to express the emotions and grief we are experiencing right now," track and field coach Kyle Kepler said in a statement. "Lauren was a wonderful person, an excellent student and a dedicated member of our track and field team."
"She showed a relentless drive to improve every day," he said, "and was always kind and supportive of her teammates."
Monday's tragedy was the second deadly shooting at the university since last year.
Student Austin Boutain, 24, was arrested in October 2017 after he fatally shot ChenWei Guo, a 23-year-old computer science major.
Boutain entered a guilty plea last month to aggravated murder, attempted aggravated murder and aggravated kidnapping, according to the Salt Lake Tribune. He agreed to be sentenced to life in prison.
It was "almost a year ago that our campus experience a similar tragedy," McDonald said Tuesday, "and it is important to acknowledge that trauma and stress impact us differently."
"There is no normal reaction to something like this," she said, crying. "To our students, especially, please know that we have a number of campus resources to support you. Please do not hesitate to ask for help."
ABC News' Jennifer Watts and Marilyn Heck contributed to this report.