Two people were killed and three were injured in shootings in Lake County, California, Monday, officials said.
The Lake County Sheriff's Office has arrested Alan Ashmore, 61, in connection with the shootings. He faces two counts of homicide as well as multiple other counts of assault with a firearm, the sheriff's office said in a press release.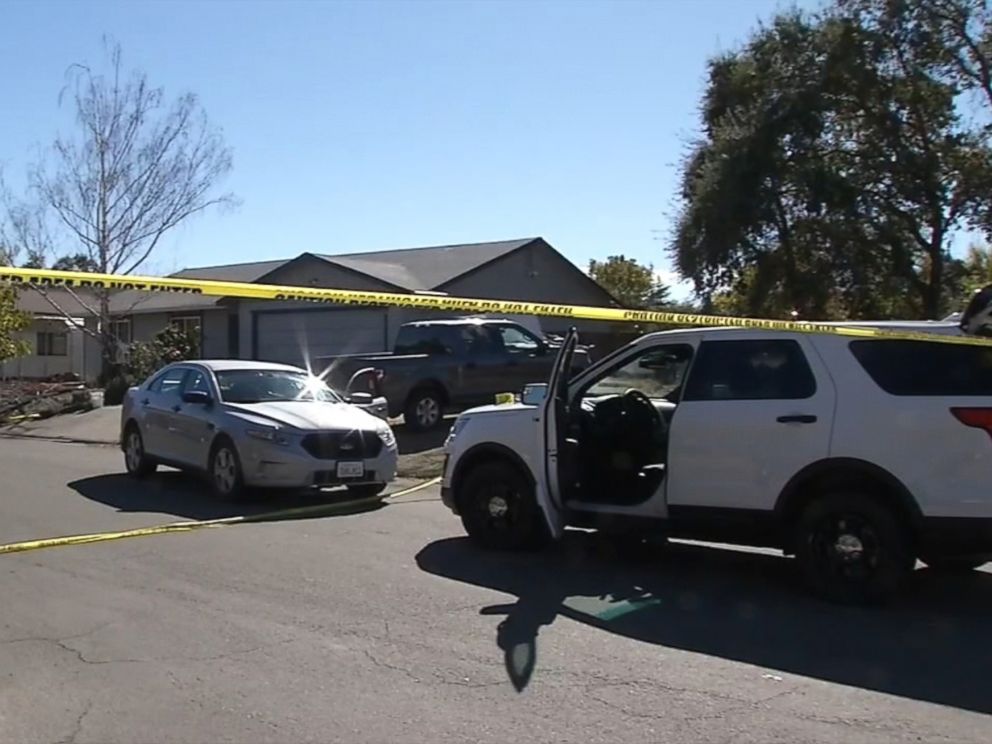 The suspect allegedly fired into several residences in Clearlake Oaks, according to the sheriff's office. The two deceased male victims were found at separate locations on the same block. A female was also injured on the same street, the sheriff's office said.
Ashmore then went to a local gas station, where he allegedly opened fire on a civilian who happened to be licensed to carry a weapon.
"This person returned fire, striking Ashmore's vehicle," the sheriff's office said.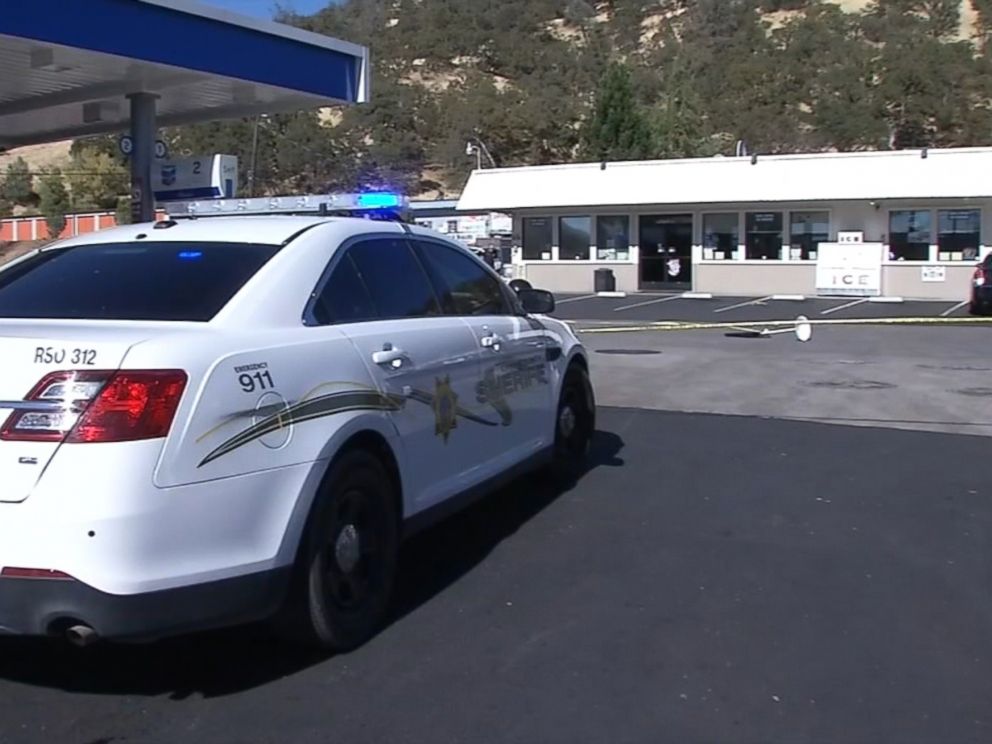 Ashmore fled the scene and headed to another gas station, where he allegedly fired on additional people, according to the sheriff's office. It is not known whether anyone was injured in that incident.
While Ashmore was on the lam, sheriff's deputies received a report that the suspect had shot at employees at a local winery. Deputies caught up to Ashmore near the winery and apprehended him after a several-mile chase.
Altogether, there are eight different crime scenes, Lake County Sheriff Brian Martin told ABC News. A California Highway Patrol officer was among the injured. He was treated and has since been released, Martin said.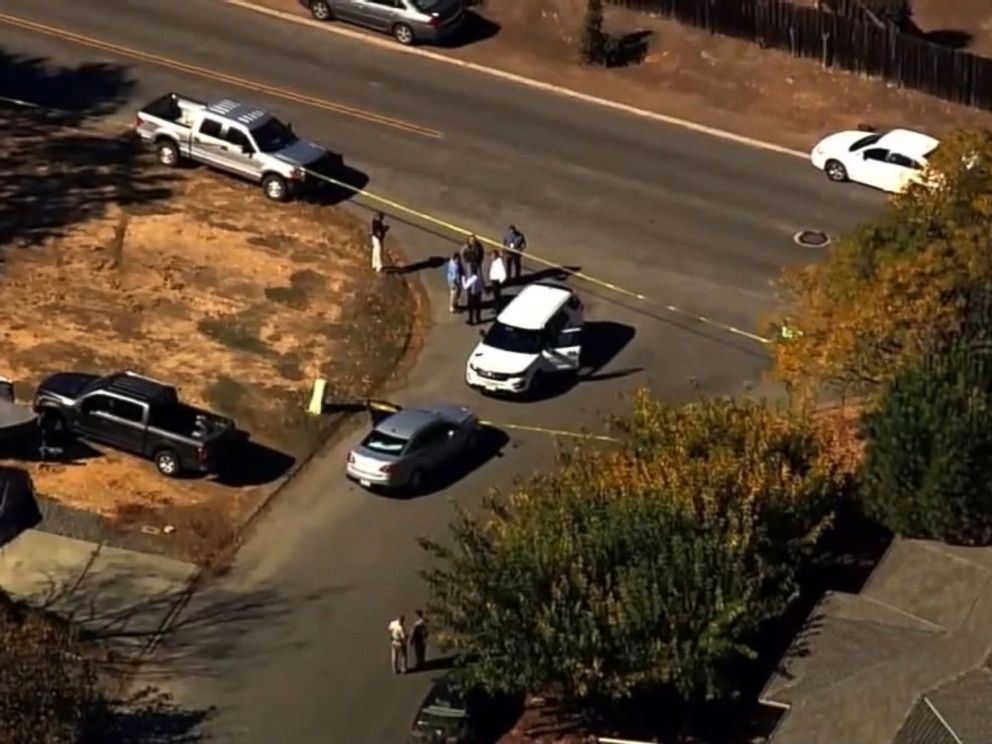 The motive for the shootings is not known at this time, Martin said. It's unknown if the victims were related to the suspect.
Ashmore is expected to be booked into jail Monday. It's not clear whether he has obtained an attorney.
The public is asked to contact authorities with any information they may have.
ABC News' Alex Stone contributed to this report.