One person was shot and killed at an outlets mall in Orlando on Monday night, police said.
The fatal shooting occurred just after 8 p.m. local time inside the Under Armour store at Orlando International Premium Outlets. A former employee, who had been fired earlier in the day, entered the store during business hours and shot a woman who works there, according to the Orlando Police Department.
The victim, 37-year-old Eunice Marie Vazquez, died from the gunshot wound, police said.
The suspected gunman, identified as 46-year-old Daniel Everett, fled the scene and was still at-large Tuesday, according to police.
Everett allegedly sent an email to some Under Armour employees whom he felt were responsible for his firing, including Vazquez.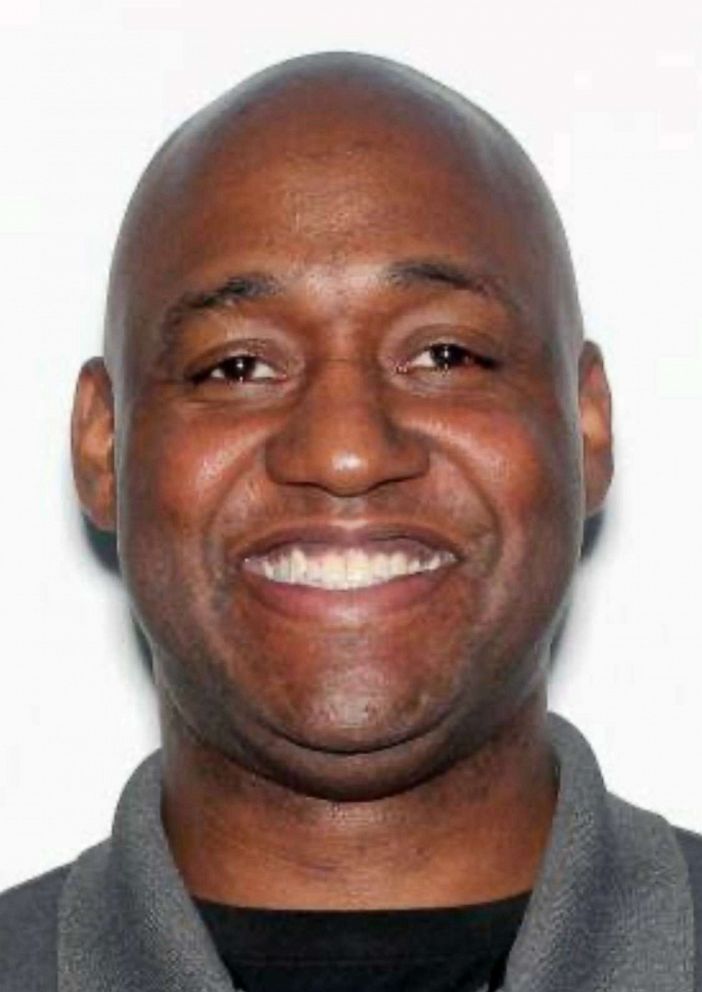 Steps have been taken to locate and secure the other listed employees, police said.
Everett is wanted for first-degree murder with a firearm, and police have obtained a warrant for his arrest. He is believed to be driving a 2012 Kia Sorento, possibly silver in color, with a Florida license plate, according to police.
Police warned members of the public not to approach Everett if they see him because he should be considered "armed and dangerous."
Anyone with information on the case or the suspect's whereabouts should call 911 immediately.