The man who allegedly shot an employee of Nick Lachey's Cincinnati bar on Thanksgiving turned himself into police Thursday, the Cincinnati Police Department announced.
Chief Eliot K. Isaac "is pleased to confirm that Lavoris Hightower has surrendered to @CincyPD on the 4 open warrants related to the shooting of Ellie Richardson that occurred on Thanksgiving morning at 12th & Walnut," the Cincinnati Police Department tweeted.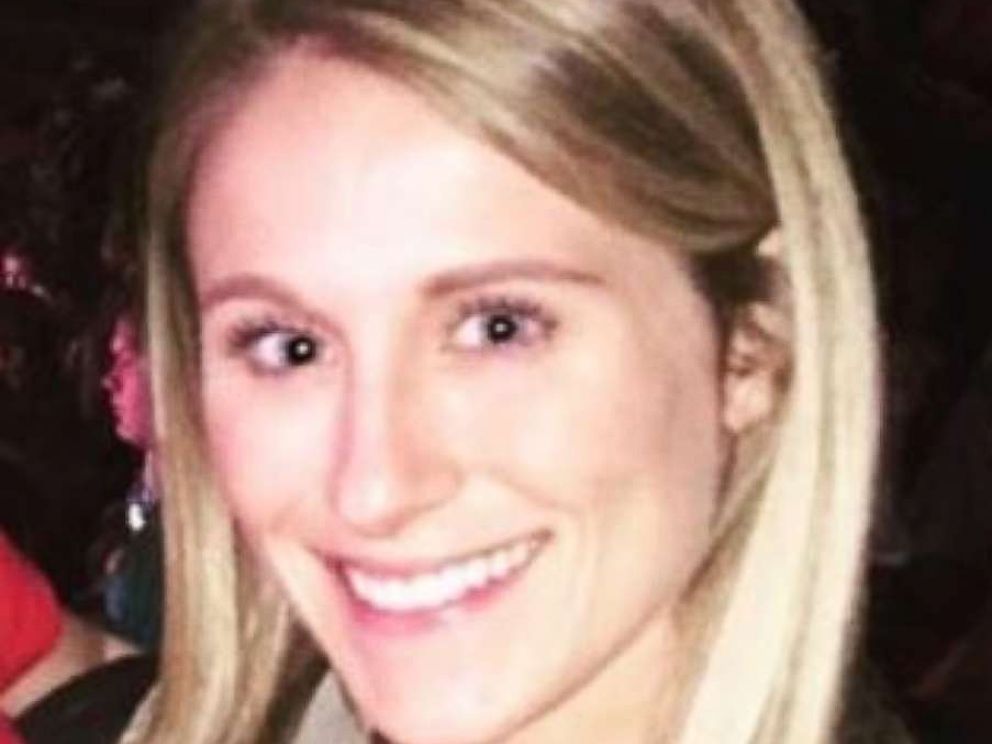 Hightower was indicted for attempted murder, felonious assault, weapons under disability and tampering with evidence, police had announced earlier in the day.
His attorney, Clyde Bennett, told ABC affiliate WCPO that Hightower was an innocent victim of an overzealous police response to the shooting.
"I think there was an attempt by the Cincinnati police department to hold somebody accountable so that everybody could still feel comfortable eating, drinking and having a good time in Over-the-Rhine," Bennett said. "That's not the law though."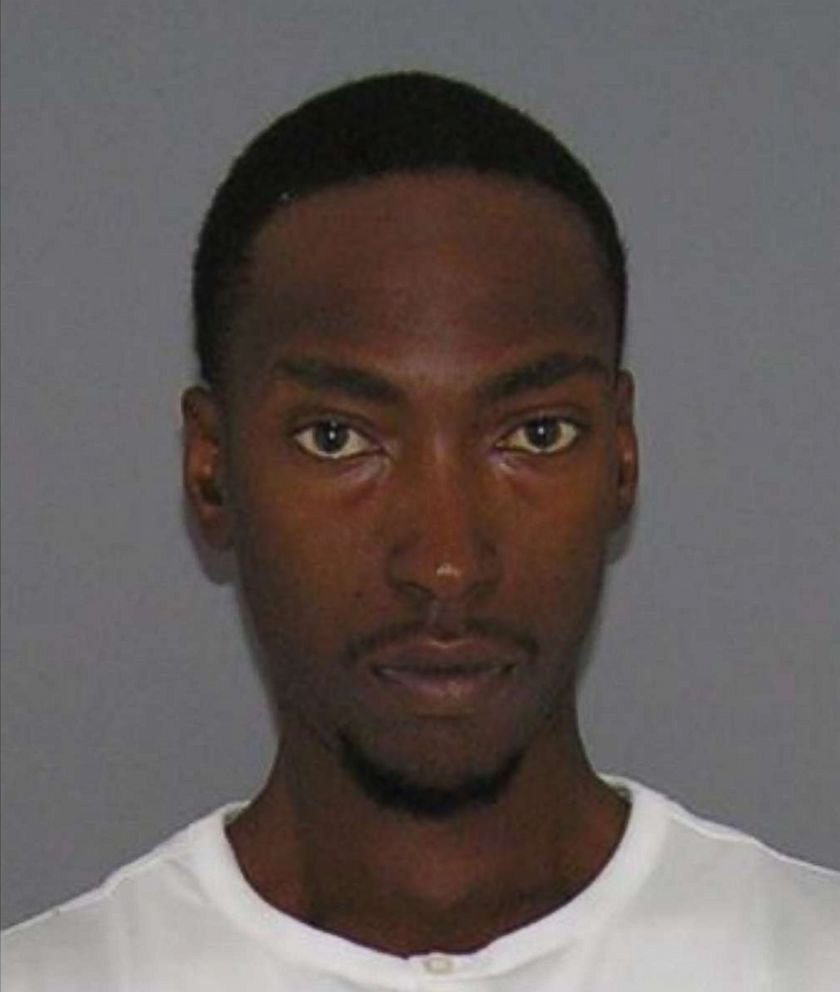 Elizabeth Richardson, 27, was walking across the street near Lachey's, a sports bar, early Thanksgiving morning when the shooter yelled at her from the window of a van, Cincinnati Police Department spokesman Sgt. Steve Saunders told WCPO at the time.
When Richardson -- who is recently engaged and the mother of a 3-year-old son -- approached the van, the gunman shot her in the face. Richardson was hospitalized with serious injuries to her face and jaw.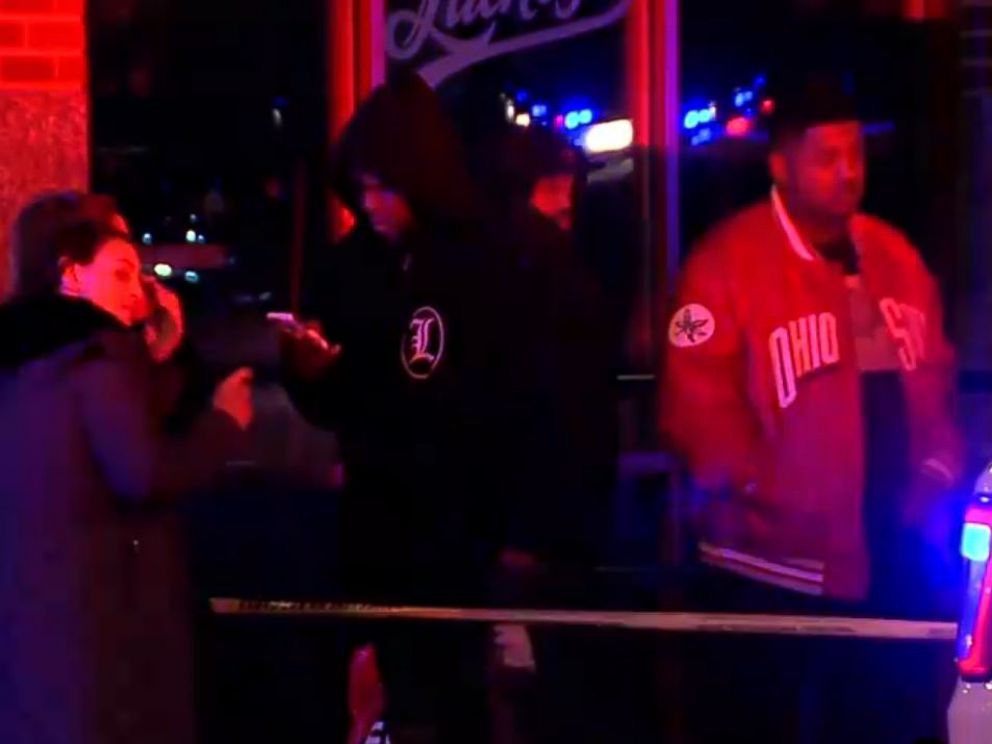 Richardson is now home but still requires surgery, according to an update posted on her behalf on a website soliciting donations to help with her medical expenses.
"Ellie asked me to share this message with all of you: I want to take this time to thank everyone for all of the generous thoughts, donations and prayers that have been sent my way. Words can't begin to describe how grateful I am for all of you! I truly believe that all of the positivity has helped me recover as quickly as I have," read the message.
It continued, "I still have a long road ahead of me, and one more surgery to go, but things have been moving along at a miraculous rate. I am at home now and couldn't be happier to spend time with my boys and family. It has been truly amazing to see this community pull together in such a time and do this for me. I will spend the rest of my life figuring out a way to show you all how blessed I feel! I can't thank you all enough for your patience with me getting back to you! I will do my best to keep you all updated on my next surgery and my future progress! Thank you all I love you so much #elliestrong."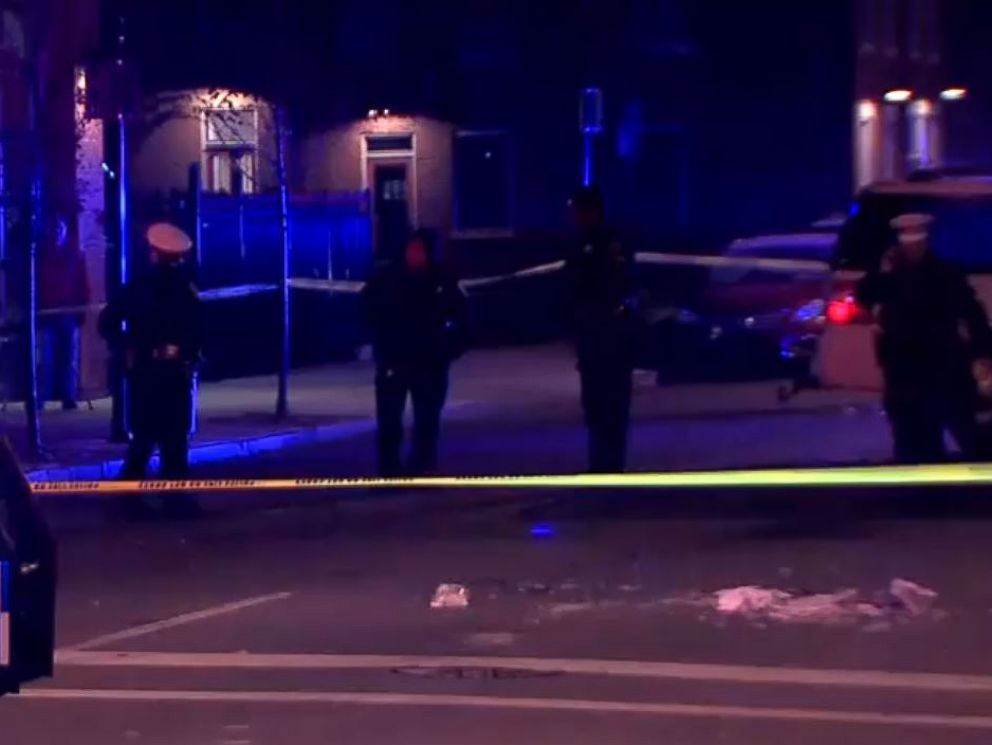 Lachey, a former member of the boy band 98 Degress, pleaded with the public to find the man who shot Richardson in the face. Following the shooting, he tweeted a link to the donation page, writing "Please help Ellie and her family get through this most difficult time. Thank you!!"
And on December 15, Lachey and his younger brother Drew, also a former member of 98 Degrees, will hold a benefit concert in Cincinnati for Richardson, with the proceeds of ticket sales going to her medical expenses.
The Lachey brothers opened the bar in their hometown in 2015.