— -- The suspect in last Friday's deadly mall shooting in Washington state that killed five people has confessed to police, according to charging documents.
The alleged shooter -- Arcan Cetin, 20, of Oak Harbor, Washington -- was arrested Saturday after authorities received a tip that linked him to the shooting "as a person of interest," the Skagit County Department of Emergency Management said.
He now faces charges on five counts of first-degree murder and is being held on $2 million bond.
Washington Mall Shooting Suspect in Custody, Motive Unclear: Police
Manhunt Continues for Gunman in Seattle-Area Mall Shooting That Killed 5
Wearing a blue button-down dress shirt, Cetin appeared before a judge today at his arraignment in Skagit County District Court.
Cetin apparently had a "falling out" with his father before the shooting, the arrest warrant declaration in the case shows. Cetin's father said the two had dinner around 4:30 p.m. that evening, according to documents. His father said Cetin left, "saying he was going to work that night." According to court documents, the shooting was reported to authorities around 6:53 p.m.
Cetin's mother helped to identify him from surveillance camera images released by police. The arrest warrant said Cetin allegedly used a Ruger 10-22 that had a 25-round magazine.
Outside the courthouse today, Cetin's stepfather, David Marshall, standing with Cetin's mother, Hatice Marshall, said: "The only thing that we would like to say at this time is that we're both totally devastated by what's happened. We are torn up. We're hurt and that's all I can say."
Cetin was spotted walking on a sidewalk Saturday and then taken into custody. He was unarmed, did not resist arrest and was in a "zombie-like" state, Lt. Mike Hawley with the Island County Sheriff's Office said during a news conference Saturday.
Friday's shooting occurred in the evening at the Cascade Mall in Burlington, Washington, about 65 miles north of Seattle. At Saturday's news conference, police said that the gunman first entered the mall unarmed and then re-entered with a firearm. He opened fire in the makeup department of Macy's.
Four women were killed, including Sarai Lara, 16; Beatrice Dotson; and Dotson's daughter Belinda Galde. ABC News had not yet confirmed the name of the fourth woman.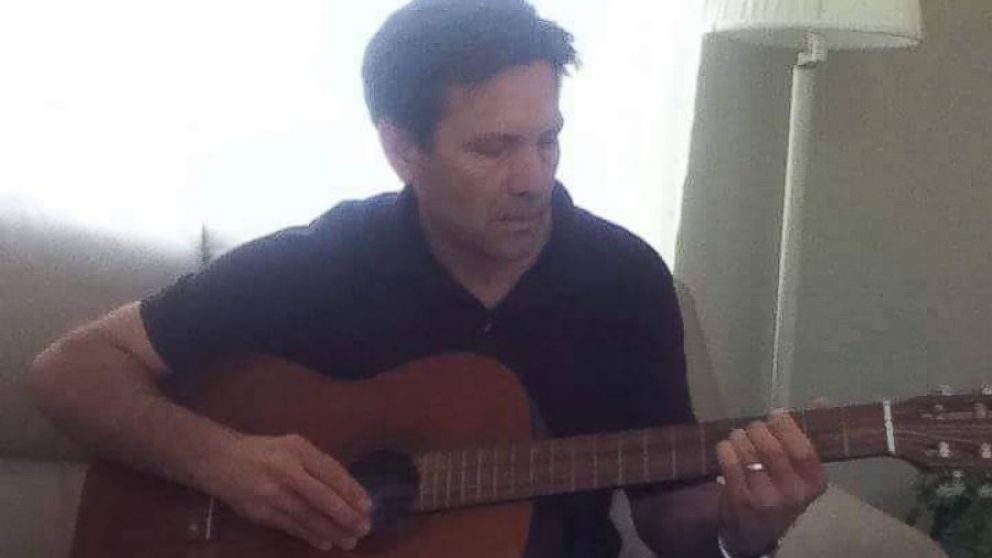 A man identified as Chuck Eagan was also shot and later died from his injuries Saturday at a Seattle hospital, authorities said.
Police have said they believe Cetin acted alone and the FBI said it had no indication that the shooting was linked to terrorism.