— -- A Florida grand jury has indicted the suspected Tampa serial killing with four counts of premeditated murder with a firearm, according to state prosecutors.
The Tampa Police Department previously charged Howard Donaldson III with four counts of murder in connection with the four shooting deaths that occurred between Oct. 9 and Nov. 14 in the Seminole Heights neighborhood after his arrest last week.
The grand jury has returned the indictment officially charging Donaldson, said State Attorney Andrew Warren in a press conference Thursday.
"The indictment means that the grand jury has found that probable cause exists, that the defendant committed each of these four murders," he said.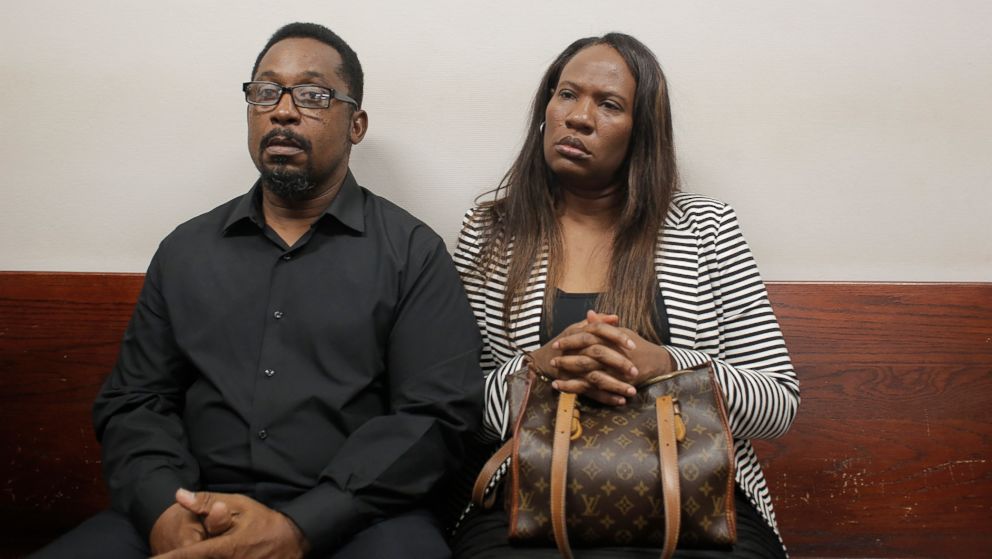 Warren promised that the Hillsborough County State Attorney's office will be "as transparent as possible every step of the way during the prosecution." The prosecutor's office has reached out to the families of the victims to inform them that the charges were filed, he said.
"My office continues to work to prosecute this case to the fullest extent of the law," he said. "I'd like to remind everyone, please keep your thoughts and prayers for the victims and families at this time."
Donaldson was arrested on Nov. 28 after his manager at an Ybor City McDonald's alerted police to a McDonald's bag containing a firearm, which authorities later matched to the weapon used to kill all four victims.
On Thursday, a Hillsborough County judge ordered his parents, Rosita Donaldson and Howell Donaldson Jr., to show cause on why they should not be held in contempt for refusing provide testimony to state prosecutors Tuesday, despite being served with a subpoena ordering them to do so, according to court documents. They would not answer questions relating to their son's background, developmental history, mode of transportation, gun possession or state of mind, the motion states.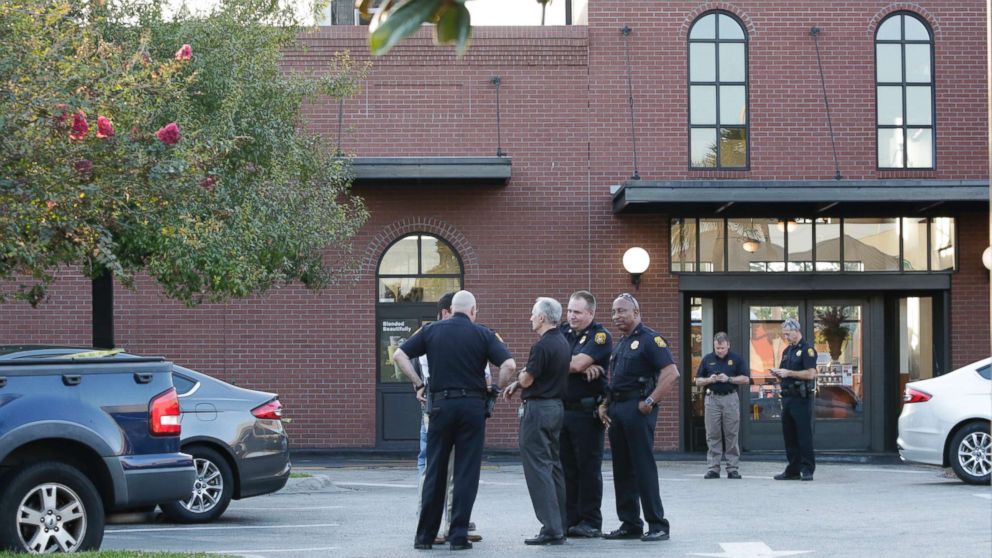 The Donaldsons were "fully advised" on their actions and are "ready to take the consequence," their attorney, Ralph Fernandez, told ABC News on Wednesday.
Donaldson is currently being held without bond in a Hillsborough County jail. His arraignment has been scheduled for Dec. 12, and he has not yet entered a plea.
It is unclear whether Donaldson has obtained a defense attorney.
ABC News' Rachel Katz contributed to this report.