— -- The Tampa Bay Rays fired its team physician after a woman alleged in a YouTube video that he sexually harassed and abused her when she was a teenager, team officials said Wednesday.
Dr. Michael Reilly was dismissed by the team and reported to the police after the YouTube video was uploaded on Jan. 17 by a 26-year-old woman named Brianna Rah, who claimed the doctor sexually abused her and barraged her with unwanted sexual advances when she was 16 years old and worked in his office.
"We have very recently become aware of the video accusing Dr. Reilly of sexually abusing a former employee of his medical practice. We have ended our contractual relationship with him, and we have alerted the St. Petersburg Police Department and Major League Baseball of this situation," John Higgins, general counsel and senior vice president of administration, said in a statement to ABC News.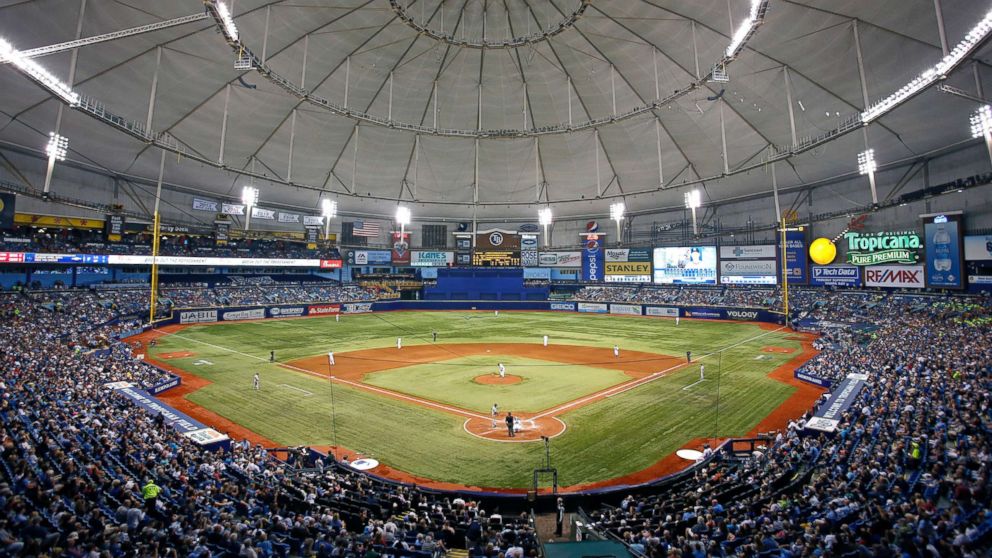 The St. Petersburg Police Department said it is investigating the allegations made in the video.
"It's our duty to review allegations like this," Sandra Bentil, a spokeswoman for the police department, told ABC News. "We're just in the fact-finding stages right now."
Reilly, 67, did not return a request for comment from ABC News on Wednesday. A woman who answered the phone at his office in St. Petersburg said he was busy seeing patients.
In a statement to ABC station WFTS in Tampa Bay, Reilly said, "I deny allegations of sexual abuse."
"We did, however, have a consensual relationship when she was an adult, which I regret," he said in the statement. "I've dedicated my life to medicine and making our community a better place to live, so having my reputation tarnished in this manner is disturbing."
He added: "The video has already had serious repercussions for me and my family. As a result, I am consulting with legal counsel, and I am not in a position to say anything further at this time."
In the video -- titled "The Importance of Sharing My Story of Sexual Abuse" -- the woman alleges that Reilly inappropriately touched her and tried to kiss her when she was working for him at his St. Petersburg practice as a teenager. According to the video, the woman's name is Brianna Rah, but the Tampa Bay Times reported that that is not her real name.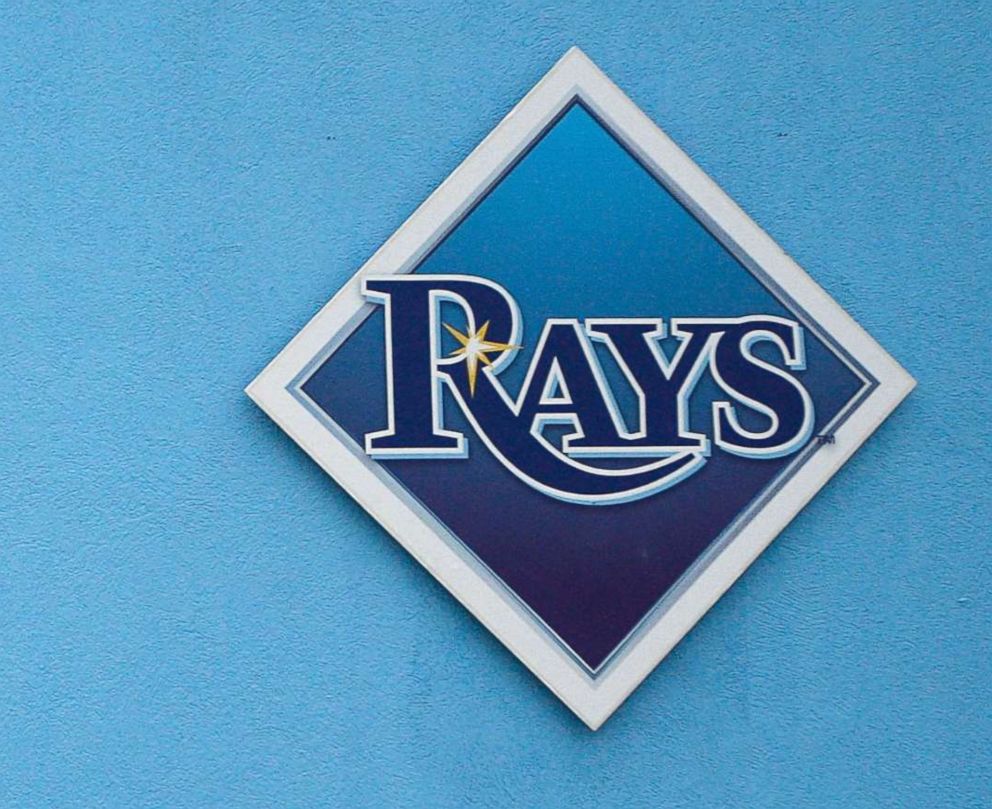 "I'm not looking for anyone to feel bad [for me] because so many people go through this all the time. I'm doing this because this person is still active in the community...," the woman says in the 10-minute video, which as of Wednesday evening had been viewed more than 12,500 times.
The woman says she originally met Reilly at church, and babysat his six children when she was a teenager. The alleged abuse -- which she claimes lasted three years -- started when she later began working at his private practice, where he would touch her inappropriately.
"There were times in the office when he would ask for me during hours to come into his office. He would shut the door and try to kiss me," she says in the video. "What do you say when you have four other people working there and you have to listen to the person that you work for, and on top of that at that age?"
She says she quit, but started working there again eight months later because she thought she might be overreacting.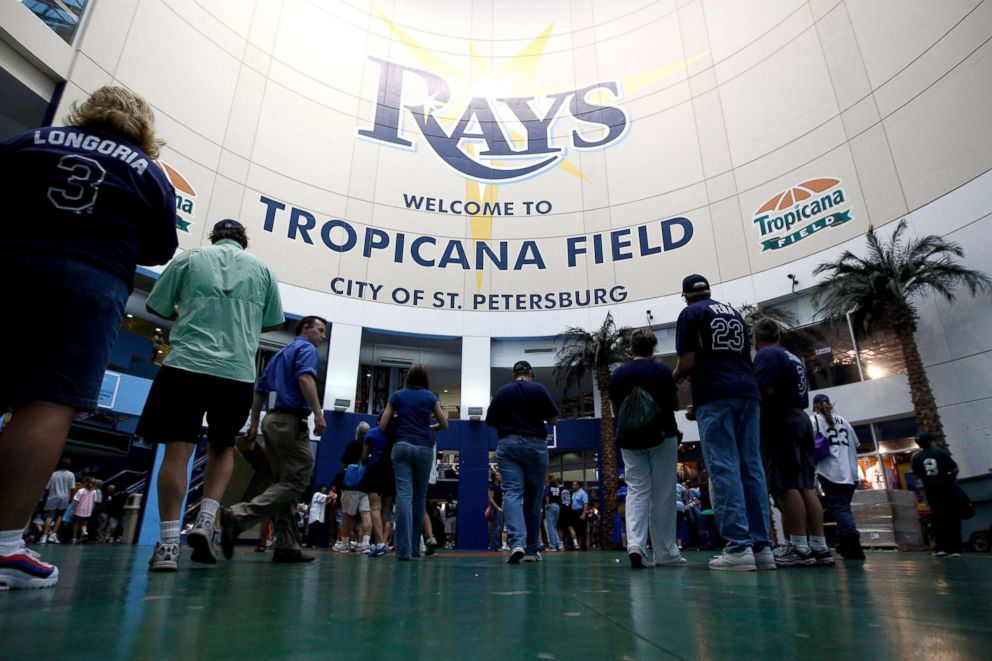 "He would always counteract [the abuse] with 'don't forget to go to mass,' or 'practice, practice, practice tennis,' 'get good grades,'" says the woman.
She says she was conflicted about reporting the abuse because Reilly acted like a father figure to her while simultaneously mistreating her.
Reilly had been the Tampa Bay Rays team physician since the franchise was founded in 1998.
WFTS reported that none of the players or Rays staff had complained about Reilly previously.
Reilly is also an independent member of the medical staff at St. Anthony Hospital in St. Petersburg.
"We are concerned about the nature of the allegations and are empathetic towards any victims of sexual abuse. We will determine next steps as more information becomes available," St. Anthony's Hospital said in a statement.
Beth Hardy, a spokeswoman for the hospital, told ABC News on Wednesday that Reilly's status with the hospital "has not changed as of right now."